Belgian Gaming Commission Approves PokerStars.be, Partouche.be and Casino777.be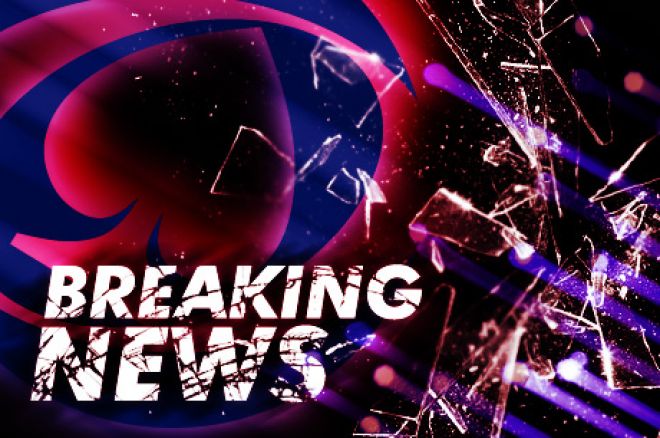 According to iGamingBusiness.com, the Belgian Gaming Commission announced that it had approved three sites for real-money poker and will block access to all other unauthorized sites. Belgian online poker players will be allowed to play on the following sites: PokerStars.be, Partouche.be and Casino777.be.
According to recent legislation, most notably the Gambling Act, players are only allowed to play on approved sites, and the nation's four largest Internet service providers will block unauthorized sites, such as PartyPoker.com and iPoker. Both of those sites have called the Gambling Act, which leaves issues of taxation unresolved, "unenforceable."
The latest developments come after two years of debate and legislation, and it was no surprise to see PokerStars among the approved sites. In October 2010, PokerStars developed a partnership with online casino operator Circus Groupe that allowed the pair to offer their services under the regulation of the Belgian Gaming Commission.
"PokerStars.com and the Circus Groupe are logical partners," said Sander Siezen, marketing manager for PokerStars.com BeNeLux, of the partnership. "CasinoDeNamur.be has the largest live poker events offering in Belgium. PokerStars.com is the world's largest poker site and the largest in Belgium, as well. In addition, PokerStars.com organizes the largest live poker series, the EPT. This is also in line with our global strategy to obtain online poker licensing wherever it is available."
Emmanuel Mewissen, chief executive officer for Circus Groupe, was also quoted as saying of the 2010 announcement: "Attracting the world's largest poker site was made possible by the remarkable work of the Belgian Gaming Commission and the Wallonia Ministry Of Finance, who were able to establish taxation that is perfectly suited for this type of activity."
Stay up to date on all the latest news by following us on Twitter and liking us on Facebook.