Portuguese Court Labels Bwin.Party Activities Illegal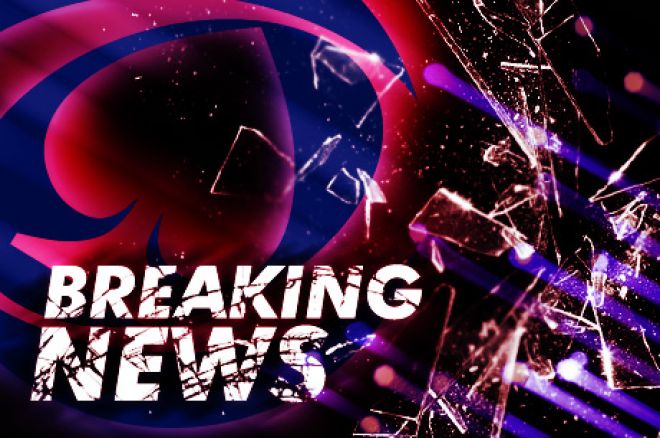 According to a report by Reuters news service, a Portuguese court has ordered Bwin.Party Digital Entertainment to remove ads and sponsorship from sports competitions in the country after finding the online gambling company's activities to be illegal.
The Portuguese Professional Football League said in a statement Monday that it was obliged to remove all advertising that refers to Bwin. The league added that the ruling was harmful to the national game and that it will appeal, according to the Reuters report.
In 2010, Bwin signed a three-year, €4 million deal to become the title sponsor of the Portuguese League Cup competition. Bwin displays its logo on the jerseys of all players competing in the Portuguese League Cup, which helps to maintain an extensive presence at club stadiums.
Bwin is also the shirt sponsor of Spanish soccer club Real Madrid.
The court battle against Bwin dates to 2005 when the Portuguese Casino Association joined forces with national lottery operator Santa Casa to file a complaint about Bwin's activities. The complaint alleged that Bwin has an unfair advantage over competitors because it doesn't pay any taxes and isn't bound by Portugal's gambling legislation.
Bwin said Monday that it will suspend all sponsorship and advertising, but argued that the court's decision goes against European Law. "One cannot aggressively advertise and expand games on the one hand and keep foreign competition out on the other hand," said a Bwin spokesman.
Follow PokerNews on Twitter for up-to-the-minute news.