Meet the PokerStars World Championship of Online Poker Hosts: Andre "acoimbra" Coimbra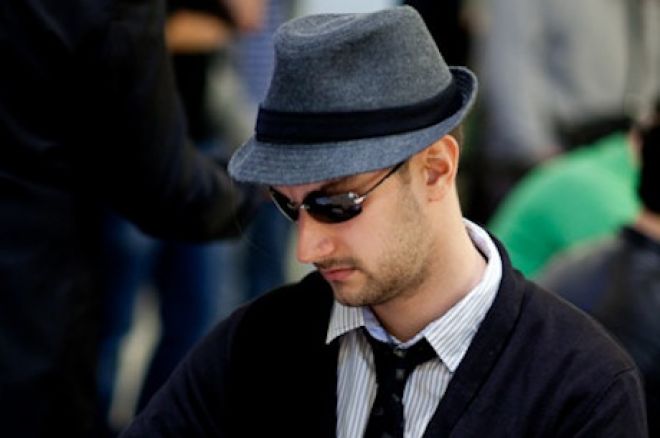 Name: Andre Coimbra
PokerStars screen name: acoimbra
Resides: Portugal
Game specialty: High-stakes hyper-turbo SNGs/MTTs
Until recently, PokerStars Team Online's Andre Coimbra was known for multi-tabling mid- and high-stakes sit and go's at PokerStars, where he played 20-plus at a time. He chose this year's MicroMillions II tournament series to announce that he was switching his focus to crushing MTTs (including a challenge where he played all 100 events). He was also the first Portuguese player to make Supernova Elite VIP status. Away from poker he likes to hang out with friends, go to the movies and play Magic: The Gathering (where he's a 2009 world champion).
Learn more about Andre by reading his blog or follow him on Twitter @andrebcoimbra.
What is your favorite type of poker game?
I love the 8-game mix! I just never get bored playing that.
What tournament formats do you prefer?
Rebuys are the best, since you get more action right from the start!
What is your biggest online tournament win?
$13,000 in an $11 rebuy tourney.
How did you become a member of PokerStars Team Online?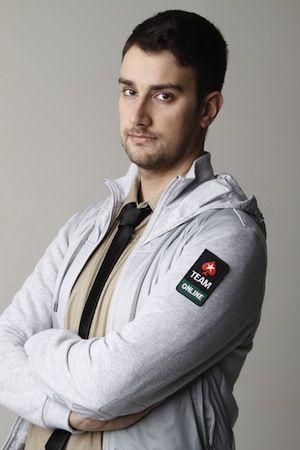 I applied in 2009 when I was playing to achieve Supernova Elite and I think that I was chosen because I had a very active blog and was the first Portuguese player to achieve Supernova Elite.
What is your biggest ambition in poker?
To be the first Portuguese player to win a WCOOP bracelet, if someone else doesn't get there first. (Editor's note: Unfortunately, "anguila" from Portugal beat Coimbra to it, by winning WCOOP-09 last week.)
Who is your best friend in poker?
I have many friends in poker and they are all awesome, so it would be tough to give a single name.
Who, of your opponents, do you respect the most?
Team Online's George "Jorj95" Lind.
If you weren't playing poker what would you be doing?
I would have been a software developer.
Give us a tip for improving in tournaments.
Study a lot and play a lot.