New U.K. Gambling Tax Hike Could Raise £300 Million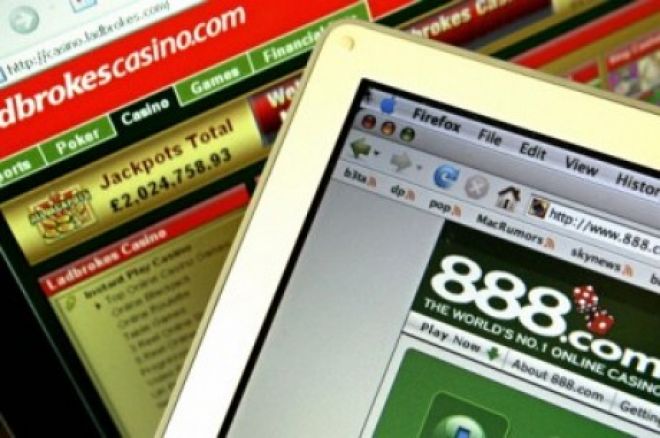 Beginning on Dec. 1, 2014, gambling firms offering services to British customers could be liable for tax based on where the consumer resides rather than where the company is located.
PokerNews brought you news of these changes in March 2012 when we informed you that changes in the tax system were afoot, but that you, as a consumer, had nothing to worry about. We stand by those claims.
Companies such as Ladbrokes, bwin.party, William Hill and Betfair all have online operations based in Gibraltar, where taxes are levied at a mere 1% and are capped at £425,000. Under the new rules, these companies – and other offshore companies – face paying tax at a rate of 15% on any profits generated from business of British punters, the same rate at which domestic internet betting companies pay.
Estimates made by the Gambling Commission value the UK remote gambling market at over £2 billion per year, meaning the new rules could generate £300 million in additional tax revenues.
Matthew Hancock, the Business and Education Minister whose constituency includes the home of British horse racing (Newmarket), spoke to the BBC about the changes and how he believes they will aid the industry, particularly horse racing.
"The government's announcement is a big step forward," Hancock said. "For a long time now the majority of the large bookmakers have been using a loophole to avoid paying up to £300 million a year in taxes and UK consumer protections.
"Moving offshore has also had a serious impact on the racing industry. We still need to protect prize money and the future of racing, but taxing and licensing offshore operators here in the UK is a move in the right direction."
The government now welcomes views on the issues raised by the draft legislation and will take them into consideration on Sept. 30, 2013. The full responses to the consultation can be found in this PDF.
Although none of the major gambling companies had issued a statement at the time of writing, William Hill had previously suggested it would challenge the changes based on the grounds they breached European Union competition law. PokerNews will continue to monitor that story for any developments.
The big question on poker players' lips is what these changes mean to them. As things stand, this tax hike will not have any major direct effect on online poker players. For most of the affected companies, online poker makes up only a small percentage of revenues and it is the sports betting operations that make the majority of the company's profits.
Also, bwin.party aside, the online poker operations of the affected companies are part of networks, which means they have no control over matters such as increasing rake. They do, however, have control over in-house promotions so they could be reduced, in theory.
Lead image courtesy of The Week.
Get all the latest PokerNews updates on your social media outlets. Follow us on Twitter and like us on Facebook now!