Patrik Antonius to Set Up Poker Room in Monte Carlo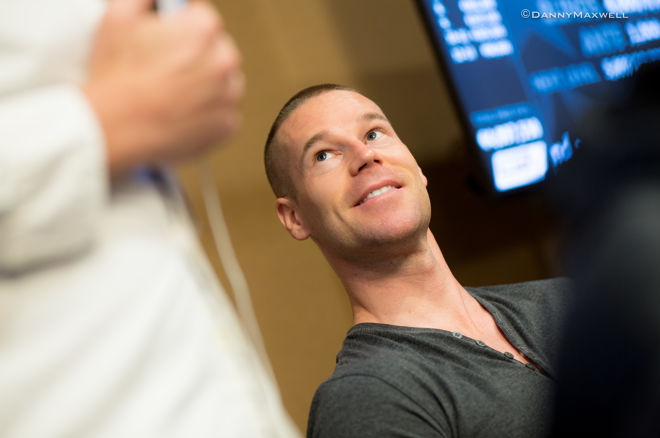 Patrik Antonius hasn't been as much of a staple in the poker world as he once was.
His last live cash is from August 2015, and he hasn't logged into his online accounts to play high stakes for months either.
But he's not gone.
The Fin was spotted in Monaco where he was playing Day 2 of the €100,000 Super High Roller at the 2017 PokerStars Championship presented by Monte-Carlo Casino®.
"I've been very good," Antonius said with a big smile on his face. "I'm very happy with my life situation, I can't complain. You know, I haven't been traveling for the events. Life changes a little bit and my lifestyle has changed as well."
The former Full Tilt Poker Pro has been focusing on life in Monaco with his family, but he's been playing live cash games as well. Tournament poker hasn't been his bread and butter for quite some time.
"I can't say that I'm a very experienced tournament player anymore."
"I can't say that I'm a very experienced tournament player anymore," he admitted. "I was playing a lot of tournaments in 2005 and 2006, but for the last eight years or so, I've played fewer than 10 tournaments a year."
While he's no tournament regular anymore, missing the €100,000 Super High Roller in his backyard wasn't going to happen.
One of the places where he has been involved in big games was Las Vegas. Daniel Negreanu wrote a blog about the game that featured Antonius and fellow fan favorite Gus Hansen.
"The games in Vegas have been nice; we had a lot of fun," Antonius said. "We've played a lot of crazy sessions with play around the clock."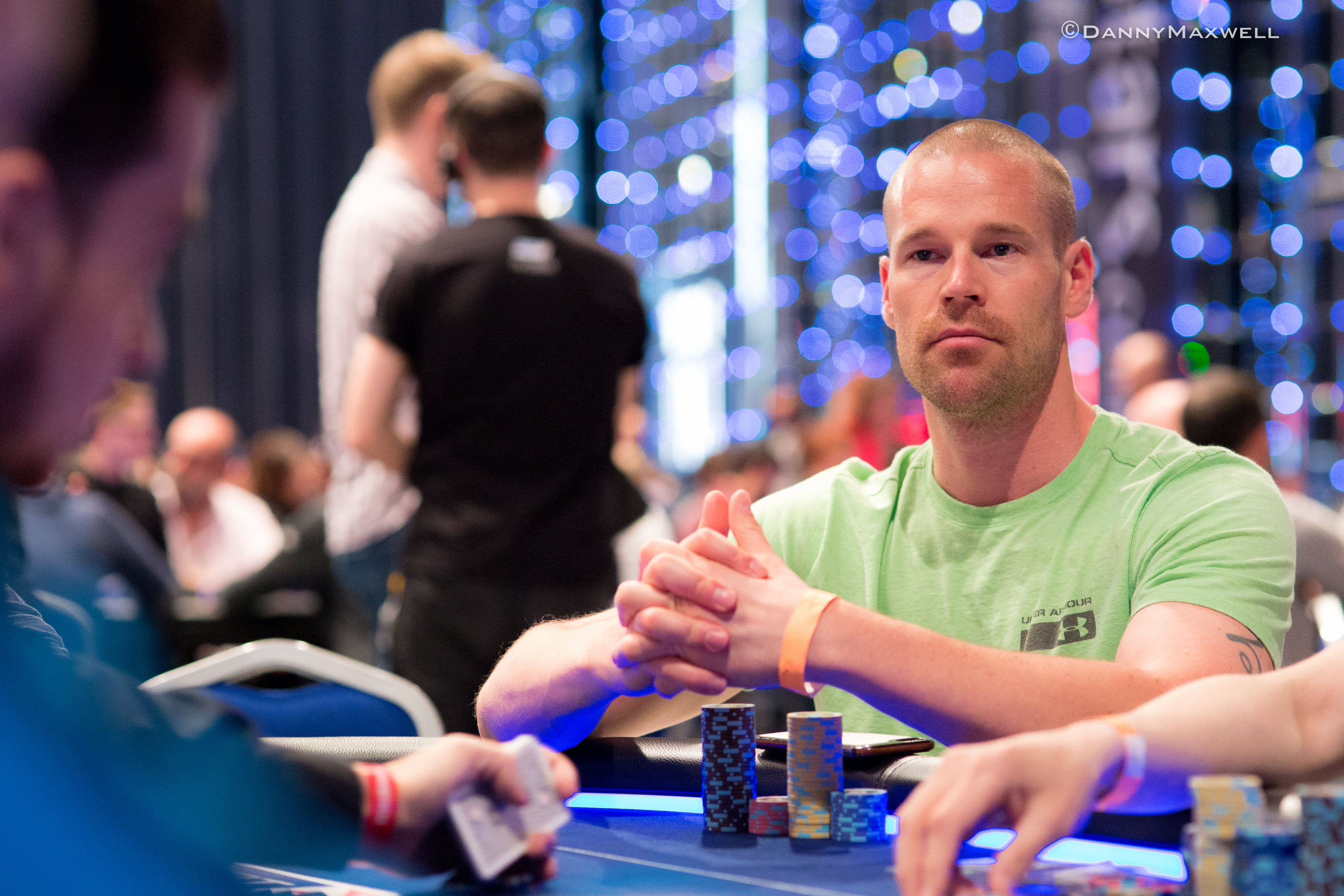 Still, Antonius wished he didn't need to travel halfway over the world to be able to take a seat in a good high-stakes game.
"I've been here in Monaco with my family, my kids are growing and I don't really want to be months and months away from home anymore," he said. "I wished we would have more, bigger and regular games in Europe."
Instead of just muttering about the good old days where he played in big games in London, Paris and Monaco, he's working on setting up his own poker room. He's cooking up a secret project that he hopes will set the standard.
"I can't share any details yet but if we could get a nice poker room in Europe, that would be good for a lot of people," he said.
Pressed for more, Antonius shared he's in the late stage of getting a poker room right in Monaco. He said there's a market because there's a group of players who want to play "decently high stakes" but aren't interested in much travel.
With Monaco already being known all over the world for its casinos and extravagant lifestyle, it wouldn't be a bad spot for such a room. And Antonius feels he could lure more than just a local crowd.
"It would be very easy to organize good games here. We just have to get proper rake so it's reasonable."
"People would fly here from all over the world," he said. "It would be very easy to organize good games here. We just have to get proper rake so it's reasonable."
Before a European Bobby's Room or Ivey's Room is a reality – or let's just call it Patrik's Room – Antonius is looking everywhere for good games. Except online, that is.
It's perhaps surprising from a man who built a reputation and made himself a legend as one of the true titans of the virtual felt.
"Online isn't interesting [for me] anymore," he said. "I don't see there being a lot of action and I can't see myself doing well."
Instead, Antonius is contemplating going back to Asia for action before his European venture becomes a reality.
"I know there's going to be more games in Asia for me," he said. "It's somewhere there on my plans, but not on the top of my list."
Will he be a presence at the WSOP this year?
Every year he thinks about it, but every year the cash games are just too tempting.
"My plan is to go very late," he said. "The cash games have been pretty good in August when all the tournaments are done. People are playing around the clock for two or three weeks or even more. It's hard to stay away from the cash games. "
Antonius said he has hardly played a single WSOP event in the last five years, but he does have his eye on at least two events this year. He's considering playing the Main Event and the $50,000 Poker Players Championship.
But if there's a big live cash game, expect him to be seated there in lieu of tournament action, just as he's been for the past few years. His transition away from online nosebleeds to live games means he's out of the public eye for the most part, but still has no qualms about facing off with some of the world's best.
"I'm willing to play in any game and with anyone," he said.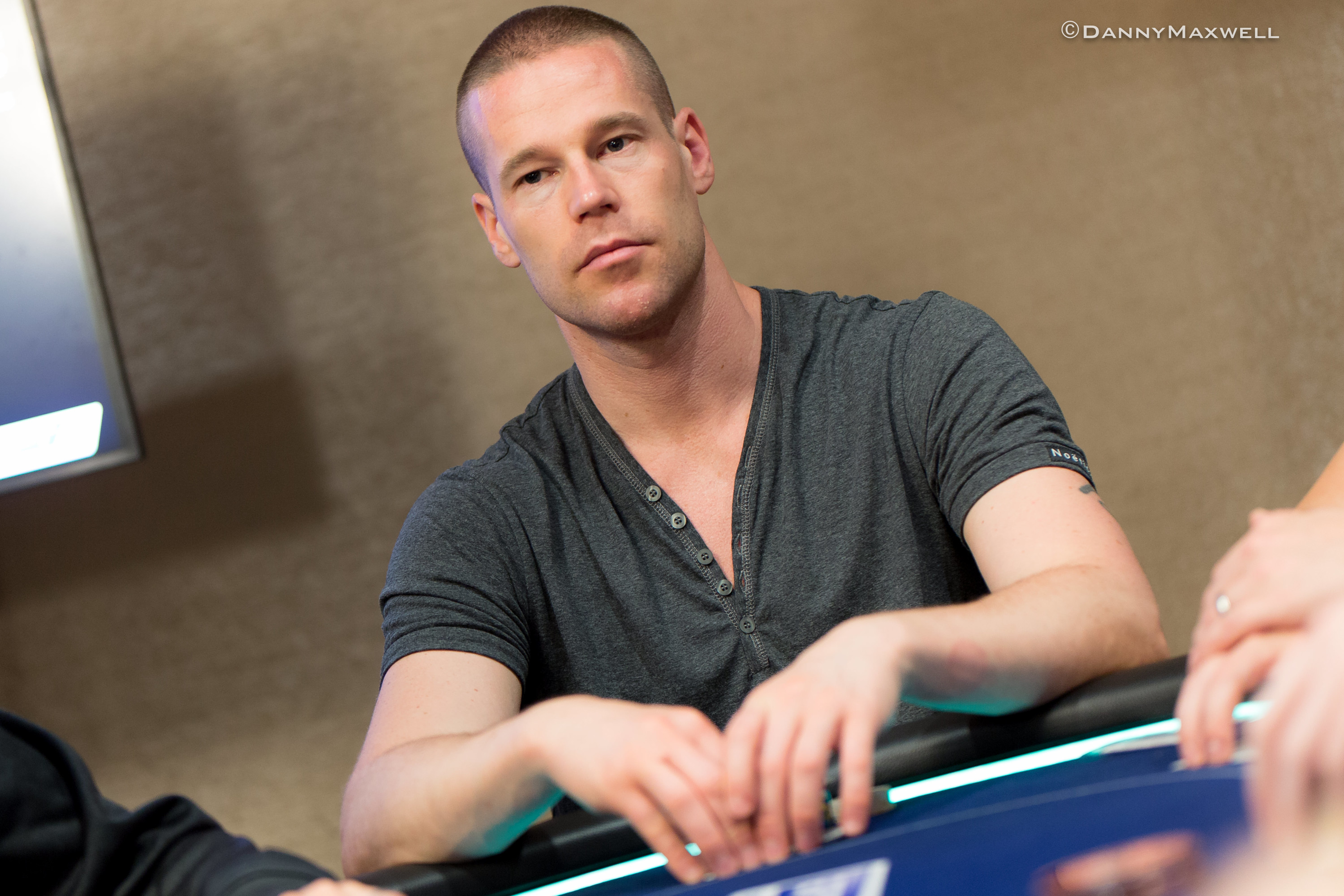 Photos by Danny Maxwell
Finding a trustworthy room to play online poker can be a monumental burden. That's all the more true if you're just looking for a place to play poker for free. We've listed five of the best play-money poker sites to enjoy and help hone your skills.