Tristan Chevalier and Petteri Vanhapelto Dominate 2017 Cash Game Festival Malta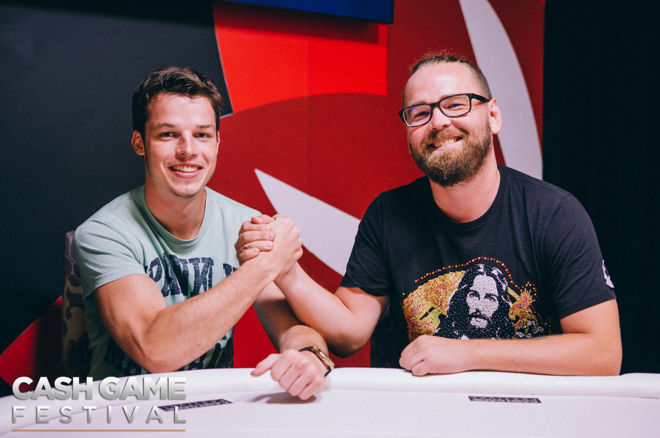 The 2017 Cash Game Festival Malta at Casino Malta by Olympic Casino was a big success both on and off the poker tables. Players came from around Europe for five days of nonstop cash game action from June 14-18.
Each day during the festival, Brandon Allen hosted two televised feature tables. A variety of co-hosts were invited to keep him company. The only time Allen wasn't in the booth was when he was on the feature table himself, and he showed his fans he also knows how to win on the poker tables booking the second biggest profit at the table.
Finland's Petteri Vanhapelto and France's Tristan Chevalier both won two televised feature tables. While each player individually was one feature table win shy of setting the most feature tables won during a festival with Italy's Federico Drassich (CGF Slovenia - March 2017) and Norway's Knut Rysstad (Gibraltar - May 2017) winning the most money on a feature table on three separate occasions during the same festival, they did set a combined record for the first time more than one player has been the biggest winner on multiple feature tables within the same Cash Game Festival.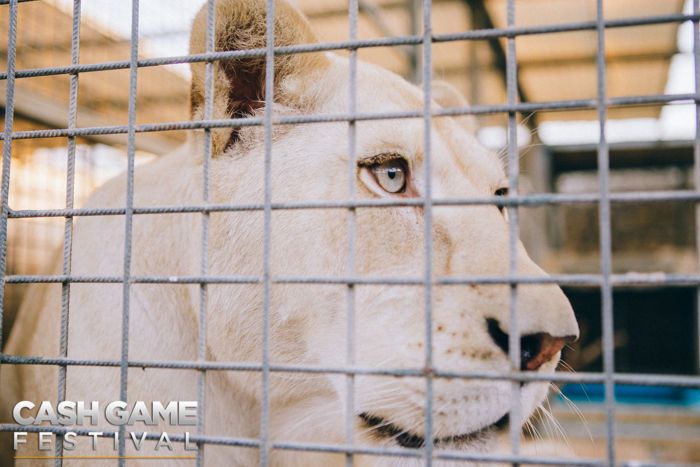 Many of the activities away from the felt were dubbed to be the best ever at a Cash Game Festival. Players raved about the VIP dinner which was held at a private home. At the home, there were huge enclosures showcasing white lions, baby tigers and cougars, parrots and many other exotic animals.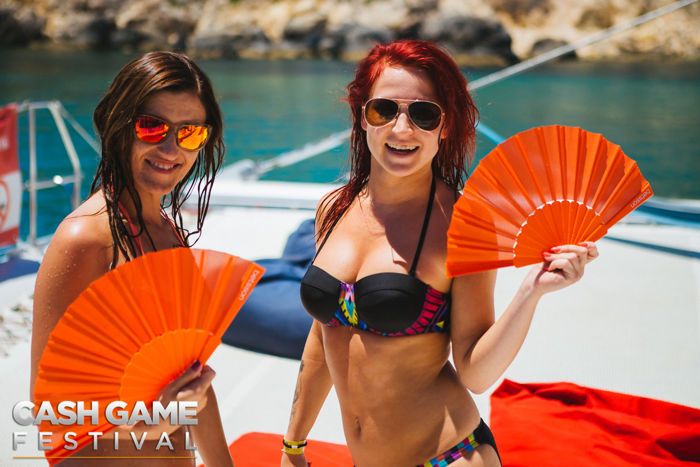 Also getting praise were the catamaran trip around the Mediterranean Sea and the VIP Pool Party on the 19th at the top floor of the Intercontinental Hotel. What makes the Cash Game Festival different from other poker festivals is that players are able to attend all activities as it is easy to take a break from the poker action and get back to the tables after the activity is over or the next day.
Many players that have attended previous festivals have developed a feeling of family with others. Among the returning players were Monika Zukowicz, Niklas Blomqvist (who celebrated his birthday during the festival), Michael Fletcher, Sin Menis Melin, Jack Fenton, Veli-Matti Puumala, Trumulis, Dusan Hajek and Petteri Vanhapelto.
With Malta being the home of many gaming companies, many in the industry found it easy to attend including Betsafe Head of Poker Michael Robinson, Nordicbet Head of Poker Jostein Grødum, Betsson Poker Manager Marika Nowak, Guts.com Head of Poker Eirik Thorvaldsen and Guts.com Poker Coordinator Lars Erik Isaksen.
This concludes the PokerNews coverage of the 2017 Cash Game Festival Malta. Next up the festival heads to Sunny Beach, with the 2017 Cash Game Festival Bulgaria taking place at Platinum Casino from Aug. 9-13. Head to the Cash Game Festival website for more information about the festival and to register for the TV and side tables.