Shaked Family Sells Entire Stake in 888 Holdings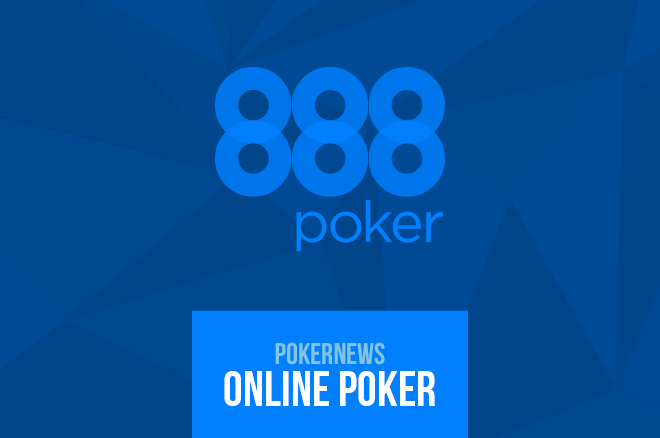 The share price of 888 Holdings, owner of brands such as 888poker, are trading approximately five percent less than yesterday following the news that The O Shaked Shares Trust has sold its entire stake in the business.
Sinitus Nominees Ltd is the trustee of The O Shaked Shares Trust and it said it intends to sell 46,283,534 ordinary shares at a price of 243 pence per share, reducing its stake in 888 to zero. Prior to this sale, the 46.3 million shares represented approximately 12.9 percent of 888 Holdings.
The sale comes only four months since the Shaked Family reduced their equity in 888 Holdings by 37 percent after selling 40 million shares for £108 million and will likely stir up rumors of a takeover of the company.
Background
It is believed it was the Shaked Family who threw a spanner in the works of a potential $1.14 billion takeover by William Hill in 2015. At the time, reports suggested the Shaked Family were holding out for a 300 pence per share offer; William Hill only offered 200 pence per share plus a three pence dividend per share.
A statement to the London Stock Exchange when the William Hill offer was rejected, read: "Due to a significant difference of opinion on value with a key stakeholder, it has not been possible to reach agreement on the terms of a possible offer and the Board of the Company has agreed with William Hill to terminate discussions."
Shares in 888 Holdings did eventually reach 300 pence per share on May 11, 2017, but have since slid to around the 247 pence mark, which gives the company a market capitalisation of £891.38 million.
Unknown Future for 888
Whether or not there will be a takeover at 888 Holdings remains to be seen because the gambling industry in the United Kingdom continues to undergo many changes. In recent times, the UK has seen several major consolidations with the likes of Betfair and Paddy Power, GVC Holdings and bwin.party digital entertainment, and Gala Coral and Ladbrokes all joining forces.
Speaking of GVC Holdings, several reports on financial websites suggest the company is actively looking for potential acquisitions in the gambling sector. Kenneth Alexander, the CEO of GVC Holdings, said to Reuters that his company would prefer a deal that would expand its current online portfolio, although GVC has been heavily linked with making a third bid for Ladbrokes Coral after two previous talks broke down where a £3.6 billion deal was discussed. Could GVC be potential suitors for 888?