Settlement May Come Soon Between Affected Poker Players and Stones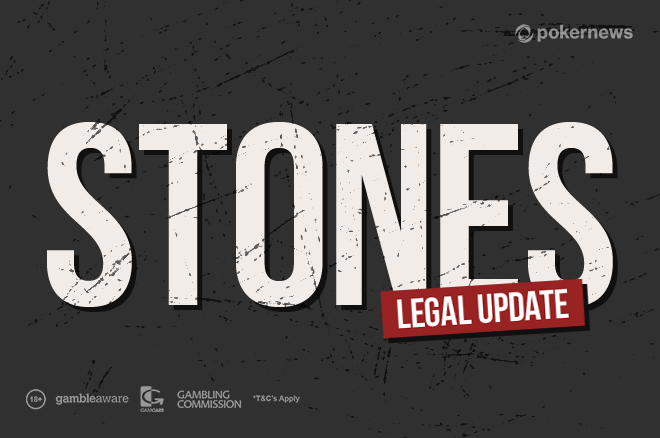 Table Of Contents
Legally speaking, it seems the Mike Postle case may be wrapped up soon.
On Friday, the same day a Nevada judge dismissed one lawsuit against Postle, CardPlayer reported that the California portion of the case nears its own end. According to the report, based on court documents, Judge William B. Shubb granted the plaintiffs a third extension on filing an amended complaint due to the fact that they're working on a settlement.
Follow PokerNews' Coverage of the WSOP right here!
Last Chance for Player Restitution
The legal battle by some 80-odd players against alleged cheat Postle and venue in which they played livestreamed poker has come down to this last case.
In addition to the dismissed Nevada case, Judge Shubb had already thrown out many facets of the California case against both Postle and Stones Gambling Hall. He did leave the door cracked open for continued legal machinations by allowing the plaintiffs to amend their complaint, something attorney Mac VerStandig said he would get in motion.
However, it seems that rather than a continued legal war, both sides have been in talks about a settlement.
"Counsel for the parties have reached an agreement as to the principal terms of a settlement of this case, but require additional time to finalize the settlement," the court document obtained by CardPlayer reads. "Specifically, inasmuch as there are 88 Plaintiffs in this case, some additional time is needed to communicate with each about final settlement terms and the relative benefits and detriments of accepting such a settlement."
Next and Final Steps
The chief remaining opportunity for the plaintiffs, which VerStandig outlined in speaking with PokerNews after the California dismissal, is to amend the complaint and target the rake from the livestreamed games in question. The judge requested the plaintiffs specify the amount of rake collected from the games.
Thus, it can be expected the settlement discussions have revolved around this unspecified amount of monies, which could only be brought into focus via long hours of dissecting each streamed game and counting the rake taken.
Whenever the settlement is finalized, it will represent the likely closure of one of the most talked-about episodes in recent memory in the poker world. Mainstream media up to and including ESPN's "SportsCenter" dedicated segments of airtime and/or words to the story, but legal movements against Postle and Stones fell far short of the hopes of many in the poker world who vilified those parties.