Thursday Outages Put Damper on U.S. Legal Online Poker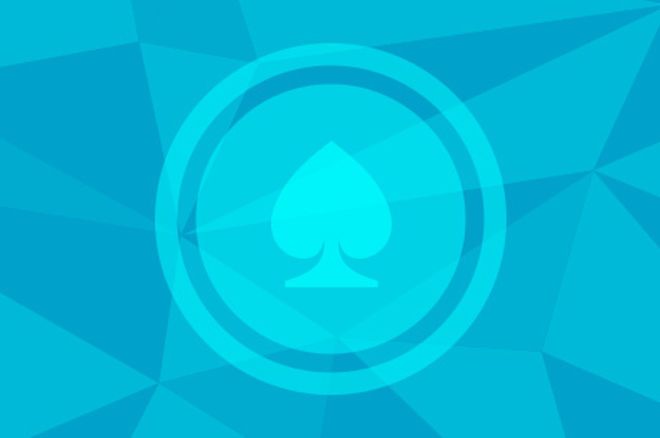 Table Of Contents
Thursday proved to be a frustrating night for online poker players in the U.S. In addition to the usual bad beats, they took one on the chin from a program most are probably only vaguely aware is running on their computers.
GeoComply is the the browser extension that pinpoints the players' location to ensure compliance with regulations. When it experienced a malfunction, many users were left unable to continue playing their tournaments or even access their accounts.
The outage affected all operators and all verticals, so sports bettors and casino players also received the boot.
What Happened
Around 10 p.m. on the East Coast on Thursday night, as most of the big tournaments were well into the middle stages with some in the money, GeoComply appears to have gone down.
Many players were kicked from the clients and unable to get back in.
However, some players reported they were able to keep playing. Obviously, they had a lucrative experience.
@GRaman3210 @WSOPcom @PokerStarsUSA @partypokerUS lol this guy cncly1314 on stars has cl in both events tonight. he… https://t.co/9oPucoGMNi

— Dan Lupo (@centrfieldr)
The outage apparently lasted around an hour. But the damage was done, with most operators caught unawares and multiple tournaments having most of the players blind out.
Learn about the best options for Pennsylvania online poker!
Major Events Affected
If this were to occur on the same Thursday a year ago, things would perhaps not have been so costly.
However, major series are being run as legal online poker operators in the U.S. seek to provide supply to meet the void of tournament action with live poker still slowly crawling back in the wake of COVID-19 devastation.
For example, PokerStars NJ was in the midst of the ongoing New Jersey Championship of Online Poker. WSOP.com has been hosting another online Circuit series awarding rings, with Thursday's event being a $320 reentry with $75,000 guaranteed. They're also holding PLO Mania, a pot-limit Omaha series with $300,000 in guarantees.
Learn about the best options for New Jersey online poker!
What the Operators and the Vendor Said
It seemed partypoker was swiftest to respond, pausing tournaments before things got too out of hand. They were able to cancel and award prize monies accordingly.
After confirming the geolocation issues that impacted NJ sites and tournaments being paused over an hour, all tourn… https://t.co/Tauay8oDE3

— partypoker US Network (@partypokerUS)
PokerStars provided the following statement to PokerNews:
"PokerStars in PA and NJ experienced some technical issues for around an hour on Thursday that resulted in some players having difficulty accessing their accounts. The day after the issues, we refunded players en masse based either on the equity they lost, or given as a full refund of the tournament buy-in. Players can find their credits in their transaction history. We are also reviewing ways to better mitigate this sort of issue in future."
World Series of Poker's Ty Stewart also provided a statement:
"It's unfortunate there was a state-wide issue with one of iGaming's critical vendors which interrupted service for most NJ online poker operators for 45 mins on Thursday night. We view it as an isolated incident and will look to process the appropriate compensation to impacted players in short order."
While the issue was initially believed to be affecting only New Jersey players, many Nevada regulars reported they lost their connections as well. WSOP's Twitter account referred players to their local support emails in order to work out their compensation.
As for GeoComply, they blamed the glitch on an "internal network issue" and wished to assure the populace that no security failure occurred.
"Last night we encountered an unexpected network communications error, which our team responded to and remedied immediately," they said. "We have alerted all affected clients and they are aware of the issue and steps were taken to resolve it as quickly as possible. The incident was a completely isolated internal network issue. We note the speculation around cyber security and/or player data breach and can assure all parties that this is not the case."