2021 Aussie Millions "On Hold" Says Crown Melbourne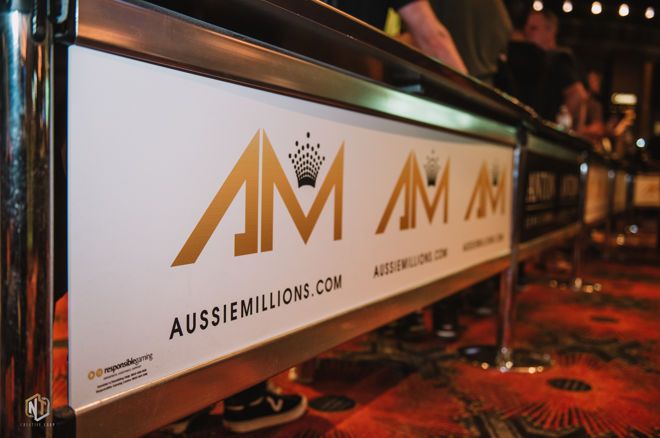 It has been announced that the 2021 Aussie Millions will not take place in its usual January position in the poker calendar and instead will be "placed on hold" according to a statement released by Crown Melbourne.
In a brief statement available on the casino website, they said due to the COVID-19 global pandemic, the Aussie Millions as week as other poker events due to take place in 2021 will be placed on hold "until further notice."
Vincent Wan Wins 2020 Aussie Millions Main Event
Read the final table recap for this year's Aussie Millions Main Event
Health and Safety a Priority
Next year would be the 24th time the Australian Poker Championships have been held at the Crown since it was first held in July 1998. Since then the tournament has grown from a 74-entry Limit Hold'em tournament, to a mainstay of the poker community, regularly attracting hundreds of international and high-profile names to the festival.
And it is the health of these players, along with casino's employees and guests, that Crown Melbourne say is their number one priority.
"As the COVID-19 situation evolves, so too will Crown's response, ensuring we remain in line with government mandates and expert health advice."

In March, the casino was forced to cancel the 2020 Crown Poker Championship, originally scheduled for the 15-27 April. They followed that up two days later with a tweet cancelling all tournaments indefinitely.
However, this is the first statement they have made about the Aussie Millions, the largest poker festival in the southern hemisphere.
---
Related: Top 5 Hands from 2020 Aussie Millions
---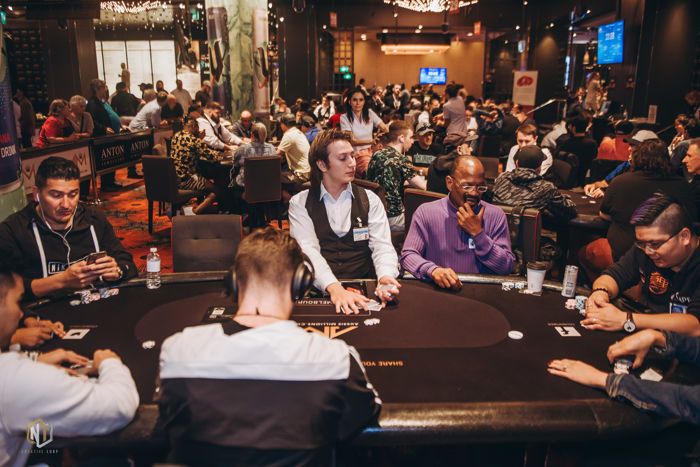 When will the 2021 Aussie Millions take place?
Crown have not taken the step to cancel the 2021 Aussie Millions, nor have they released any future dates when it may take place.
The statement says that they will "continue to monitor and review the situation," and work closely with the state government and health authorities.
They ended the statement with the following note: "We look forward to scheduling these long-standing annual events when it is deemed safe for us to do so."
Check out all the Aussie Millions News
2020 Aussie Millions List of Winners
Here are a list of the big winners from the 2020 Aussie Millions, including Kahle Burns, Jorryt van Hoof and Main Event winner Vincent Wan.
| Event | Prizepool (AUD) | Winner | Payout (AUD) |
| --- | --- | --- | --- |
| $25,000 Pot-Limit Omaha | $1,416,000 | Jorryt van Hoof | $467,280 |
| $25,000 Challenge | $4,056,000 | Farid Jattin | $983,646* |
| $50,000 Challenge | $3,977,000 | Michael Addamo | $1,073,790 |
| $100,000 Challenge | $5,238,000 | Kahle Burns | $1,746,360 |
| $10,600 Main Event | $8,200,000 | Vincent Wan | $1,318,000 |
*denotes heads-up deal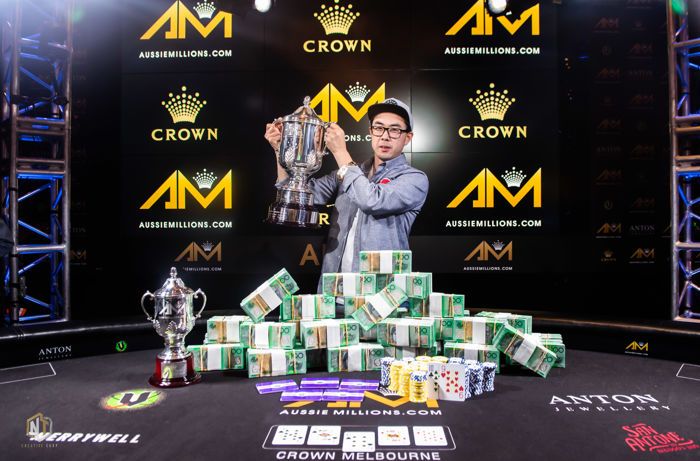 Will Shillibier is based in the United Kingdom. He started working for PokerNews as a freelance live reporter in 2015 and joined the full-time staff in 2019. He graduated from the University of Kent in 2017 with a B.A. in German. He also holds an NCTJ Diploma in Sports Journalism.