PokerStars Team Pro Parker Talbot on Educating His Community and Missing Live Poker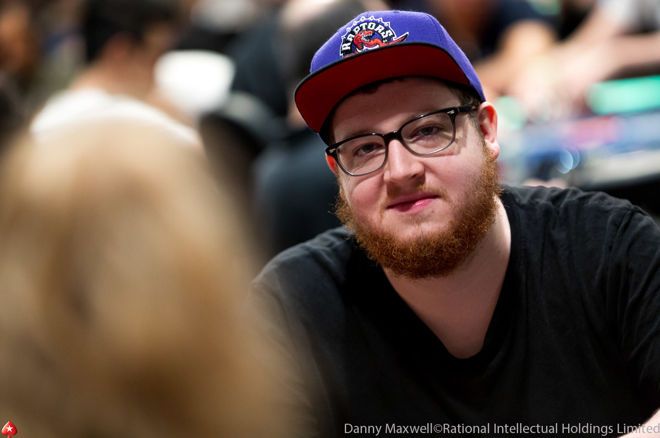 Table Of Contents
Parker Talbot is a familiar face in the poker world since he burst onto the scene in the mid-2010s.
After starting out playing for pennies with his father, he eventually graduated to playing live at casinos in Quebec, Canada after turning 18. He eventually quit university to become a professional poker player.
Now a member of PokerStars Team Pro, PokerNews sat down with "tonkaaaap" to find out how he's getting on.
The Journey to PokerStars Pro
Looking back over his poker career, Talbot says becoming a sponsored pro felt "outside the realm of possibility" when he first started out playing poker.
"Even when I first started streaming it wasn't a goal of mine. I just didn't think about it that much," he said. "But as time went on it became more apparent that this was possible. Unfortunately, I didn't sign with PokerStars at the beginning of my streaming career, but we got here eventually!"
---
Read More: Parker Talbot Join PokerStars Team Pro Roster
---
So how did Talbot eventually become a member of the Team PokerStars' stable? It all happened at the PokerStars Players Championship in the Bahamas in 2019.
"I had taken a prolonged hiatus from Twitch and was at the PSPC hanging with Ben "Spraggy" Spragg, Fintan [Hand] and some of the PokerStars Twitch team and they told me to get in contact if I was thinking about streaming again as they loved my content and what I do.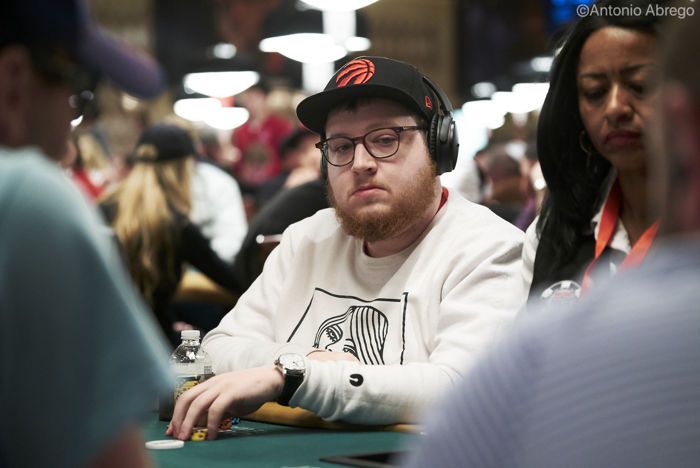 "Fast forward to now and after finally making the decision to head back into the streaming streets, and after a couple of chats with the guys at PokerStars, we decided to make the partnership happen!"
What Makes a Good Ambassador?
As an experienced poker ambassador, Talbot believes there are many ways an ambassador can bring value to the site they are representing.
"On a personal level, I hope to introduce some new people to the game on Twitch, potentially educating the community in a fun and responsible way through the punts that we make that might be at an earlier point in their poker career. "
Talbot admits that he still finds it funny sometimes seeing the fabled Red Spade next to his name, but says it hasn't changed how opponents play against him.
"There's no doubt the amount of throwables people use against me has increased. To be honest, since the beginning of streaming, people have almost always played differently against me, whether it be a big hero call or a big bluff that they can hopefully show and then watch me moan about on stream, so I guess you could say I'm used to it by now."
The Return of Live Poker
Talbot has lofty goals for his online poker career over the rest of 2021 ("I want to win like 194 online tournaments.") but he's also looking forward to the return of live poker, but not for the reason you'd think a successful poker player would have.
"I just want to see my friends, honestly," said Talbot. "The majority of my best buds live on the other side of the world and we often meet up on the European Poker Tour and the like, so the fact we haven't been able to travel for live events has been brutal.
"I'm very much so looking forward to listening to a few hundred people simultaneously shuffle chips. I might head to Las Vegas for the World Series of Poker Main Event most likely and maybe a cheeky vacation to a destination that's hot but not Vegas hot."
Will Shillibier is based in the United Kingdom. He started working for PokerNews as a freelance live reporter in 2015 and joined the full-time staff in 2019. He graduated from the University of Kent in 2017 with a B.A. in German. He also holds an NCTJ Diploma in Sports Journalism.