Alec Torelli's "Hand of the Day": How to Play From Out of Position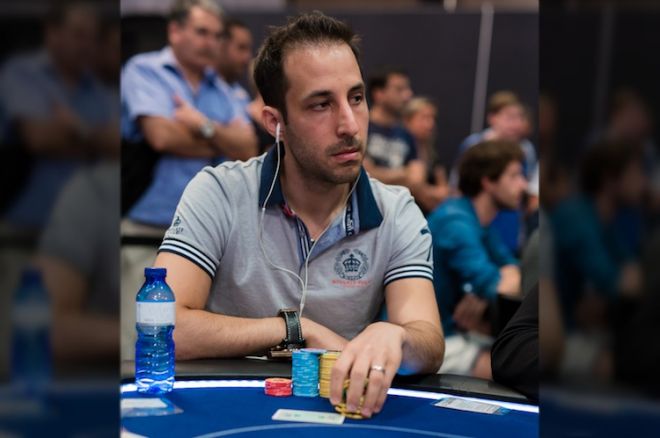 Alec Torelli is a poker professional originally from California, but travels the world full time with his wife, Ambra. Torelli has over $1.5 million in live tournament earnings (including two World Series of Poker final tables and two World Poker Tour final tables) as well as over $500,000 in online tournament earnings. Outside of poker he and his wife manage a million-dollar online business which travels the world with them.
In Torelli's "Hand of the Day" series he analyzes hands played by him and submitted to him by others. This week he discusses a tournament hand sent to him by a reader that highlights the challenge of playing hands from out of position.
* * * * *
Position is poker.
If there's one variable that you should aim to control, it's playing hands in position. It allows you to play more hands profitably, act after your opponents, and dramatically lowers your variance.
But what are you going to do, fold two aces in the small blind because you're first to act? Of course not. Like it or not there are times where you have to play hands out of position. The key is doing it profitably.
In this week's "Hand of the Day" I provide my blueprint for how to play when out of position, using a hand from the early stages of a poker tournament to illustrate:
Want to be featured on future episodes of "Hand of the Day"? Simply submit your hands to Alec here.
Follow Alec Torelli on Twitter, Instagram, through Facebook, or via his popular blog.
Get all the latest PokerNews updates on your social media outlets. Follow us on Twitter and find us on both Facebook and Google+!