Gathering Experience and Confidence: Cord Garcia on Moving Up in Stakes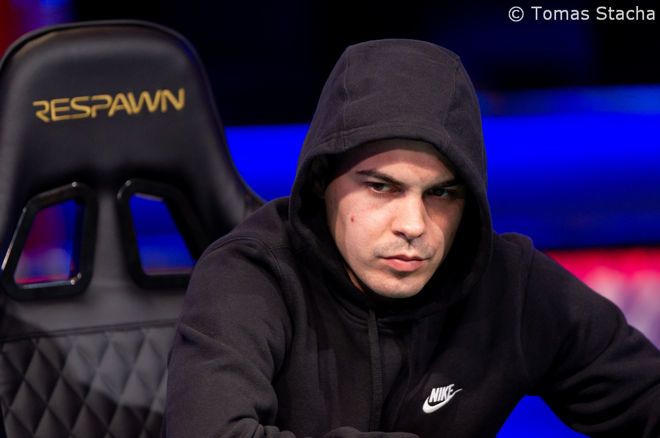 Big tournament series like the World Series of Poker not only present a variety of games from which to choose, but also many different buy-in levels to accommodate everyone's bankrolls — small, medium, or large.
For those who have some experience, such series also present lots of opportunities to move up in stakes and experiment with higher buy-ins — for players to "take shots" and challenge themselves by testing the skills they have been developing.
Lance "Cord" Garcia was a player who frequented lower buy-in events for several years, eventually breaking through in a big way at the 2015 WSOP when he won the first-ever $565 buy-in "Colossus" event. Garcia topped a then-record 22,374-entry field to win the $638,880.
Since then Garcia has enjoyed more tournament success, including winning multiple events while building his career earnings up over $2.65 million.
Garcia is back at the WSOP again this summer, and recently he spoke with Sarah Herring about a number of topics, including his own recent experience moving up in stakes to bigger buy-in events.
Garcia starts out talking about some recent positive performances including winning five matches before falling in the semifinals of Event #15: $10,000 Heads-Up No-Limit Hold'em Championship.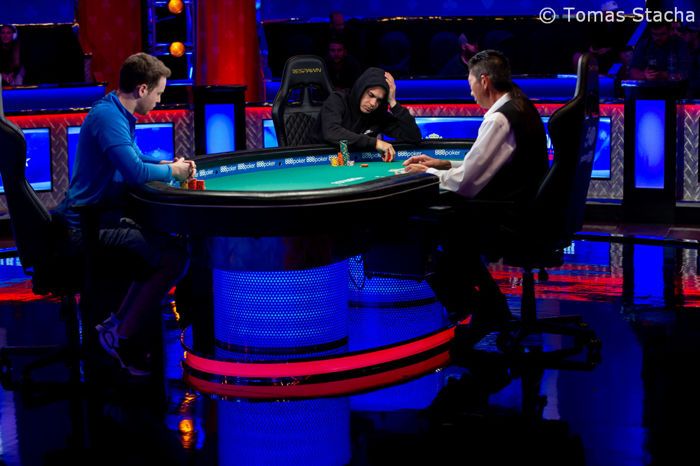 In that heads-up event Garcia's experience playing heads-up sit-n-go's online and also having made it to heads-up many times in multi-table tournaments (where he's often managed to close out with victories) was an important factor for him.
Indeed, as Garcia points out, having confidence in yourself and how well your skills match others is important when moving up in stakes, with the accumulation of experience being a primary way to help build that confidence.
He also mentions the importance of talking with others who have made similar moves — for him Alex Foxen and Ryan Riess have served that role — to help understand what to expect when moving up.
"I know it's attainable," says Garcia, referring to the goal of consistently succeeding in bigger games. "I just have to put in the effort and put in the volume."
Take a look: