How to Beat Speed Hold'em on bet365 Poker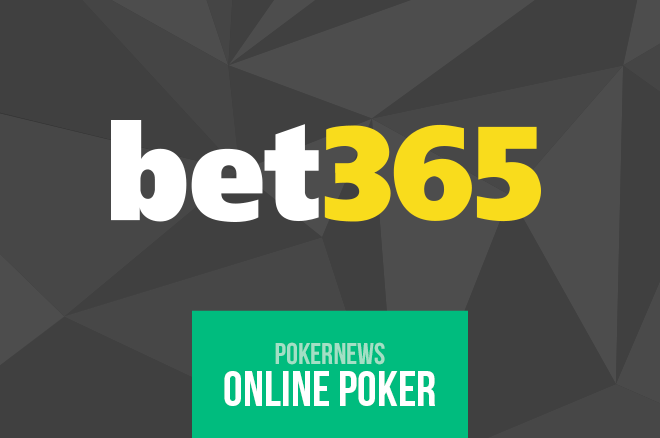 Most poker sites offer fast-fold hold'em, including bet365 Poker whose Speed Hold'em tables are very popular amongst its player-base.
Offering stakes from €0.02/0.05 all the way up to €1/€2, this game format allows you to instantly move onto a new hand the moment you decide to fold. It means you are able to fit in much more hands into your grind!
Do You Know Bet365 Offers Online Poker?
bet365 Poker Speed Hold'em Stakes
€0.02/€0.05
€0.05/€0.10
€0.10/€0.20
€0.25/€0.50
€0.50/€1
€1/€2
Speed Hold'em Strategy
In order to help you beat Speed Hold'em on bet365 Poker, we want to give you some helpful tips in order for you to maximize your profitability.
Play Fewer Tables
They say that playing at one Speed Hold'em table is like playing four standard tables, so bear that in mind before you fire up four tables, because doing so will be like playing 16 standard cash games! Make sure that you're still able to make good poker decisions whilst also playing fast!
Try Out Speed Hold'em on bet365
Discover all the excitement of Speed Hold'em on bet365 Poker
Play Tighter
In fast-fold games, play is generally tighter than in a typical cash game. Since players don't have to wait as long for premium hands, they will often instantly discard their trash and marginal holdings preflop. You'll need to keep that in mind when opponents decide to stick around.
Continuation Bet/Steal Wider
However, players are eager to fold their marginal or weaker hands on the flop. Why would they want to spend time analyzing a marginal spot to call when they can fold, start new hand right away, and promptly replace that tough decision with a much clearer one?
Due to this fit-or-fold nature, you can often continuation bet or steal blinds from the button with smaller bet sizes, as your fold equity is larger than a standard speed cash game.
Remember the Basics
Things like position and opening ranges will always be important. Position is still king in Speed Hold'em and always will be. Much as in a normal cash game, you should be playing tight from early position and loosen up the closer to the button you get.
You should also be taking as many notes as you can on your opponents, because reads are difficult to make in this format. Knowing if a player is a habitual defender of their big blind or will let you steal it with a min-raise from the button is a great piece of information to have available to you.
---
Try It Out For Yourself!
Download bet365 Poker via PokerNews to receive a superb welcome package.
New players receive a redeemable €365 welcome bonus, a €5 cash game ticket, five entries to a €100 Bronze Loyalty Freeroll, plus a spin on the Welcome Prize Wheel where you can win up to €100 cash. Furthermore, bet365 will give you a free €1 Twister ticket once you've played any Twister tournament using your own bankroll.
Will Shillibier is based in the United Kingdom. He started working for PokerNews as a freelance live reporter in 2015 and joined the full-time staff in 2019. He graduated from the University of Kent in 2017 with a B.A. in German. He also holds an NCTJ Diploma in Sports Journalism.