How to Think in Terms of Ranges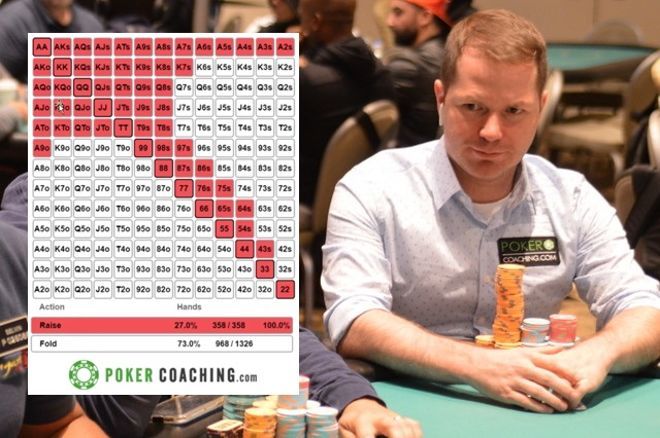 The first step to consistently win money in poker is to learn how to think in terms of ranges!
It's time to stop trying to put your opponents on one exact hand. Instead, analyze all of the possible hands that your opponents could have in any given situation.
Here's a video where I introduce and explain how to go about starting to think in terms of poker ranges. Take a look:
Jonathan Little is a professional poker player and best-selling poker author with over $7,000,000 in live tournament earnings. If you want to learn how to play fundamentally sound poker and increase your win rates, check out PokerCoaching.com. Click here to try PokerCoaching.com for free.