Must Read: 2022 SCOOP Top Tips From the Pros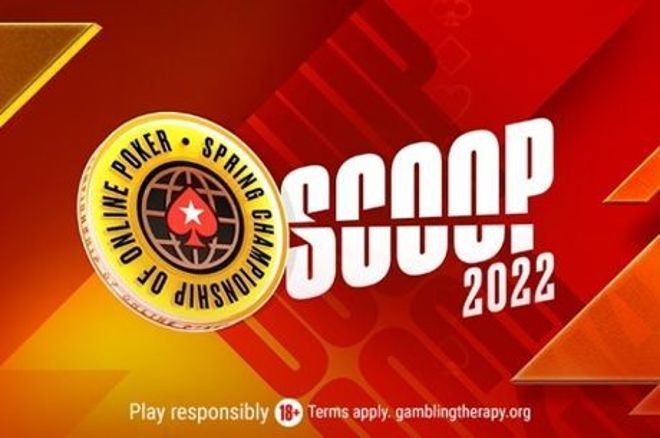 It seems that the PokerStars Spring Championship of Online Poker is flying by, with dozens of events having already crowned their champions. However, the series is still relatively young, which means you have plenty of chances to get in on the action and become a 2022 SCOOP champoon.
In order to be in the best possible shape for an assault on the $78.5 million guaranteed SCOOP schedule, including the $5,000,000 GTD SCOOP-95-H Main Event on May 29, we reached out to PokerStars Ambassadors Felix Schneiders and Arlie Shaban to see what their advice would be.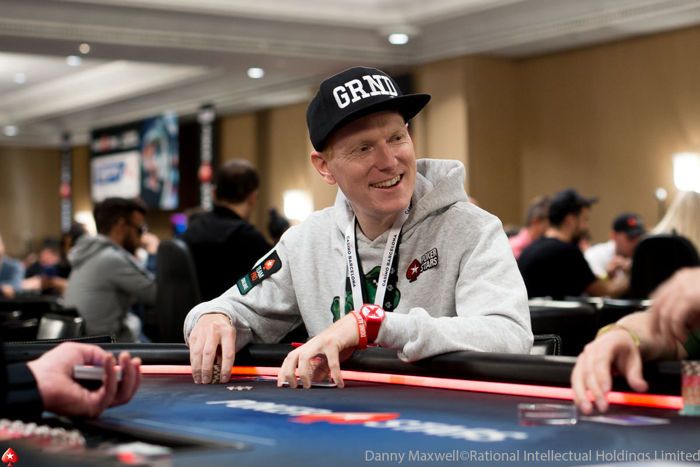 Top SCOOP Advice From the Pros
Felix "xflixx" Schneiders is no stranger to major online tournaments, and has a wealth of experience when it comes to play lengthy festivals. He knows that playing - and streaming - for long hours, while still performing at a high level takes a lot of effort.
"It's only possible if I take care of myself and my needs, for both mental and physical wellbeing first. Health, good sleep, time for meditation, sports and nutrition, and no pressure through a tight event schedule is key.
Arlie Shaban meanwhile echoed Schneiders' viewpoint, saying that SCOOP is always a "tough grind."
"Day in and day out you put in long hours so being prepared, getting the right amount of sleep, food prepping and staying hydrated are all a must."
---
---
SCOOP Goals and What to Play
Despite making several SCOOP Day 2s before, Schneiders says his goal for this year is to make his first SCOOP final table. Shaban meanwhile says he hopes to get as many deep runs and big cashes as possible.
Even with one week left, there are still plenty of exciting tournaments for players to jump into.
"All the PKOs are so much fun!" Schneiders told us. "I believe the most value these days lies in progressive knockout tournaments as people will be making plenty of mistakes by either incorrectly gunning for bounties while staying too tight against others. Also, you can easily win a share of your buy-in back by making those first few bounties in an event!"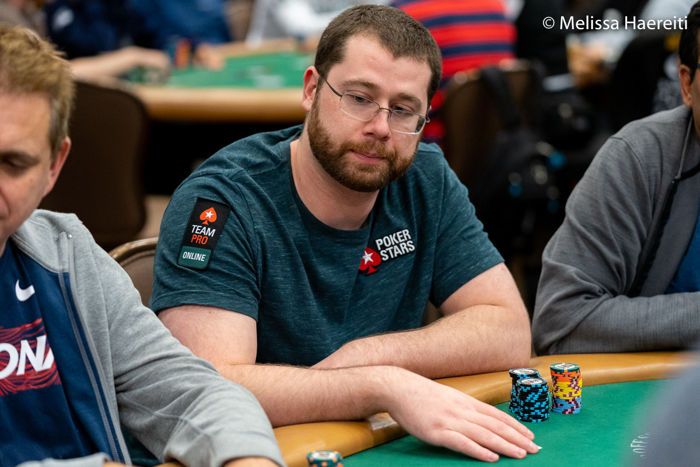 Dealing with Setbacks
With a long month of tournament poker behind you, mistakes and small errors can creep into your game. So how do the pros deal with tournament setbacks?
"I remember that one time when I came back from 2 big blinds to win a small stakes tournament live on stream back in the days," said Schneiders. "Really all you need is a chip and a chair, and your focus on making good decisions versus mourning over your tough luck."
Shaban agreed, saying that keeping your head in the game despite the setbacks will be key.
"Remember that every poker tournament is a marathon, not a sprint," said Shaban. "There will be many ups and downs throughout the game and as long as you don't lose your cool, and you continue to play your A-game, you'll do fine.
Will Shillibier is based in the United Kingdom. He started working for PokerNews as a freelance live reporter in 2015 and joined the full-time staff in 2019. He graduated from the University of Kent in 2017 with a B.A. in German, and then studied for a NCTJ Diploma in Sports Journalism at Sportsbeat in Manchester.