Poker and Life Strategy With Martin Jacobson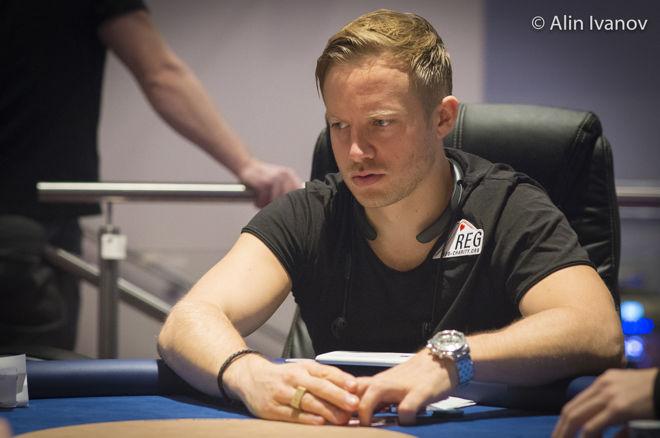 The World Series of Poker Europe Main Event is winding down, with the final table arriving later this week.
Speaking of WSOP Main Event final tables, 2014 WSOP Main Event champion Martin Jacobson is one player who is plenty familiar with them. Jacobson took a little time in Rozvadov to speak with our Julia Lee about a few different topics, including looking back at his run to the $10 million first prize three years ago.
Jacobson's win came amid the "November Nine" era for the WSOP Main Event. Now that the delay is no more, Jacobson says he believes things might have gone a little differently for him had they continued straight into the final table back in 2014.
While Jacobson had a big stack for much of that year's tournament, he lost some chips late on the last day before the break to find himself in eighth position out of the final nine.
You might recall how the Swedish pro managed to survive a number of well-timed shoves at that final table to work his way back into contention and eventually position himself to win. If not, check out "Pushing His Way to a WSOP Main Event Title: A Look at Martin Jacobson's All-ins" for a reminder.
Jacobson discusses the pros and cons of getting rid of the delay, shares a bit regarding his participation in Raising for Effective Giving, and talks a little about the benefits of living a healthy lifestyle. Take a look:
Stick close to PokerNews to discover who emerges from those remaining to become the next WSOP Europe Main Event champion.
Have you ever wanted to write your own articles about poker? Maybe you've got some experiences or opinions about poker that you'd like to share. PokerNews is proud to launch The PN Blog where you can have a platform to make your voice heard. Learn more here.