So You Want to Be a Poker Commentator?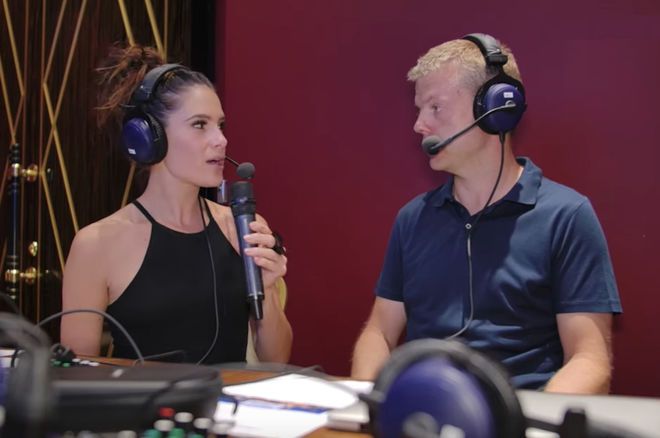 We're all avid consumers of poker television and livestreams. Indeed, never in poker history has there been so much televised poker content from which to choose.
Practically every major poker tour features televised coverage of final tables, often from many side events in addition to Main Events. Even the smaller tours often feature similar coverage, with commentators helping present the action to those tuning in to watch.
Playing poker — especially on a livestream — is actually a lot harder than it might look. So, too, is providing poker commentary more difficult than many might think.
PokerNews' Tiffany Michelle sat down with long-time poker commentator Nick Wealthall to discuss the challenges faced by those whose job it is to describe and analyze what we see players doing on our favorite shows.
"You need to have a passion for talking about poker," Wealthall begins, pointing out how being eager to discuss the game is in fact quite different from being eager to play it.
From there he shares other recommendations to would-be poker commentators. One is to remember to try to speak to the widest possible audience, one that includes those who are new to the game — not always the easiest thing to do when your audience also includes so many experienced players.
Take a look, and perhaps think about whether you might have what it takes to take a seat in the booth: