It's hard to imagine the PokerStars schedule without its annual stop in the sovereign city-state of Monaco. It seems that Monte Carlo and PokerStars are just made for one another. The glamour of the location mixed with the excitement of one of the world's most prestigious poker tournaments. The tournament has given us numerous worthy champions, from Nicolas Chouity to Pieter de Korver, Steve O'Dwyer to Adrian Mateos.
This year, less than a week after the PokerStars and Monte-Carlo©Casino EPT departs Monte Carlo, there is the Grand Prix Historique of Monaco. Held every two years since 1997, it offers a series of races for classic cars from different eras.
The EPT is like a classic car. Just under two years ago PokerStars made the decision to park it up, take the key out of the ignition, preserve its legacy as Europe's premier poker tour and pull the covers over it.
Two years later, they've pulled back those covers and that same old classic car has come roaring out again, first in Sochi and then, fittingly, in Monte Carlo. There are further stops scheduled in Barcelona and Prague for later this year.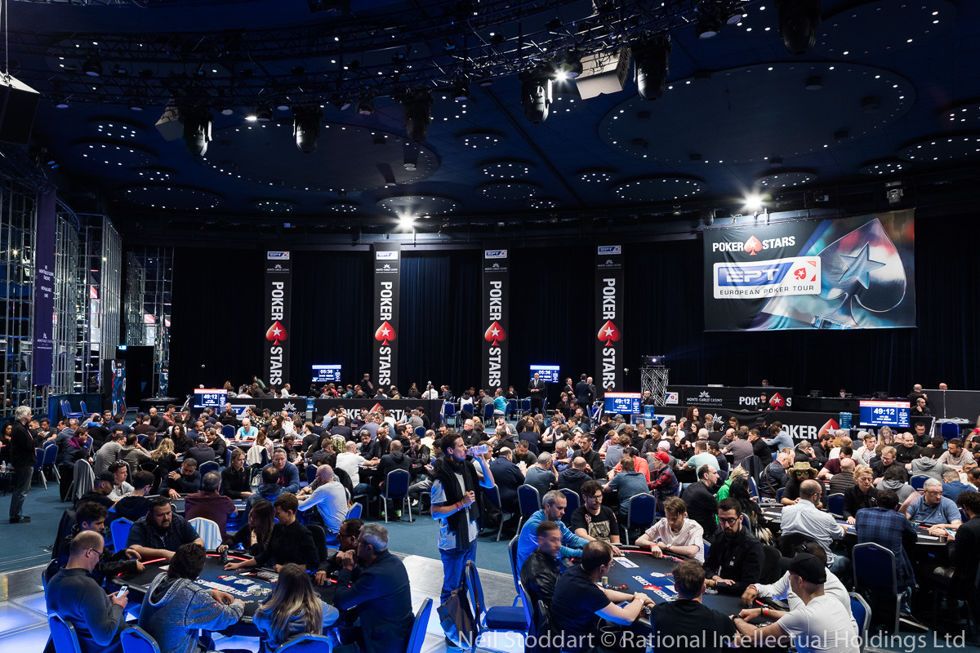 Here in Monte Carlo, there will always be some spectators that prefer the noise, spectacle, and razzmatazz of Formula One, but there will always be a crowd for the Grand Prix Historique. The history. The classic cars that have been around for decades.
It's this classic car in this classic setting which keeps players coming back to Monte Carlo. And it's that history which keeps players coming back to Monte Carlo. The EPT Grand Final has been around for over a decade; it has been a feature of the PokerStars live tournament schedule every year since 2005.
The numbers may fluctuate and the schedule may change, but it looks like Monte Carlo will be a staple on the EPT calendar for a long while yet.