PokerNews Introduces New Facebook App to Reward Top Fans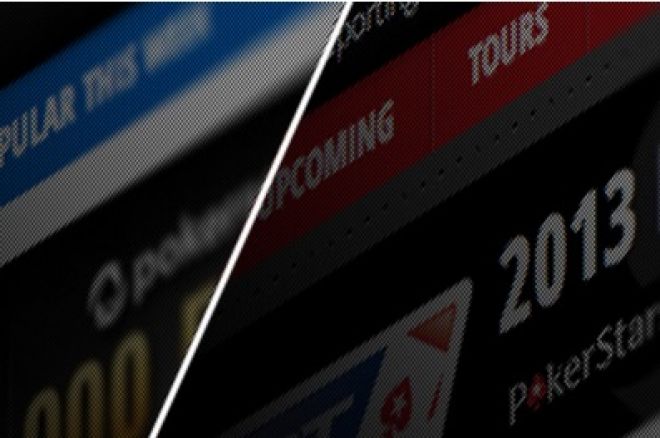 Do you consider yourself a "PokerNews Top Fan?" We recently added a new app to our Facebook page to help reward our most engaged readers. Periodically, we will be offering rewards on "PokerNews Top Fans" like t-shirts, discounts, and more!
How does it work? Click here to be redirected to the PokerNews Top Fans Application Page. From there, you will download the app via Facebook. Be sure to click "OK" on all permission dialog boxes if any happen to show up. And rest assured, all private information is secure and safe.
Then, the sooner you start sharing PokerNews content, the quicker you'll build points to unlock certain rewards.
As part of our first promotion we are awarding 30 people with a PokerNews t-shirt. All you have to do is join the PokerNews Top Fans page, be one of the first 30 people to unlock the 'New Kid On The Block' badge, and you'll redeem your shirt.
Do you think you could become PokerNews Top Fan? Give it a try on Fanzy and be rewarded for doing what you do every day — reading our content and sharing it with your friends!
If you're not already, you can follow us on Twitter and find us on both Facebook and Google+!