Poker News Briefs, July 8, 2009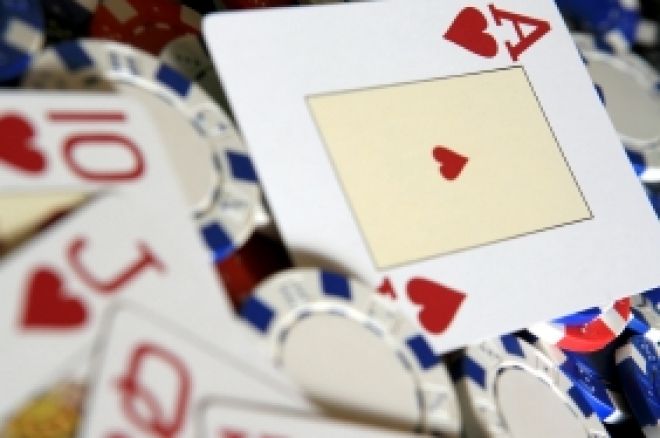 Late August Deadline Looms for Florida Compact Deal
Negotiations in Florida between the office of Governor Charlie Crist and state tribal leaders over a gambling expansion that would see increased table stakes for poker have now resumed. However, an August 31st deadline for securing a new deal looms. Crist's previous attempt to unilaterally negotiate a deal with Florida's tribal nations was overturned by the state's legislature, and a new deal, with a potential $2 billion in revenue from expended table-games and poker offerings, is at stake, with negotiations over the state's powerful Seminole nation over the offering of blackjack placing the latest version of the deal in question. Any new deal will still need to receive state and federal approval to go into effect.
China Delays Implementation of Pre-installed Internet Site Blockers
Internet pundits have dubbed it the "Green Dam" – a plan by the People's Republic of China to pre-install an Internet-censoring hardware/software component within all new computers sold in that country, which is, in terms of population, the world's largest. The United States is among many countries who complained about the Chinese plan, which would have seen the preemptive blocking of untold thousands of sites deemed "unsuitable" by Chinese officials, including numerous online gaming sites. Chinese leaders have announced a "delay" in the implementation of the plan, which is of worldwide interest not only because of China's massive population and Internet penetration, but because many of the world's computers are manufactured in that country.
PartyPoker Announces "The Genius" Promotion
It's a good thing we haven't told them about Pi Day (March 14th). PartyPoker has just announced its new "The Genius" promotion, which will square the amount of the total pot paid out in every 50,000th hand. For instance, a $50 pot hitting on the magic 50,000th hand would be squared ($50 x $50), up to a total of $2,500. $5,000 is the maximum payout possible, with Party also adding in a $10,000 pot on each millionth hand, and a $100,000 pot on the final ten-millionth hand of the promotion, which started on July 6th and runs through the next ten million hands played.
Norwegian Online Payment Processing Plans Draw Challenge
A new Norwegian law planning to restrict the use of credit and debit cards to online gambling may be ripe for challenge. The new rules, slated to go in effect in August of 2009, are styled after the US's UIGEA in attempting to restrict payment transactions of this nature, and has drawn protest from the Remote Gambling Association (RGA), which represents roughly 30 European online companies. The RGA's latest release notes that the December, 2008 law exempts Norway's two state-run gambling services (Norsk Tipping and Rikstoto) from the restrictions, asserting that the soon-to-be-enacted law is another piece of protectionist legislation that runs against the Europe's more generalized open-market practices.
However, since Norway is not a European Member, the RGA's complaint has been channeled through a different Nordic trade association, the European Free Trade Association (EFTA), which oversees three member countries – Norway, Iceland and Lichtenstein. The EFTA nations work with the 27-nation EU block through a trade arrangement called the European Economic Area.