ESPN Signs a New Seven-Year Contract with the World Series of Poker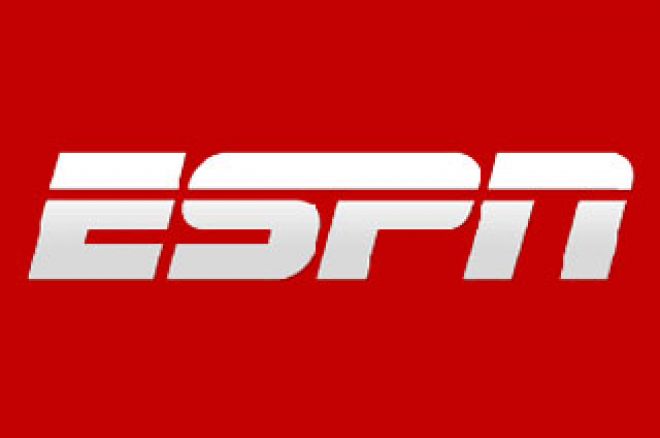 Fox Business is reporting that ESPN has signed a new seven-year broadcast contract with the World Series of Poker. The agreement will go into effect after the expiration of their current deal, which concludes with the 2010 WSOP, and will keep new episodes of the world's largest poker tournament airing on the sports cable network through 2018.
The deal has not yet been formally announced by representatives from Harrah's Entertainment, who owns the WSOP brand, or by ESPN, but such a statement is expected on Tuesday.
Surprisingly, ESPN's extensive commitment to televised poker comes amidst stagnant ratings. Though the 2008 WSOP drew an average of 1.13 million viewers, up 15% from 2007, ratings for the 2009 WSOP have fallen 8% thus far from their 2008 levels. However, the addition of the "November Nine" concept — a delayed, semi-live Final Table broadcast — boosted ratings for the 2008 Final Table by 46% over the 2007 Final Table.
A network executive who was not authorized to speak about the deal put it this way — "ESPN is bullish on poker for a long time to come."
ESPN began airing new episodes of the 2009 World Series of Poker on July 28th. Thus far, three two-hour blocks of coverage have aired featuring the $40,000 No-Limit Hold'em event, the Champions Invitational, and the Ante Up for Africa Celebrity/Charity event. The first two of the 24 episodes chronicling the 2009 Main Event will premiere tomorrow, Tuesday August 18, at 8pm EST.
Start building your bankroll for a WSOP run next year by checking out one of our online poker rooms.