Inside Gaming: Delaware Denies Two New Casinos; Casino Stocks May Rebound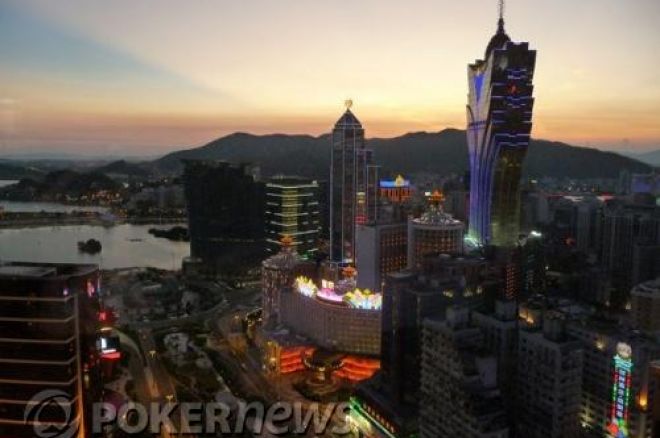 With poker at the center of our universe here at PokerNews, it's often easy to overlook everything else going on in the gaming industry. Today we're bringing you Delaware's decision to deny new casinos and the possible casino stock rebound.
Delaware Gambling Commission Denies Potential Casinos
According to a recent Press of Atlantic City story, the Delaware gambling commission has voted against allowing two new racetrack casinos to locate in the state despite the possibility of adding new jobs and considerable tax revenue. After heavy debate, the Sports and Video Lottery voted 5-1 against the plan and it appears as though the state's three casinos will remain the only gaming venues for some time.
Opponents of bringing in the new casinos successfully argued that the new casinos would steal funds that help employ current casino workers and that new casinos would drain the standing casinos' player pools.
Potential Rebound for Macau and Las Vegas Casino Stocks
According to a recent Associated Press article, Deutsche Bank North America's gaming analyst Chris Woronka believes that casino stocks will rebound for Macau and Las Vegas gaming venues. Woronka believes that Macau has room to grow because of its strong gaming infrastructure and the city's outside growth. He believes that Las Vegas will have a strong first half in 2010 thanks in part to MGM Mirage's CityCenter project. Woronka cautions that many of Las Vegas' casinos may not see the same results in second half of the year as the novelty of the CityCenter dissipates.
Follow us on Twitter for up-to-the-minute news, and also become our fan on Facebook.