Inside Gaming: Las Vegas Sands Looks To Miami; Isle of Man Changes e-Gaming Policies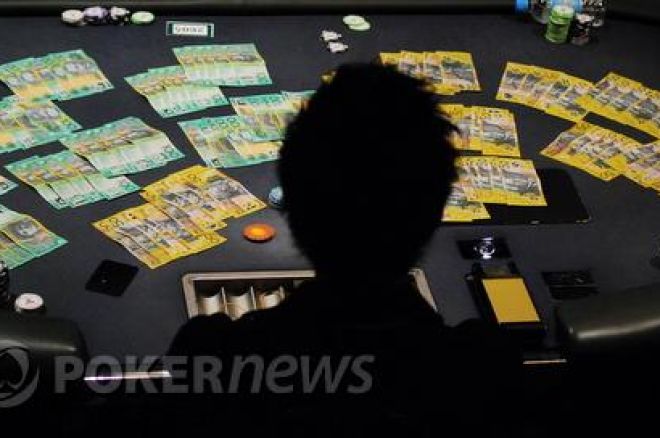 Today's Inside Gaming brings you the Las Vegas Sands move to open a venue in Miami and new changes in the e-Gaming policies for the Isle of Man.
Las Vegas Sands Looks to Miami
According to the Miami Herald, Las Vegas Sands is looking to get in on the gaming action in Florida as the casino giant plans a $3 billion resort casino in Miami. Apparently, Sands CEO Sheldon Adelson has been a busy bee of late, having hired a Tallahassee lobbyist and having made several significant contributions to pro-casino political campaigns in Florida.
Early reports claim that Ft. Lauderdale legislator Ellyn Bogdanoff is on board with the plan despite having fought previously against further gaming expansion in the state. As gaming groups look for new markets to help relieve the stress for their major investments in places like Las Vegas and Macau, markets like Miami become more and more attractive for companies that want to keep increasing their stock values.
E-Gaming Changes for the Isle of Man
The Isle of Man government is changing its policies toward e-Gaming groups that wish to run nongambling operations from this small country. As announced earlier this week, the country is moving forward with plans to further develop the its e-Commerce by allowing nonlicensed groups to operate without meeting the standards of the Online Gambling Regulation Act.
This is a big move for the country because online sites can now move their support networks within the country's borders, which is crucial to the overall streamlining of today's top online firms and which could potentially bring in big revenue for the country. Companies can now do activities such as marketing, administration, software downloads, customer support and relay servers without the state-required license; however, companies that offer wagering-specific sites will still be required to have an OGRA license.
Follow us on Twitter for up-to-the-minute news, and also become our fan on Facebook.