Inside Gaming: New Jersey Has a Rough 2009, Genting Ponders Its Next Step in the US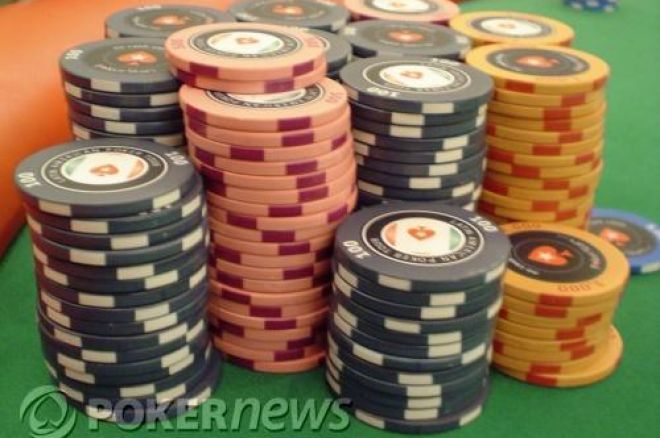 With poker at the center of our universe here at PokerNews, it's often easy to overlook everything else going on in the gaming industry. Today we're bringing you New Jersey casinos' rough financial road in 2009 and Genting's interest in further of the U.S. gaming market.
New Jersey Has a Rough 2009
The tough economy caused big losses for New Jersey gaming venues, according to the New Jersey Casino Control Commission , with 2009 revenues falling 13.2 percent from the previous year bringing in $3.9 billion. "The weak national economy, growing competition across our borders, and the partial ban on smoking in casinos combined to depress gaming revenues." Officials in New Jersey are eyeing gambling expansion in Pennsylvania and Delaware as additional competitive pressures," said Casino Control Commission Chair Linda Kassekert in a recent press release.
Given the mounting losses hitting AC, how long it will take for state politicians to get behind the recently introduced gaming legislation that may soon see New Jersey license and tax online poker sites within state? We'll see.
Genting Looks at Investing in the U.S. Gaming Market
According to the Wall Street Journal, Malaysia-based casino operator Genting Bhd. is considering investing hefty sums in the U.S. gaming market. Considered the largest operator in the U.K., Genting is looking to add to its $200 million investment in MGM Mirage (half giving Genting 3.2 percent equity in MGM Mirage and half going on a bond issue). According to MGM Chief Executive Jim Murren, the two companies are working together to develop global marketing opportunities and venture partnerships.
With numerous casinos leveraged to the hilt and many wondering whether CityCenter will revitalize Las Vegas, it appears that any form of new investment in the casinos that support the city would help create (and keep current) jobs and aid further development while stabilizing MGM's bottom line. This would be welcomed by a company that has so much on the line these days.
Follow us on Twitter for up-to-the-minute news, and also become our fan on Facebook.