The Mark Hoke Show Joins PokerNews' Family of Podcasts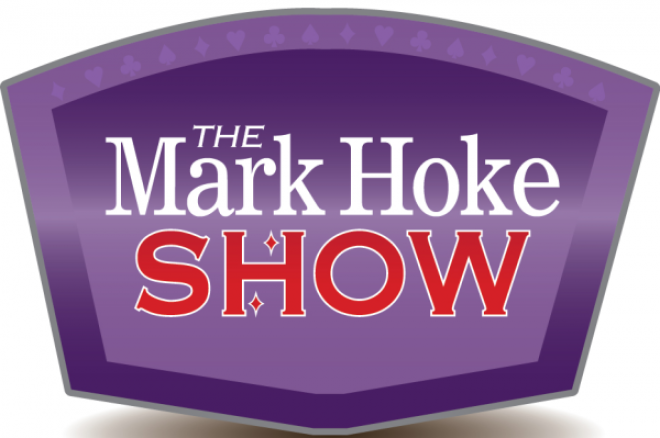 The Mark Hoke Show, which airs live Wednesday on KLAV 1230 AM radio in Las Vegas at 11 a.m. PT, is joining the PokerNews family of podcasts. The show, which is also available on the internet at www.klav1230am.com, is hosted by long-time poker radio host Mark Hoke and features weekly poker news, updates, and more.
"We have a featured guest every week plus other panelists," Hoke told PokerNews. "Featured guests so far have been Mike Sexton, Gavin Smith, Layne Flack and Tom McEvoy with Mike "The Mouth" Matusow coming on next week. Panelists have included Christina Kwan, Sassy Richey, Joe Pane, Nate Dowland and more."
Each show will follow the same structure in addition to open panel discussions and interviews:
"The Read" brought to you by PokerNews - news of the day.
The Grindettes call-in segment.
"Poker Plays You Can Use" Strategy Segment with author Doug Hull and his book Poker Plays You Can Use.
"Arctic Blu Keep Your Cool Game of the Day" from Arctic Blu Cooling Towels.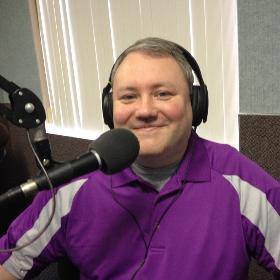 Hoke has been a mainstay in the poker radio world for years, but it wasn't until September that he uprooted his family and relocated from the East Coast to Las Vegas to establish the show. Hoke also brought on account executive Bruce Garrett; Nevada Hall of Fame Broadcaster Jon Lindquist; and Tim Bowman on the production side of things.
"The move to Las Vegas has been incredible," Hoke explained. "The opportunity to interview the best in poker live and in studio has taken the show to a whole new level. The interaction is so much better and having the panelists involved has created one of the most unique dynamics in the industry."
The Mark Hoke Show internet show is now on Roguewire.com along with the past shows being posted on the Live Stream page. The internet show airs Sundays at 6 p.m. ET/3 p.m. PT live from the home of Project All In at Kwan International based at the Las Vegas Motor Speedway. In addition, Hoke and company will have live coverage of the November Nine and Hall of Fame ceremonies on Roguewire.
"It has been a godsend moving the show to Las Vegas permanently and it truly shows with a quality product second to none in poker. We need another hour," Hoke concluded. "And big thanks to PokerNews for putting the show on their site - it's outstanding recognition from the best in the industry."
In Episode #1, Hoke is joined by Flack. On the show, the six-time World Series of Poker bracelet winner gives his thoughts on Phil Ivey's court case, WSOP events spreading worldwide, and much more. Listen to it here:
Video streaming by Ustream
Be sure to stay tuned to PokerNews for more episode of The Mark Hoke Show, and don't forget to like the show on Facebook. You can also follow @MarkHokeShow and @roguewire on Tiwtter.
Get all the latest PokerNews updates on your social media outlets. Follow us on Twitter and find us on both Facebook and Google+!