Portugal to Fight Compulsive Gambling with Online Players Blacklist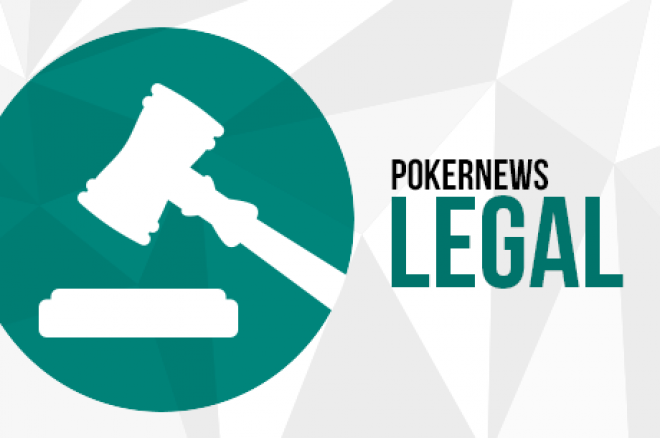 A week after the Portuguese government approved a bill that aims to regulate online gambling by the end of 2014, more details have emerged on the requirements that operators will need to meet in order to offer their services in the country.
Besides having to operate through Portugal-based companies, offer their product from 'dot-pt' domains and guarantee a minimum share capital of €250,000, operators will also have to respect some strict measures against compulsive gambling that will include sharing data about their players and banning those included in a state-run "blacklist."
According to Portugal's leading newspaper Pùblico, the players' blacklist is seen by the government as a key measure to fight against compulsive gambling, as it is believed that this could keep 'players at risk' away from online tables as well as from brick-and-mortar casinos.
Operators that choose to ignore the list and accept players that should not be allowed to bet, gamble or play with real money, could incur in financial sanctions that are supposed to be in the range of "millions of Euros" and imprisonment.
The list, which will be run by Portugal's Inspecção de Jogos (Gaming Inspectorate), will include personal data about the players such as their name, age and social security number.
With the launch of the online blacklist, the Portuguese government hopes to strengthen its policies against compulsive gambling and at the same time convince Portugal's public opinion that authorities are doing their best to tackle the issue.
During recent years, Portuguese media did not spare criticism about the government's inefficacy in dealing with compulsive gambling, accusing controls over brick-and-mortar casino operations to be too loose and the current 'blacklist' (a sheet of paper with pictures of players that should not be allowed to play available at the door of all casinos) to be systematically and deliberately ignored by Portuguese casinos.
Get all the latest PokerNews updates on your social media outlets. Follow us on Twitter and find us on both Facebook and Google+!