'Game of Skill' Arguments Hitting New York, India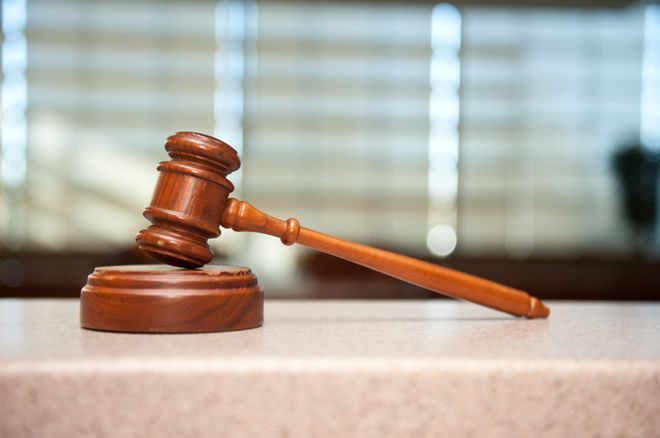 The gaming buzz phrase that makes poker players everywhere sigh and roll their eyes is back at the forefront of at least two very different political arenas.
In both New York and India, events have been set in motion that will see poker pushed as a "game of skill" in efforts to separate it from stringent anti-gambling laws.
In 2016, a poker bill in New York made some headway, sponsored by State Sen. John Bonacic. It passed through the Senate but then died in the Assembly, where Assemblyman Gary Pretlow was among those apparently unconvinced that poker was a game of skill.
"When you're gambling, there's a bet, and if you change the bet, the odds change based on who is betting," Pretlow told PokerNews last year. "In poker, you're betting and you're changing the bet by raising. That's gambling."
Strangely enough, Pretlow also said at the time that he expected legislation to pass in 2017. And he's been the one to get things going this time, sponsoring A05250, which contains identical language to Bonacic's bill.
"In poker, you're betting and you're changing the bet by raising. That's gambling."
"Allows certain interactive poker games be considered games of skill rather than games of luck; includes definitions, authorization, required safeguards and minimum standards, the scope of licensing review and state tax implications; makes corresponding penal law amendments," the new bill reads.
New York was able to pass a daily fantasy sports bill by tabbing it as a skill game.
Meanwhile, thousands of miles away, a court in India will hear a similar argument.
India has been gaining a ton of steam as one of the biggest emerging markets for poker. Online startups are raking in millions as the game spreads like wildfire through the nation of 1.25 billion people.
Not everyone is jumping on the bandwagon, though. A Surat police commissioner moved to shut down a local poker league and the case is now going to court, according to The Times of India.
Petitioners trying to get the club approved are going to the Gujarat High Court to try to get poker cleared. The court has reached out to local police for an explanation.
"Poker is a game of chance and not skill which allows gambling in game," the commissioner said.
The case will reportedly continue Feb. 21.
"Poker is a game of chance."
All of this comes on the heels of a development in Virginia just a few weeks ago in which a state senator sought to reclassify poker as a skill game. That bill did pass the first test, a committee vote to get it into the Senate, but its long-term prospects are rather cloudy, according to industry observer Steve Ruddock at USPoker.
"Its chances are considered bleak," he wrote.
That shouldn't come as a surprise. Billy Baxter won a landmark suit against the U.S. government more than 30 years ago arguing that poker is a game of skill, but that same rehashed debate still has traction even in a place like New York, showing how little progress has really been made.
Photo courtesy of Jason Morrison/freeimages.com