Felipe Ramos Has Something to Say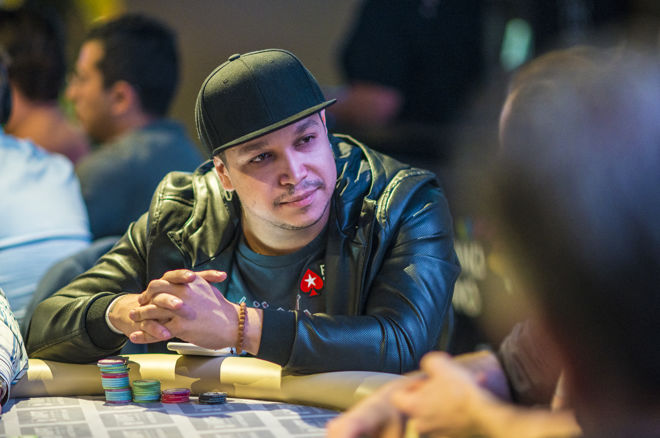 There's a lot one can say about Felipe Ramos, but one thing that can't possibly be said is that he doesn't work hard. If you follow him on Instagram or Snapchat, he's constantly on the move. He's a grinder, playing live, but not forgetting about his online roots either.
PokerNews caught up with Ramos in Amsterdam where he's playing the second leg of the so-called MonteDam Swing, proudly wearing the PokerStars Team Pro badge with the little Brazilian flag on it.
How's the poker going so far this year?
Last year I had a beautiful year in poker; I could call it the best year in my career. I couldn't imagine that 2017 could be better, but so far I'm doing even better. I haven't won any big tournament yet so far, but I'm being very consistent playing against the best in the game.
That makes me realize that my game has gotten so much better. I'm ready to move up. The last time we talked, I set myself that goal. I got there, I'm ready. I keep on grinding and I'm pretty sure you're gonna see me win a couple of tournaments in 2017.
And what about the poker here this week?
Last year, I final tabled the Main Event here in Amsterdam. I finished in eighth place. It was my first cash in a WPT and my first cash in Holland. I was happy with that, I always want to win, of course, but poker is about consistency and not just about winning tournaments.
Right before I got here, I was in Monaco for the PokerStars Championship. I had a good trip, but I was disappointed busting in 12th in the €25,000 there. I felt I was going to win that tournament. I was playing my best but failed to win the flop. That's normal, that's part of the game.
"I played the Big 215 next to my H.O.R.S.E. SCOOP, and I won!"
I got all my energy back and the next day I flew here. I was the last guy to jump into the WPT Deepstack where I made Day 2 but I didn't cash. I played the High Roller but didn't do well there either.
I went to my room and felt like playing SCOOP. I jumped into the big H.O.R.S.E. event. I opened my Twitch stream and more and more people started to watch. Not a lot of people who're watching these streams know H.O.R.S.E., so I decided to double screen and play an additional no-limit hold'em tournament as well.
I played the Big 215 next to my H.O.R.S.E. SCOOP, and I won! Playing 100 percent cards up with everyone on the stream and just a three-minute delay. That was quite the experience!
I like to thank two guys. They're both big names online these days and I respect not just their game but also what they do for poker. Jaime Staples and Jason Somerville. They were hosting my stream, which was very nice of them. I got almost 12,000 viewers! I made Day 2 in the H.O.R.S.E. as well. I failed to win, but I did cash.
I played the WPT Main Event and made Day 2 with 17 bigs. I've done many things with 17 bigs in my life, so I'm not going to Play Day 1b and just try to spin up my Day 1a stack and see what happens.
How do you like Amsterdam?
I love Amsterdam, I love the Dutch people. This place is awesome. It kind of reminds me of back home. Some cities in Brazil have a lot of nature in the city. Cities like New York and Sao Paulo have one big park in the middle of the city, but that's it. Smaller cities in Brazil, like the one I was born in, have green all throughout the city. And Amsterdam is like that, you have green everywhere. And everyone is riding bicycles, that also reminds me of my childhood as we had no car and I went to school by foot or bike. I love biking! I did it this morning. Amsterdam is my favorite city in Europe, together with Barcelona.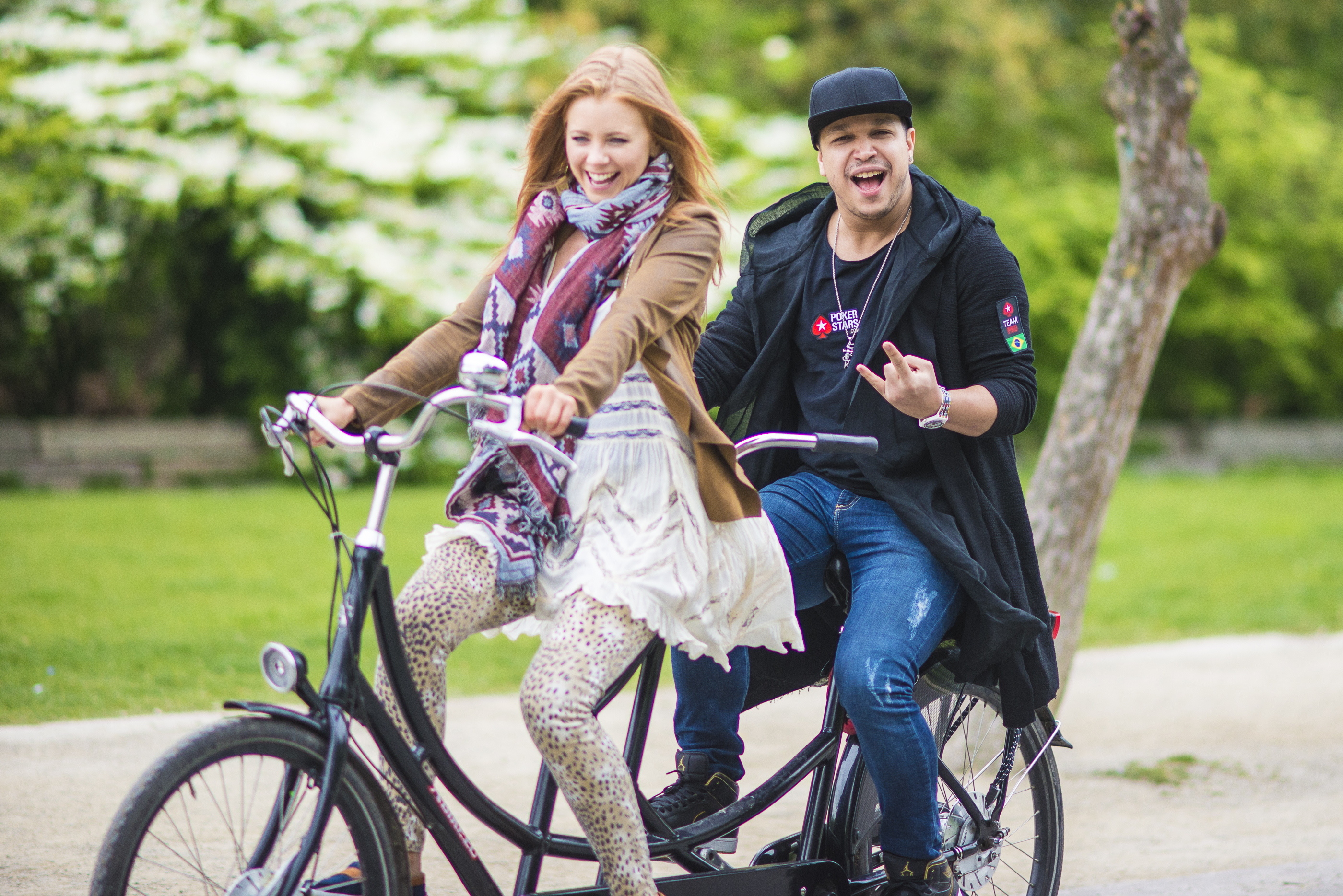 What are your WSOP plans?
I'm not going to play the One Drop since it's the beginning of the series. If the One Drop would be closer to the Main, and I'd been doing well, I might have considered it. But at the beginning of the series, I don't think it's smart for me to play.
But other than that, I'll play a full schedule. I'll play all the $10Ks, the $50,000 Players Championship and the High Roller PLO.
"Neymar loves the game, Ronaldo loves the game. They're going to keep on playing because they love the game very much."

I remember you were a PLO specialist. Is that still the case, or is it more hold'em these days?
I can't say PLO is my best game anymore, but I still feel very comfortable in it. Back in the day, people saw me as Mr. PLO, but nowadays I play more hold'em. I kind of quit PLO just to show people how strong my no-limit hold'em game is.
People thought of me just as a PLO guy whose hold'em game might have been a bit weaker, but I wanted to prove them wrong and prove to myself that my no-limit game was just as good as my PLO game. Well, my results speak for themselves I think; I'm doing very well.
How's Neymar these days? Is he still playing?
Neymar loves the game of poker. Ronaldo loves the game as well by the way. They're going to keep on playing because they love the game very much. It has nothing to do with a sponsored sports star for them to play, they both just love it. They have my respect over some other sponsored sports stars, they're really passionate about games and they love poker.
Back in the day, you had a lot of sponsored sports stars, but for a lot of them, it was only about money. Neymar and Ronaldo don't need more money. They're just involved with poker because they like it. I'm a big fan of both of them because of that.
It was actually not easy for them to endorse poker which isn't well seen by some parts of the society. It was a move that could damage their images. But they believed in the fact that poker is a mind sport and they loved it. I think we're going to hear from them playing poker soon enough.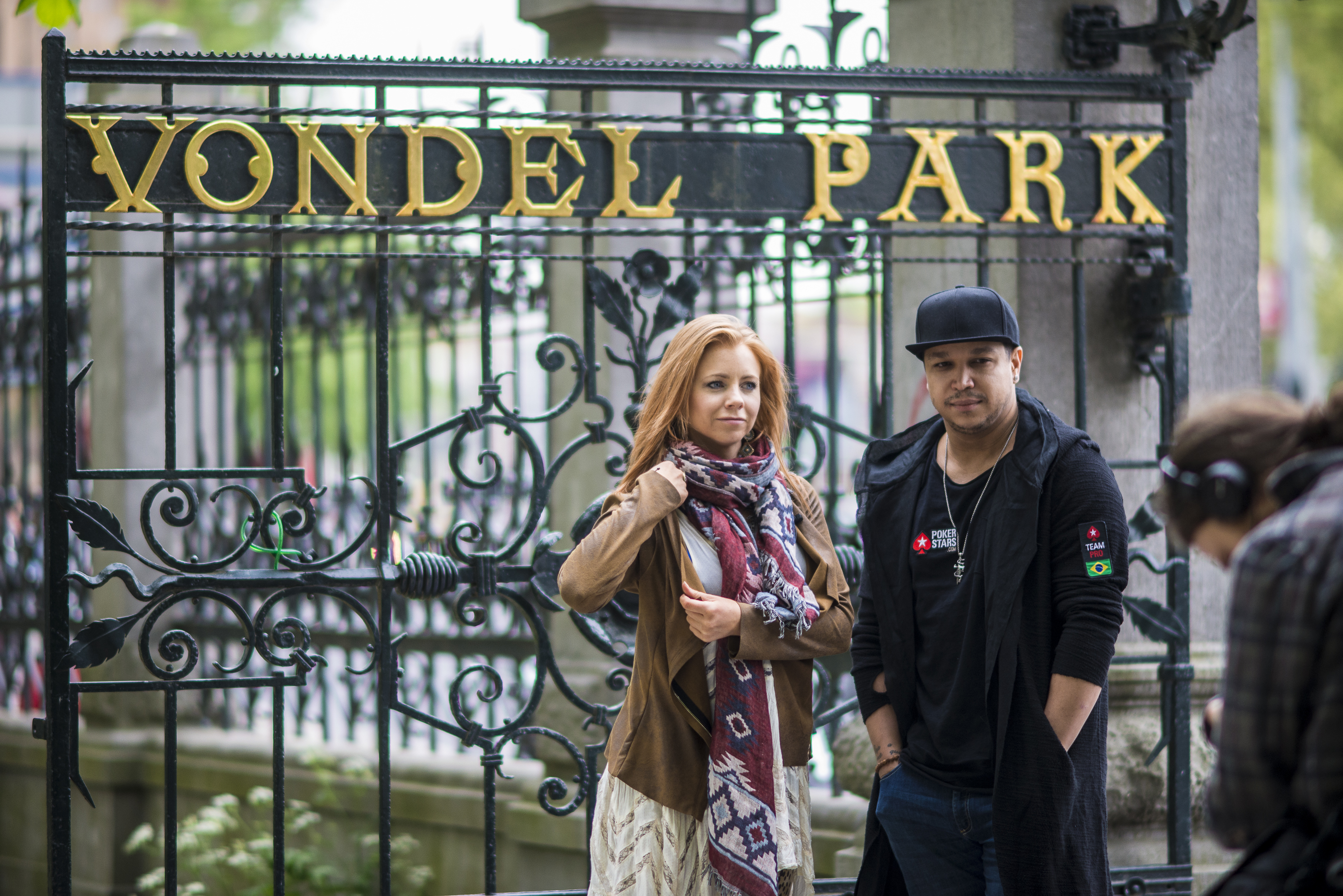 What about that new teammate of yours? Kevin Hart.
We can talk about a lot of people that endorse poker, but man, Kevin Hart... I've been a fan of him since Day 1. I follow him since he was doing small gigs and was putting videos on the internet to get his name out. I was already a fan when nobody knew who he was.
He's an extremely smart guy. I had the opportunity to have dinner with him and he was very invested. He was talking about how to make the game more fun; he had a lot of ideas. I was amazed.
"We can talk about a lot of people that endorse poker, but man, Kevin Hart..."
Again, we're talking about a guy who doesn't need poker as a sponsor deal, he's making millions already. He doesn't need to do anything, he only does things he likes. And he likes poker. So we're fortunate. If he would've been into shooting pool or whatever other game, that would've been unfortunate.
I think he's gonna do great stuff, going to take poker to the mainstream. That's something we're all looking forward to, for the people to see that poker is a fun game. It's not gambling.
When I play, it is gambling.
Some poker players are gamblers, and that's fine. Poker is not gambling; it's based on math, based on probability, based on strategy. There's no luck in poker, only the factor that there's a probability that you're going to lose. And that probability is there in everything in life.
There's more luck in football than there's in poker. I've seen so many games decided by a bad call by the referee, and teams that played so much better than their opponents but still lost. I see poker as more of a fair game.
We always see the best guys winning and final tabling. I see Bryn Kenney, Steve O'Dwyer, Nick Petrangelo final table every single time. These guys are the best in the game. They're always winning because they're the best, not because they're lucky.
And Kevin Hart knows this, he knows that they play much better than he does. He can still win, of course, that's our luck.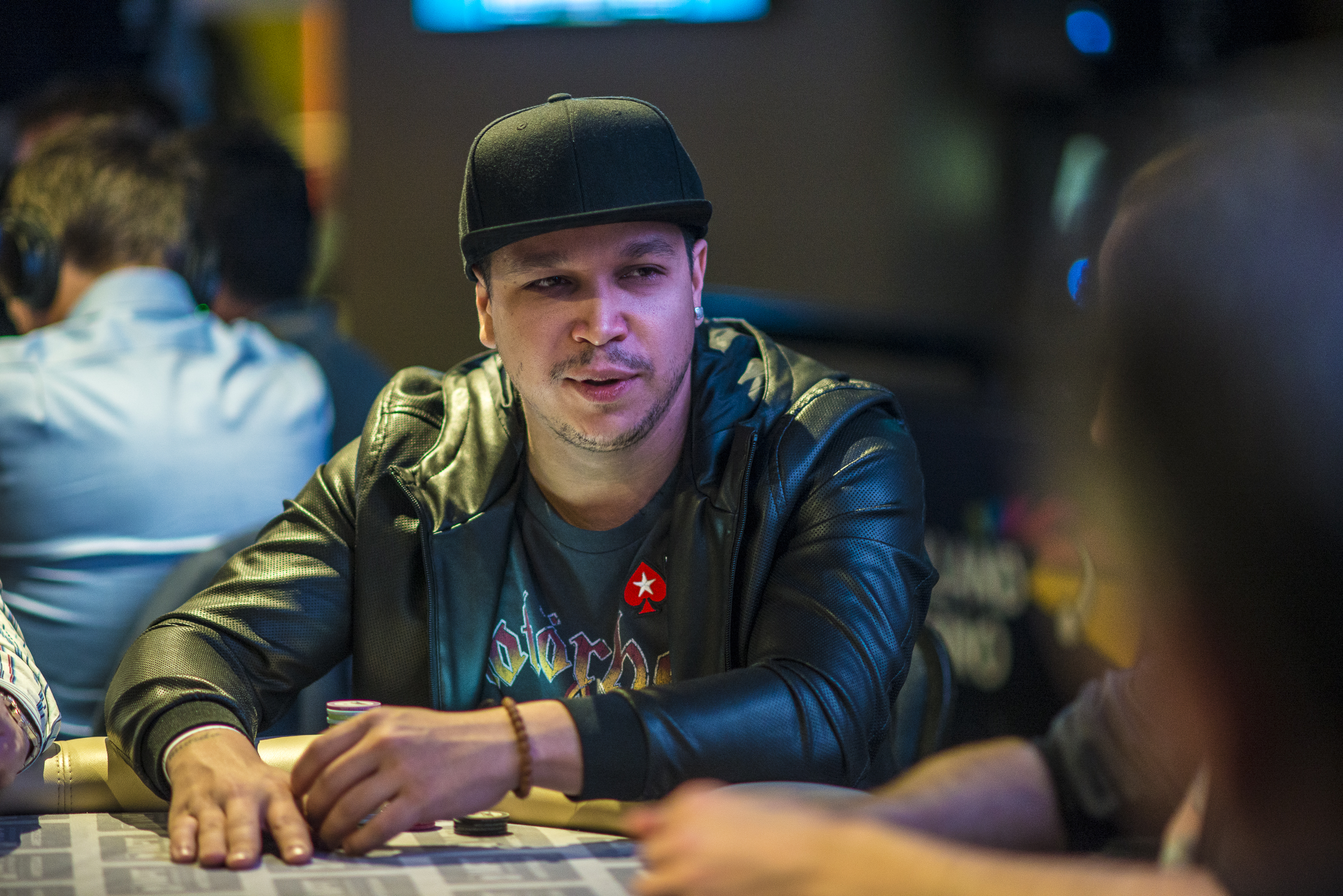 * All photos by Drew Amato, WPT.com
Be sure to complete your PokerNews experience by checking out an overview of our mobile and tablet apps here. Stay on top of the poker world from your phone with our mobile iOS and Android app, or fire up our iPad app on your tablet. You can also update your own chip counts from poker tournaments around the world with MyStack on both Android and iOS.