Master These Three GGPoker Features to Improve Your Online Game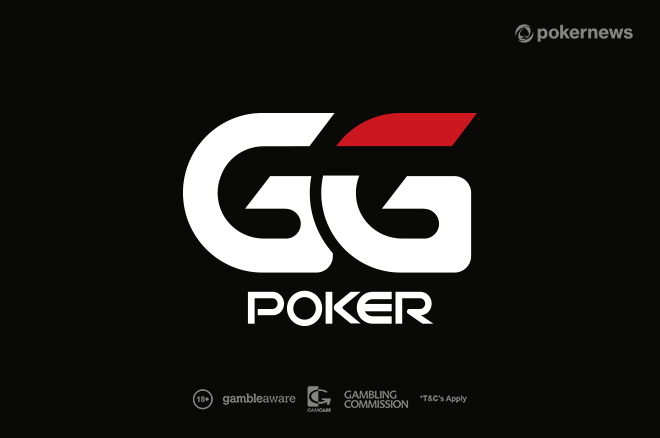 Table Of Contents
GGPokeris at the forefront of introducing exciting new things to their online client, whether that's their new Jackpot 'Spin & Gold' format or the chance to top the GGMasters Leaderboard.
However, you might not be aware of these three GGPoker features that, when used correctly, might spice up your online poker playing experience!
Why Not Try Out These New Features Today?
Straddling
Ever been playing in a home game with that one guy who loves to straddle? We've all been there. Now's your chance to be that guy (or girl) at the online poker felt!
---
---
This is a topic that PokerNews has covered a lot in the past; whether it's good or bad, discussing winning strategies and how the straddle affects your strategy.
On GGPoker, any player can blind raise before the hole cards are seen – regardless of table position. In fact, you'll also be given the option to go 'No-Look All-In' if you're feeling extra confident!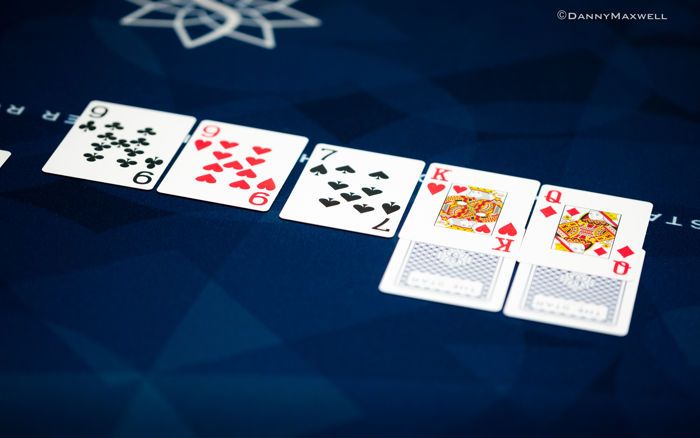 Run It Three Times
We've proved on PokerNews before that running it multiple times does not affect your odds and GGPoker has now brought this feature to its online poker client. In fact, the more times you as a player run it, the more frequently you get what you "deserve" (or close to it).
---
---
In order to take advantage of this feature, once you're all-in just tick the box and you can run it up to three times as long as your opponent agrees. This creates three different outcomes for you to sweat, and three different pots for you to win!
All-in Insurance
You might be more familiar with the concept of Insurance at the Blackjack tables, but it exists in poker as well.
---
---
It's easy. Get paid – even when you lose. GGPoker allows you to purchase insurance for the chips you put into the pot when you go all-in as a favorite, helping to alleviate the times when your hand is outdrawn on the next street
This unique feature is available only in the following instances:
You are the favorite to win the pot when you go all-in
The total pot is at least 10 times the amount of the big blind
There are 14 or fewer outs that your opponent can catch to beat you
There are only two players remaining in the hand
When one of your insured outs appears on the next street, players are immediately able to collect their insurance payment.
Will Shillibier is based in the United Kingdom. He started working for PokerNews as a freelance live reporter in 2015 and joined the full-time staff in 2019. He graduated from the University of Kent in 2017 with a B.A. in German, and then studied for a NCTJ Diploma in Sports Journalism at Sportsbeat in Manchester.