Negreanu: "I Don't See a WSOP Happening This Summer"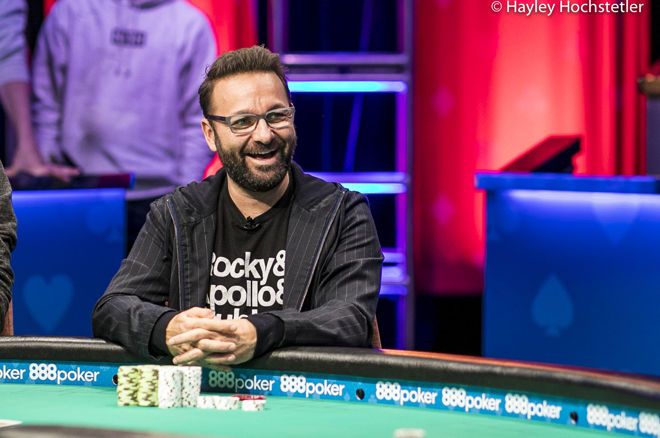 A little over four month ago, one of the most famous names in poker Daniel Negreanu signed as an ambassador for GGPoker. Since then, who could have predicted the effects of the COVID-19 pandemic on not just the poker world, but the wider world in general.
We caught up with the poker Hall of Famer to talk about the current situation, how it has affected the poker community and what his predictions for the future will be.
Win a GGPoker Sponsorship
There's a $500K Sponsorship Package Up For Grabs at GGPoker. Click here to find out more!
We asked Negreanu how he was feeling, and whether he was taking any precautions given the current situation?
"Honestly, the quarantine life works quite well for Amanda and I since we are both home bodies," Negreanu told PokerNews. "Not much changes for us other than not being able to go to hockey games. We were quarantined pretty early on."
"We were quarantined pretty early on"
Negreanu is, like many Vegas-based poker players and industry personnel, a huge Vegas Golden Knights fan, a sport which like poker has been affected but the COVID-19 pandemic.
"The Spring is NHL Playoffs time so that clearly isn't happening anymore. Outside of that, it also hinders my plans to fly to Toronto and play some GGPoker online."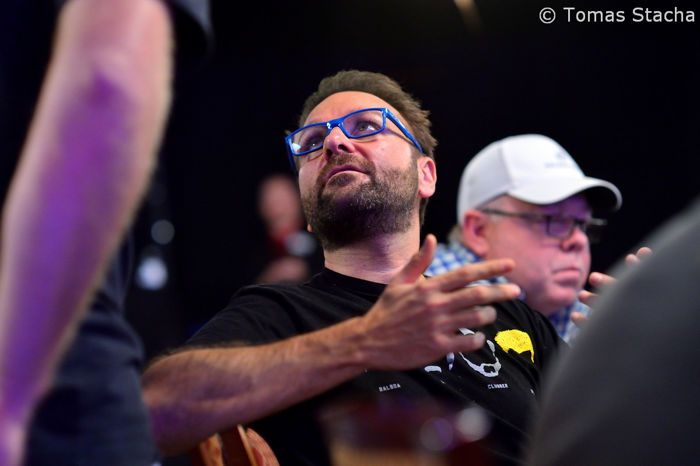 Spring is also a time of the year where poker players from all over the world are starting to look towards Vegas. The bright lights of summer herald the bright lights of the Strip, Sin City and the annual carnival that is the World Series of Poker.
There has been much speculation about the status of this year's festival, the 51st annual WSOP, and Negreanu says he has no reason to believe that it will continue as planned.
"Personally, I don't see a WSOP happening this summer," said Negreanu. "Maybe it happens in the fall, but I would be really surprised if all this blows over by then. There really isn't much you can do to safeguard a poker tournament from the spread of germs."
"There really isn't much you can do to safeguard a poker tournament from the spread of germs."
If the WSOP were to be cancelled, postponed or otherwise amended, it would joina long list of poker tournaments that have fallen foul of governmental regulations surrounding mass groupings of people. Negreanu says once this blows over, he would expect a boom on the live circuit.
"People will be excited to get back to it! In the meantime, the boom we are seeing is online. With more people staying home, you may expect to see some live events choose to go the online route."
---
---
GGPoker are pulling out all the stops to increase the attractiveness of their online product, with the GGPoker High Rollers Week taking place and the launch of Spin & Gold.
For players just starting out on their online poker journey, Negreanu has a number of things that he says you should make sure you pay attention to.
"Firstly, online poker is just a lot more comfortable and convenient. You can lay on the couch with a laptop, have the TV on, the fridge nearby, and you can mute the chat if a guy like Mike Matusow is at your table!
"It's hard to do that live without a really good pair of noise-cancelling headphones! When you're adjusting from live to online poker, I think the adjustment happens fairly quickly. The decisions are the same, the rules are the same, the only difference is, of course, that you can't pick up any physical tells on your opponents. After all, it's just poker!"