Five Key Tips for Success by WCOOP Main Event Champion Steven "SvZff" van Zadelhoff
For more than a decade, Steven "SvZff" van Zadelhoff has been a force to be reckoned with at the poker tables.
Originally from Holland, the Dutchman has been residing in Malta when not on the road or setting up shop for several months in his beloved Las Vegas during the World Series of Poker. Elected into the Dutch Poker Hall of Fame in 2017, Van Zadelhoff sports nearly $2.5 million in lifetime cashes according to The Hendon Mob including six-figure cashes in Malta, Spain, and the United States.
While those results are impressive on its own, Van Zadelhoff is predominantly known as an online powerhouse. Under his "SvZff" moniker, he has racked up nearly $7 million in lifetime cashes on PokerStars alone according to PocketFives. He's currently ranked in 35th place in the world and once held the top spot in the rankings back in 2017.
His biggest claim to fame online came in that year as well when Van Zadelhoff won the 2017 World Championship of Online Poker (WCOOP) Main Event for an astonishing $1,624,502, the ultimate payoff for years of hard work both on and off the felt.
Follow all the latest from the WCOOP - LIVE!
The PokerNews live reporting team is on top of all things WCOOP. Don't miss a beat!
Van Zadelhoff, however, didn't rest on his laurels after the success and kept improving himself in the years that followed. Not only that, he's been using platforms such as Instagram and YouTube to share his journey and take the community along for the ride. The "Poker Viking" is always happy to share the ingredients for a successful lifestyle among his followers.
With the WCOOP Main Event kicking off tonight at 5:05 p.m. UTC, Van Zadelhoff sat down with PokerNews to share the pillars for success, both on and off the felt.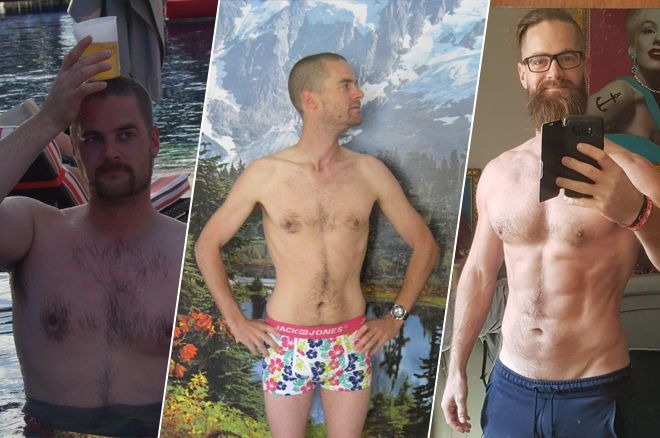 ---
1) It All Starts With A Learning Mindset
First and foremost, to create these five pillars for success, the first one is to start with a learning mindset. Possessing that mindset decides whether you're continuously able to force yourself out of your comfort zone because you accept it's right to make mistakes. Making mistakes and forgiving yourself for it is what fosters growth and allows you to continue to push yourself to new heights.
Once this pillar is established, you can work on the next four but it all starts with this growth mindset. I can recommend Mindset: The New Psychology of Success by Carol S. Dweck to those that are more interested in improving on this.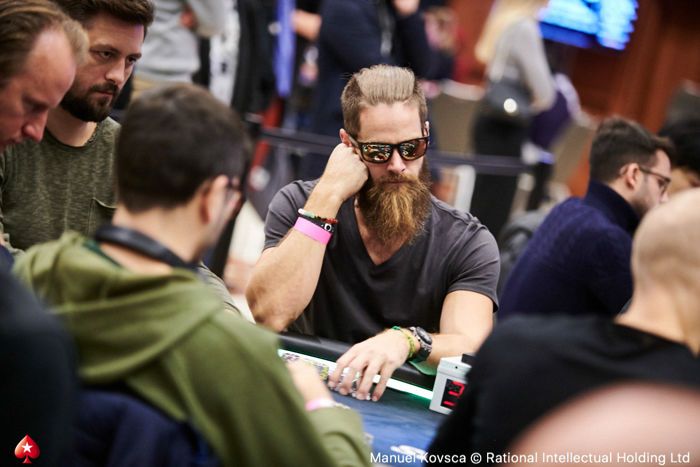 ---
2) Proper Nutrition is Key
Moving on to number 2: Nutrition. The nutrients for your physical body, the machine you need to perform with, determine the quality of your life. A part of this machine is your brain.
This is the part that's structurally underestimated by almost everyone: if you're not putting the right nutrients in your body, your brain won't function optimally. You'll suffer from brain fogs, fatigue, stress, anxiety, and depression. All of those are caused more often by a lack of proper nutrients and ingredients than people realize.
Eat as many unprocessed foods as possible. Vary a lot between meat, vegetables, eggs, and fish, with a focus on protein and natural sources. Combine this with healthy fats such as olive oil. If you're in need of extra energy add some carbs, also from natural sources.
---
---
If you flip it around and start with carbs, you'll get structural high insulin and science shows that hyperinsulinemia is the main cause of what we consider the 'diseases of affluence.'
Simply put: focus on proteins and eat as much unprocessed food as possible. This way, your brain will function optimally and you're able to build a strong body.
---
3) Muscle is Underrated
With the mindset and nutrition in order, the body is up next. Building a strong body and foundation is key and, simply said, muscle is underrated.
If you possess a strong, athletic body, you're prepared for the bad times, you're strong and it keeps your fat in check. Building a strong body demands continuous effort, which also improves your mindset.
On the flip side, cardio is overrated; now, I'm not saying you shouldn't do cardio at all but strength comes first. Focus on building a strong core and system, then move as much you feel is necessary on top of it to complement.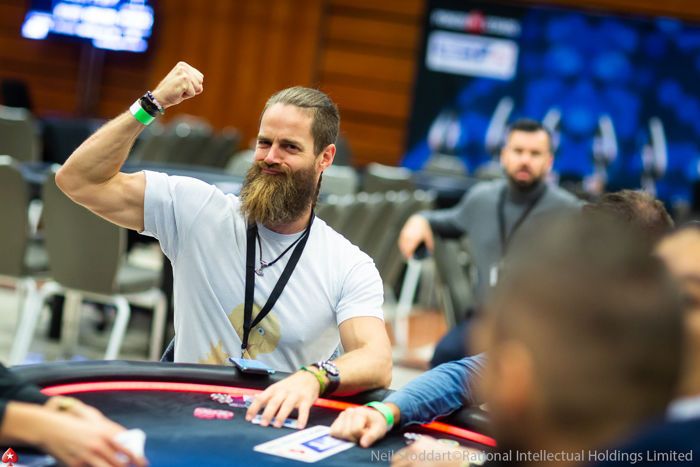 ---
4) Address Childhood Traumas
We all emerge from our childhood sporting one or several traumas. There's nothing weird about that; they're all different for each person and every one of them requires a different approach to address properly.
A ton of people are walking around with an inferiority complex because old wounds are still there and keep hurting. You're 'too fat', 'too weak', 'too tall', 'too dumb', 'not good enough', 'a choker', 'too ugly', etc. It doesn't matter what it is, your system is always able to locate a source to tell you you're not worthy.
It's almost always something that's a remnant from your childhood that made you believe at that time you're unworthy, and the issue is that because of your young age at the time, you couldn't comprehend it wasn't your fault but more a result of the circumstances, that you had something to learn.
Science is very clear on this subject and it's something that needs to heal; you need to go back to that moment, that feeling, and get that emotion out of it. A good source I can recommend for this is The Body Keeps the Score: Brain, Mind, and Body in the Healing of Trauma by Bessel van der Kolk.
Steven shares his own personal, 18-year journey
---
5) Create an Optimal Learning Environment for Yourself
With all of the above addressed, the final pillar of success comes by establishing an optimal learning environment for yourself. Emerge yourself in study groups, watch instructional videos, be in a healthy relationship with someone that can appreciate the same goals that you have.
For instance, I'm in a Discord group with some extremely strong players, I have a ton of people on Skype I can run questions by, and I have my boys here on Malta that I occasionally grind together with.
Every day, don't just create a session in which you play poker well but try to improve every day and make that part of your session as well. For example, take thirty minutes to study. The sessions are the lessons, and within those lessons, you try to make some money playing poker as well.
Those are the five pillars, everything is connected. If these five are set well, from there you can basically achieve everything that you want. Good luck!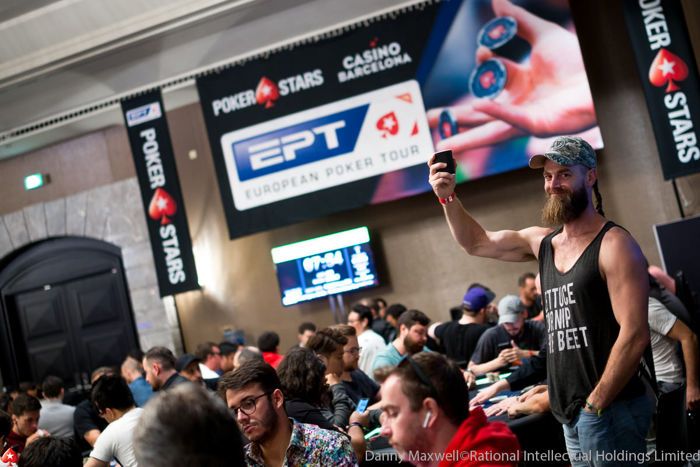 ---
---
Follow along with the dedicated PokerNews WCOOP Hub to stay on top of all things WCOOP.
The Stars Group is a majority shareholder in Oddschecker Global Media, the parent company of PokerNews