Using a VPN to Play Online Poker? Daniel Negreanu Says "No Problem!"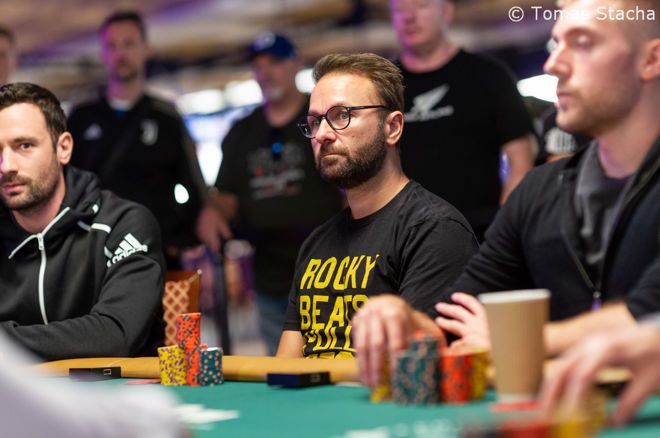 GGPoker Ambassador Daniel Negreanu has made his personal views on VPNing perfectly clear in a recent podcast.
On the latest episode of The Orbit, a round-table discussion hosted by Cardplayer Lifestyle's Robbie Strazynski, Negreanu stated that he "didn't give a crap" where players were located, as long as they were who they said they were.
The Orbit - Episode 4
Negreanu was joined on The Orbit by Run It Once Poker founder Phil Galfond, partypoker Partner Rob Yong and the former managing director of the Microgaming Poker Network (MPN) Alex Scott.
During the episode, the panel discussed the role of regulation in poker, and whether regulation is a barrier to how online poker should run.
Negreanu said that the obvious goal for online poker is for everyone to play against one another, but made some interesting comments about VPNing.
What is a VPN?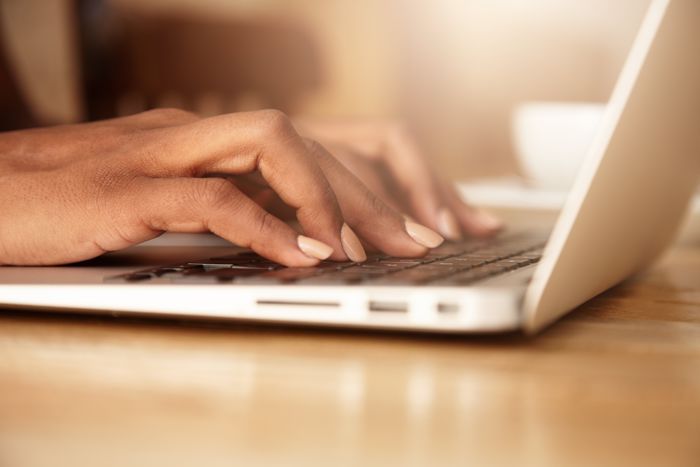 A Virtual Private Network is a tool that enables you to mask your internet protocol (IP) address, giving you online privacy and anonymity.
Many people use this to watch shows on Netflix that they are unable to in their country, but more importantly for this conversation poker players can use this in order to conceal their location.
Poker sites have repeatedly stated that the use of a VPN is against their terms of service, with 2018 World Championship of Online Poker (WCOOP) champion "wann2play" was stripped of their title and $1.35 million in prize money due to "multi-accounting/ghosting" and use of a VPN.
Top 10 Stories of 2019: The Roller Coaster Year of Daniel Negreanu
Negreanu's Views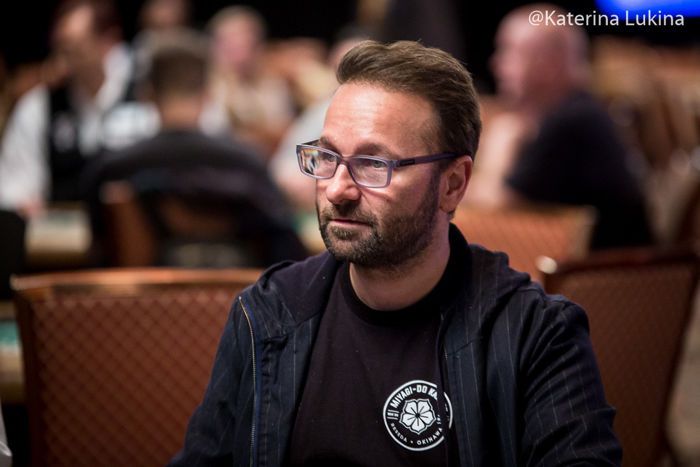 This isn't the first time that Negreanu has spoken out on the ethics of using a VPN in order to play poker from a country where it is not allowed.
On this occasion, he referred back to his time as a PokerStars ambassador in his views on this topic, saying that he found it difficult to understand why PokerStars spent so much money and resources trying to catch people "VPNing", or playing from countries they're not supposed to.
"I've said this [before]," Negreanu went on. "I personally don't give a crap where you're playing from as long as it's you. It doesn't bother me."
"I personally don't give a crap where you're playing from as long as it's you"
Negreanu posed a hypothetical where Senegal banned Apple products, and whether or not it would be up to Apple to police whether people were using an iPhone or an iPad in that country.
---
READ MORE: GGPoker Responds to Cheating Scandal
---
"I don't think it makes a lot of sense for the companies to police in these cases when the rule is stupid in the first place. It doesn't make sense to us to spend resources to enforce that [...] If that's an issue in your country, then you police it."
The poker Hall of Famer then clarified that it's most poker companies' policy that you're not allowed to do "any of that stuff," but reiterated his views on it.
"Do I think it makes sense personally to spend a lot of resources trying to catch these people? I don't. I don't have a problem with it."
What do the Sites Say About VPNs?
Here's what the Terms & Conditions of the three major poker websites - GGPoker, partypoker and PokerStars - have to say about the use of a VPN:
GGPoker
GGPoker are the only one to explicitly mention VPNs in their T&Cs. Under section 15 of GGPoker's Security & Ecology Agreement it clearly states:
"GGPoker strictly prohibits users located in prohibited jurisdictions to use VPN/PROXY, remote desktops, or any alternative methods to mask their true location.
Should we determine that users are accessing GGPoker from prohibited countries, we may restrict their use of VPN/Proxy, or suspend the account and request Proof of Presence ("POP")."
---
partypoker
There is no explicit mention of the term "VPN" in the partypoker General Terms and Conditions. However, under section 2 it states:
"You may only use the Facilities if You are 18 years of age or over (or such other higher minimum legal age in Your jurisdiction) and it is legal for You to do so according to the laws that apply in Your jurisdiction."
In section 6 of the same document it goes on to state:
"We forbid the use of all unfair practices when using the Facilities."
---
PokerStars
There is no explicit mention of the term "VPN" in the PokerStars End User License Agreement. However, under section 5 it states:
"The Stars Group (TSG) prohibits persons located in (including temporary visitors) or residents of certain jurisdictions (including jurisdictions where persons are required to play according to the regulations in such jurisdiction, using the appropriately designated, licensed game client) from making deposits into their Stars Accounts or engage in Real Money Games.
"Any attempt to circumvent the restrictions on play by any persons located in a Prohibited Jurisdiction, is a breach of this Agreement. An attempt at circumvention includes, but is not limited to, manipulating the information used by TSG to identify your location and providing TSG with false or misleading information regarding your location or place of residence. Any such attempt will entitle us to take such steps as we deem appropriate including, without limitation, seizing the funds in your Stars Account."
Will Shillibier is based in the United Kingdom. He graduated from the University of Kent in 2017 with a B.A. in German, and then studied for a NCTJ Diploma in Sports Journalism at Sportsbeat in Manchester. He previously worked as a freelance live reporter, and video presenter for the World Poker Tour.