Which partypoker Team Pro Are You? Take This Quiz and Find Out!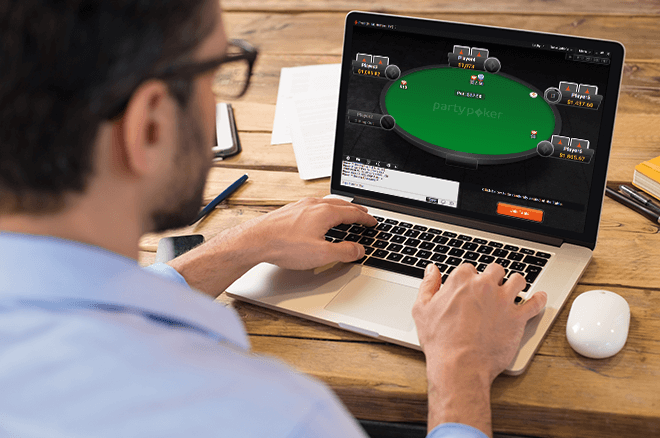 We've all done those Buzzfeed quizzes which tell you which Marvel hero you are, or what your McDonald's order reveals about you. But now it's time for the only quiz that really matters. Which partypoker Team pro are you?
Just answer the questions below and count up how many As, Bs, Cs and Ds you get, then scroll down to find out the answers!
Discover partypoker's Boosted Daily Legends
Why do you play poker?
A. To play with your friends
B. To have fun
C. To make money
D. To get the glory
How would you describe your playing style?
A. I love to splash around! Two cards? I'm in!
B. I pay attention to my opponents at the table
C. I rely on maths and probabilities
D. I know the fundamentals and play very well post-flop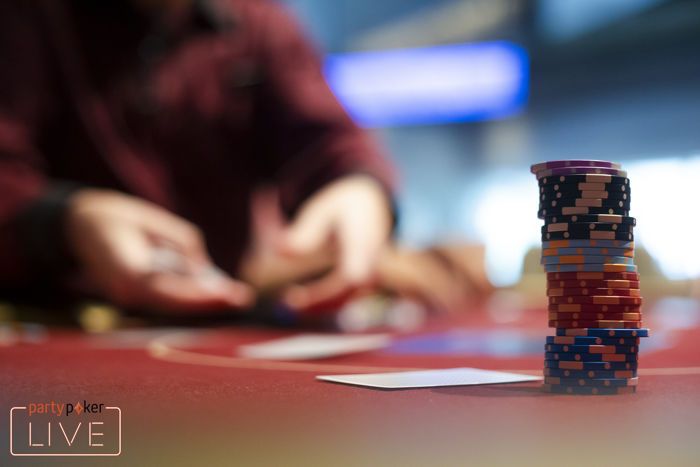 You decide to buy into an online poker tournament, but which one of the following are you going to enter?
A. Whatever looks the most fun! Freerolls? Bounty Hunter?
B. Daily Legends. They're part of my schedule I like to grind
C. Anything with a big guarantees
D. A major online Main Event
Have you played partypoker Daily Legends yet?
What is your favorite starting hand?
A. We're playing the seven-deuce game, right?
B. I prefer to have a favorite starting range
C. I've studied GTO so I know what hands to go with
D. It doesn't matter, I play the player not the cards
Besides tournaments, what are you looking to play?
Win $1 million in five minutes with partypoker SPINS
What do you wear when you're playing poker?
A. Anything comfortable
B. Cap and a hoodie
C. The only thing I need is a steely stare
D. Sunglasses and headphones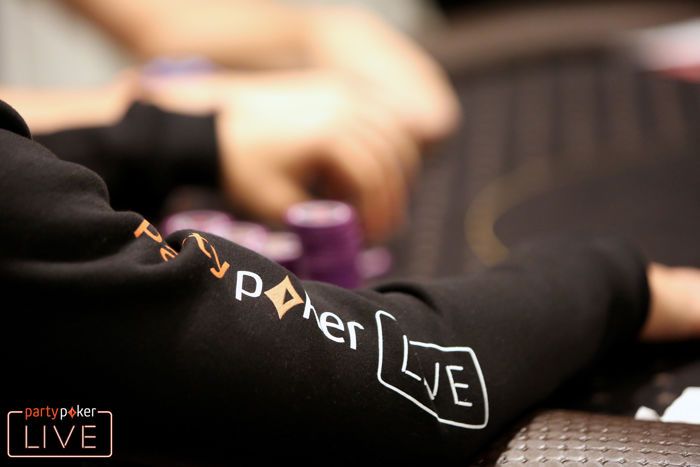 What is your poker setup?
A. I play mostly on my phone/tablet
B. I have a laptop set up
C. Multi-monitor setup with snacks and drinks close by
D. Dedicated grind station
What is your best poker result?
A. A couple of decent results in some Club Games with friends and family.
B. I satellited into a Powerfest via SPINS and turned it into huge ROI
C. A big high roller full of the best players
D. I won a big field tournament with a nice shiny trophy
---
Find Out: How to Play Private Poker Games Online on partypoker
---
How do you unwind after a poker grind?
A. Partying and letting loose
B. I got to rest. Back to the grind tomorrow
C. Looking over spots and analysis. You're only as good as the effort your opponents put in
D. A nice healthy meal. Healthy body = good play
When live poker resumes, what tournaments are you going to be playing in?
A. Whatever! I'll just be happy to be back playing live
B. Powerfest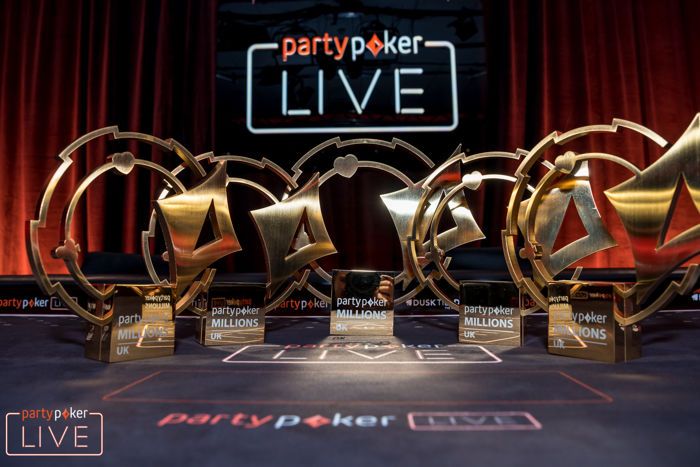 Mostly As - You're Kevin Hart!

No one loves poker as much as Kevin Hart loves poker. After signing on as an Ambassador earlier this year, Hart has embodied partypoker's "for the players" style and showcases just how much fun poker can be.
"I'm here to party, I'm here to make it a good time," Hart said. "Expect the world of poker to get a lot more fun."
---
Mostly Bs - You're Jeff Gross!

Whether he's streaming to an audience, or interviewing some of the best poker players in the world on his podcast, Jeff Gross has established himself as one of the hardest working streamers on Twitch.
With over $3.2 million in live tournament earnings and $1.4 million online, Gross clearly knows how to play poker and you do too, enabling you to navigate the tournament landscape and make deep runs more often than not.
---
Mostly Cs - You're Mikita Badziakouski!

With $28.5 million in career live earnings, Mikita Badziakouski is one of the biggest names on the High Roller circuit. You are as focused and as dedicated as him, and revel in winning big buy-in tournaments with massive guarantees like he did in the WPT WOC High Roller Championship.
Your balance of skill and dedication mean you're a player to be reckoned with at the tables.
---
Mostly Ds - You're Kristen Bicknell!

Already considered one of the greatest poker players of all time, Kristen Bicknell is the proud owner of three WSOP bracelets and numerous online and live titles.
You love nothing more than sitting down at live tournaments, but will make do with online festivals, just like Bicknell did during the 2020 World Poker Tour World Online Championships.
---
Join partypoker and Grab Up To $30 Worth of Tournament Tickets
Don't have a partypoker account? You're certainly missing out. Download partypoker via PokerNews to change that fact. Create your free account and make a deposit of at least £10 to receive up to £40 worth of MTT and SPINS tickets over the course of a week.
Day 1: 5x $1 SPINS tickets +1x $5.50 MTT ticket
Day 2: 1x $3 SPINS tickets +1x $3.30 MTT ticket
Day 3: 1x $3 SPINS tickets +2x $3.30 MTT ticket
Day 4: 4x $0.25 SPINS tickets +1x $5.50 MTT ticket
Day 5: 1x $5 SPINS tickets +1x $3.30 MTT ticket
Day 6: 5x $1 SPINS tickets +1x $5.50 MTT ticket
Will Shillibier is based in the United Kingdom. He started working for PokerNews as a freelance live reporter in 2015 and joined the full-time staff in 2019. He graduated from the University of Kent in 2017 with a B.A. in German. He also holds an NCTJ Diploma in Sports Journalism.