How Texas Poker Differs from Las Vegas (and Elsewhere)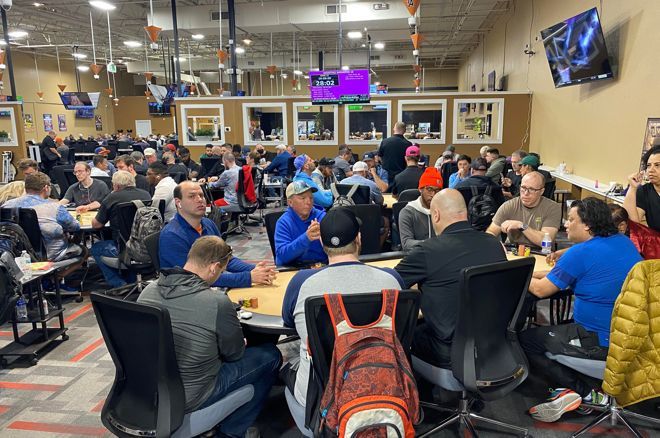 Table Of Contents
Not to go all cheesy cliche, but as we discovered on our weeklong journey across the Lone Star State back in March, everything really is bigger in Texas...including the poker (and the pickup trucks).
Texas poker is about as similar to Las Vegas poker and other towns as Tom Dwan's style of play is to Allen Kessler's. The game is the same in some ways, but also very different in others, starting with the legal aspect.
Follow our live updates from the Lodge Championship Series here!
Texas Poker Rooms Find Loophole in the Law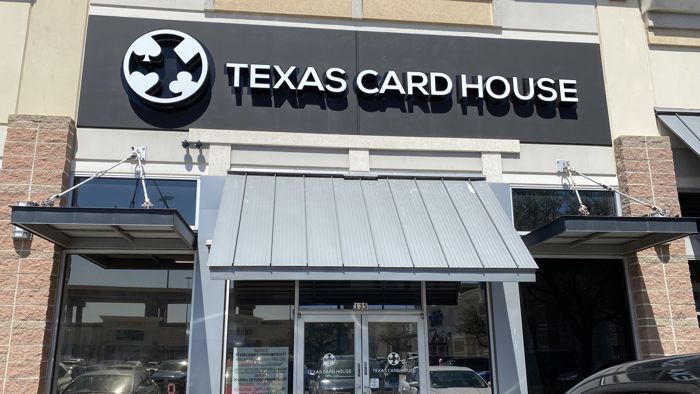 In most poker rooms, the business takes a rake out of each cash game pot. If the card rooms in Texas did that, the owners would face heavy fines and potentially some jail time.
Gambling is illegal in Texas except on a couple of Indian reservations. You won't find any traditional casinos with slot machines and table games. So how is it legal to play poker and where can you play?
According to how many interpret Texas Penal Code 47.04, poker can legally be played so long as the business gains no "economic benefit" from the games. Card room owners believe that means the games are legal if they don't take rake.
How do the owners make money if they aren't taking rake? They operate as social clubs and charge players membership fees, usually monthly and/or hourly.
Running a poker club in Texas isn't for the faint of heart. Owners often face scrutiny from local lawmakers. Earlier this year, Texas Card House Dallas lost its Certificate of Occupancy after the City Council went back on its word and claimed that poker is illegal in the state. Last month, however, CEO Ryan Crow won his appeal with the Board of Adjustments and can now relax.
In the small town of Flint, about 100 miles from Dallas, the Top Shelf Poker Room was raided in March and charged with illegal gambling. The room has since been shut down while facing potential legal consequences. A few years ago, multiple Houston poker rooms were raided but the owners were never convicted of any crimes.
The recent Texas Card House ruling was certainly a step in the right direction for poker room owners across the state. It may have sent a message to lawmakers attempting to shut these rooms down, but the battle to silence those in power from ending Texas poker may never end.
Free to Play Slots in the US
Not Your Typical Poker Games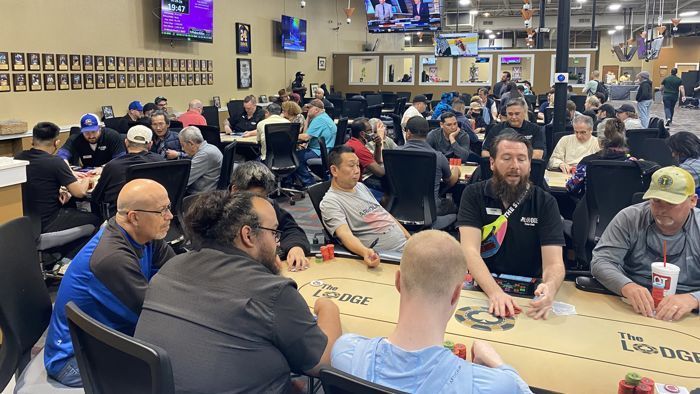 The Texas poker laws also lead to juicier games. Since rake isn't taken out of the pots, all the money remains on the table. As Justin Hammer, Tournament Director of Houston's Prime Social, said on a recent PokerNews Podcast, without rake, the games play bigger.
With more money on the table than in comparable games elsewhere, the pots are often bloated in Texas. But what makes the games real juicy is the players.
In Las Vegas, for example, many of the top pros compete in cash games and tournaments. Even the low-stakes games are often flooded with local grinders. That's not to say there aren't pros in Texas poker games, but there's also a significant amount of loose cannons playing. The oil money seems to find its way into the Texas poker rooms.
If you love a $1/$3 game full of players opening under the gun to $25 with "The Hellmuth" (aka Qx4x), you'll be in heaven playing poker in Texas. Some low-stakes games are uncapped, something you rarely find outside of Texas.
Another difference between Texas poker rooms and other places is the popularity of pot-limit Omaha (PLO). In the Lone Star State, PLO is the craze. When PokerNews stopped by Legends Poker Room in Houston, the room was packed full of PLO games, and dozens were on the waiting list. There are more PLO games running in multiple Houston poker rooms than the entire city of Las Vegas, at any given time.
Rooms aren't the Same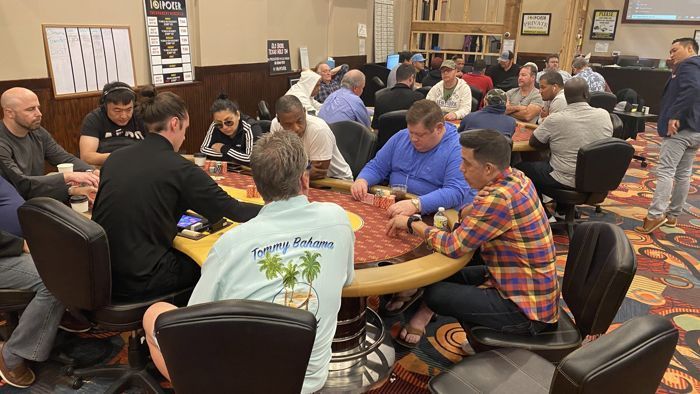 For those who enjoy earning comps to a fancy on-site restaurant or sleeping in the same property as where you play poker, Texas probably isn't your preferred poker destination, but there are some other perks that locals enjoy.
When the PokerNews crew played some cards at Game On Poker Club in College Station, the owners ordered pizza for everyone in the game. It was a nice gesture that you don't get when playing in Las Vegas, Los Angeles, or any other poker hotspot.
Many of the smaller rooms in Texas have created a home game atmosphere, which leads to a pleasant experience especially for recreational players. But there are no hourly comps to be earned in these rooms.
Texas poker rooms are often located within a shopping center, and some even just as a standalone building. Like Las Vegas, Texas offers a solid mix of small, medium, and large sized card rooms.
Doug Polk, Andrew Neeme, and Brad Owen co-own the largest poker room in the state — The Lodge Card Club in Austin. That room has over 60 tables and the owners plan to add another 30 in the near future. But if your preference is to play in smaller rooms, you won't have any trouble finding a spot in any big city in the state, and even in small towns such as Midland and College Station.
As we learned during our weeklong trip throughout the Longhorn Country, poker is vastly different in Texas, yet still a great game.
Texas
Online Poker is forbidden
Online Casino is forbidden
Sports Betting is forbidden