No One Wants to Face Jason Koon for $3.2 Million on High Stakes Duel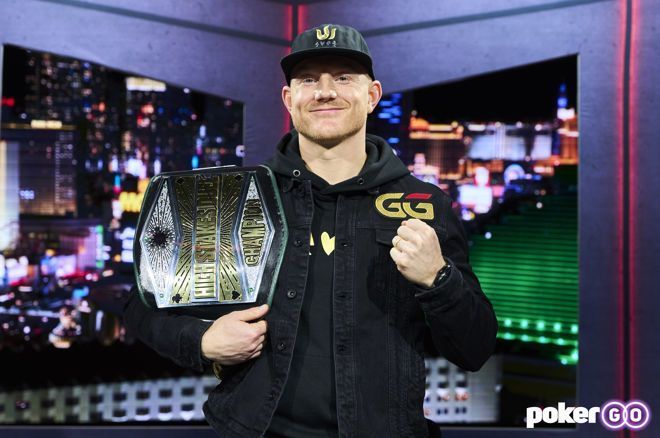 Table Of Contents
PokerGO announced that there wasn't a willing participant to pay $1.6 million to enter Round 6 of High Stakes Duel III, which means Jason Koon is the game's official champion.
The GGPoker ambassador paid $800,000 to enter Round 5 against Phil Hellmuth in place of Scott Seiver, who backed out at the last-minute. Koon dominated the match from start to finish and came out victorious.
High Stakes Duel on PokerGO: A Comprehensive Guide
Why Koon Can Cash Out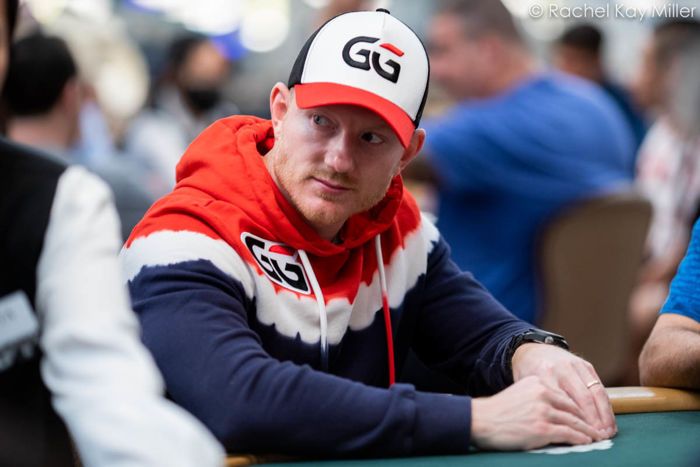 Despite winning, he wasn't permitted to immediately cash out. Per High Stakes Duel rules, it takes three consecutive wins before a player can take the money and run. Had Hellmuth won the match, he would have been eligible to quit the series of games with what would have been a $1,250,000 profit.
Koon, however, only played in one match, so he was required to allow Hellmuth an opportunity to challenge him to a rematch. The "Poker Brat" declined to pay $1.6 million to enter Round 6, which left the door open for another player. But there wasn't anyone willing to pony up the cash to face one of the best players in the world. Thus, Koon will take home the $1.6 million prize pool, an $800,000 overall profit.
This isn't the end of High Stakes Duel on PokerGO, however. It just means that the current series of games has concluded. High Stakes Duel IV will start with two players buying in for $50,000 each, and then the prize pool doubling in the ensuing rounds, potentially all the way up to $12.8 million.
Koon, who has $42.3 million in live tournament cashes and a 2021 World Series of Poker bracelet, will presumably enter Round 1 of High Stakes Duel IV ($50,000), but that remains to be seen. As for the second player, it could be any of a number of poker players. The date, time and competitors have yet to be determined by PokerGO.
Hellmuth's Reign on High Stakes Duel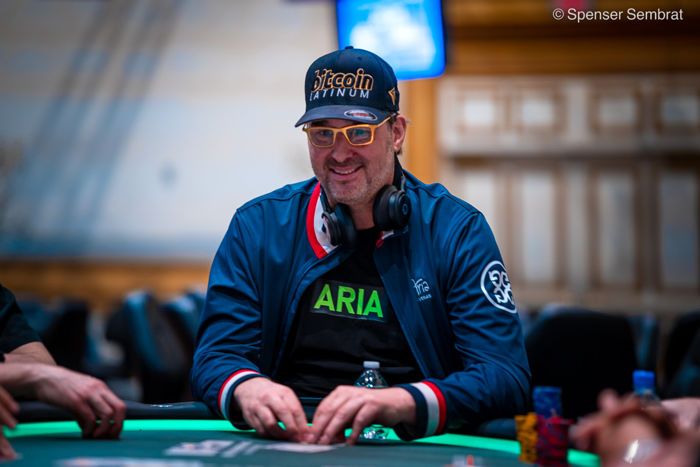 If the December loss to Koon is the last we ever see of Hellmuth on High Stakes Duel, he finishes his run on the show with an impressive 9-2 record and a $450,000 overall profit.
Hellmuth began with three consecutive victories over Antonio Esfandiari, tallying $350,000 in profits after cashing out following Round 3. He repeated the same success against Daniel Negreanu on High Stakes Duel II, ending the contest after Round 3.
High Stakes Duel III was quite different in that he began with a comeback win over FS1 sports talk personality Nick Wright, who declined a rematch. That left the seat open for Tom Dwan, who snapped Hellmuth's seven-game winning streak in Round 2. The 16-time WSOP bracelet winner then paid $200,000 to enter Round 3 and got revenge.
Dwan was unable to make it to Las Vegas in time for Round 4 (May 2022), and Seiver stepped in to compete for the $800,000 prize pool. Hellmuth beat what some considered to be his toughest opponent on that day, and a rematch was planned for August.
Seiver would inevitably decide to back out, and then Koon entered the game, which was pushed back to Dec. 7. Although it appears his reign on High Stakes Duel is over, it will be tough for anyone to top Hellmuth's overall performance. He leaves the show up $450,000 total ($250,000 in losses from HSD III, $350,000 wins on both HSD I and II), but would have been up $1,950,000 had he defeated Koon.
Read the Complete High Stakes Duel History
*Feature image courtesy of PokerGO.