PokerNews Podcast: Last Year's Top Stories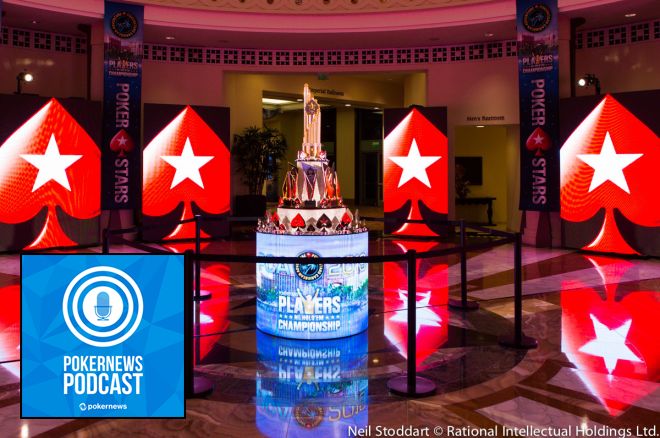 Welcome into a new year for the PokerNews Podcast! No more episode numbers, just straight to what Sarah Herring and [Removed:139] want to talk about in the world of poker.
In this first episode of 2019, they break down the Top Ten Stories of 2018 and dive into everything surrounding those topics.
Plus, Sarah chats with Seminole Hard Rock Tournament Director Tony Burns! The Lucky Hearts Poker Open is going on right now.
This week's sponsors: Seminole Hard Rock & Upswing Poker
Show Time Stamps
Tell us who you want to hear from. Let us know what you think of the show - tweet about the podcast using #PNPod, and be sure to follow Sarah and Jeff on Twitter.
You can subscribe to the PokerNews Podcast on iTunes here!