How to Beat Low Stakes Live Cash Games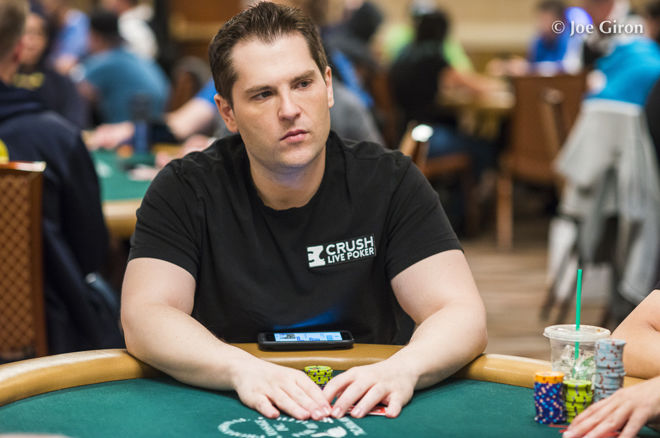 The 2017 World Series of Poker continues to move ahead towards its conclusion, with the first Day 1 flight of the Main Event arriving this Saturday. Meanwhile players at the Rio All-Suite Hotel and Casino continue to enjoy not just the bracelet events, but also the "Daily Deepstacks" as well as the many cash games both at the Rio and throughout Las Vegas.
Speaking of live cash games, our Sasha Salinger caught up with poker pro and coach Bart Hanson recently to gather a few tips regarding the popular low stakes live cash games so many poker players find themselves playing — in particular those who are relatively new to the game.
The owner and lead pro of the coaching site Crush Live Poker shared worthwhile advice about factors new players might not be taking into account when jumping into their first low stakes live cash games.
"You just have to watch out for the rake," Hanson recommends, going on to explain how it is often the case in some $1/$2 or $2/$5 games that the rake can be too high for even the best players to maintain a consistent profit.
Even "if you're Phil Ivey, you can't beat them because the rake is too high," Hanson notes.
That said, such games can be a great way to get started with live poker, enabling players to get comfortable and further improve their fundamentals with eye toward moving up. And there are some low stakes games out there — including in Las Vegas — where the rake isn't as prohibitive.
Hanson talks further about the different ways poker rooms charge players and the pros and cons of each. Take a look:
For those playing live cash games in Las Vegas, prior to the start of the WSOP Ashley Adams compiled a list comparing the rake and comps at various card rooms in the city.
Meanwhile, for more about Hanson's coaching site — which specializes in low stakes cash games — you can visit Crush Live Poker.