@AsianSpa Blogs: World Series of Poker Begins, Mending Fences with Madsen, and More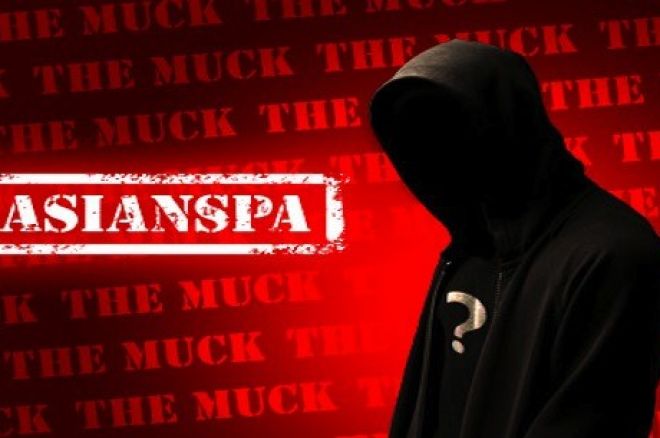 Disclaimer: The views expressed are those of the author and do not necessarily reflect the views of PokerNews.
It's finally here! The WSOP started and the gold bracelets have already been awarded! This is every poker player's summer camp. I started my WSOP with some $2/$5 cash games on Monday to get acclimated to the Rio and they have again this year provided a great place! I got to chat it up with the PokerNews staff before I entered my first event Tuesday, it was Event #4: $1,500 Seven Card Stud Hi-Low. I figured I had better EV playing this than a $1,500 no-limit event. I did make Day 2 with a 10k-ish stack and ran it up to a tick over 16k before getting SCOOPED and place on life support. I exited late afternoon on Wednesday. Thanks to all of the members for the shout outs! It was a lot tougher than I had thought! I played $5/$10 no-limit cash on Thursday and have to admit the cash games have either gotten tougher or there are just better players in town earlier this year! My next event will be Saturday or Sunday's $1,500 no-limit — Event #9. I am still planning to play eight to 10 events.
I have to admit, running into Jack Effel on Monday, I could tell he was looking slimmer and ready for the storm. The Rio seemed ready to go unlike years past where they seemed to be a day or two behind the preparation schedule. I tried the stream Wednesday night and it seems to still have bugs to work out. I just wish the poker kitchen didn't try to felt me each time I go through there! The new comp system I think is more convenient but for the small-stakes guys such as myself, the system hurts us. For me the $10 voucher system was better. One event I would like to see them do is a $500 or $1k all-in or fold'em event. I think this could be a great event!
I have mended some more fences in the past week. It's starting to become a regular thing. I am "officially" unblocked by QuadJacks thanks to Zak and Marco, so I will be able to once again see their tweets. During a break in my event I got the opportunity to interact a bit with Jeff Madsen. As you all are aware I have had a huge problem with him for the past 2-plue years and placed patented #BadJuJu™ on him.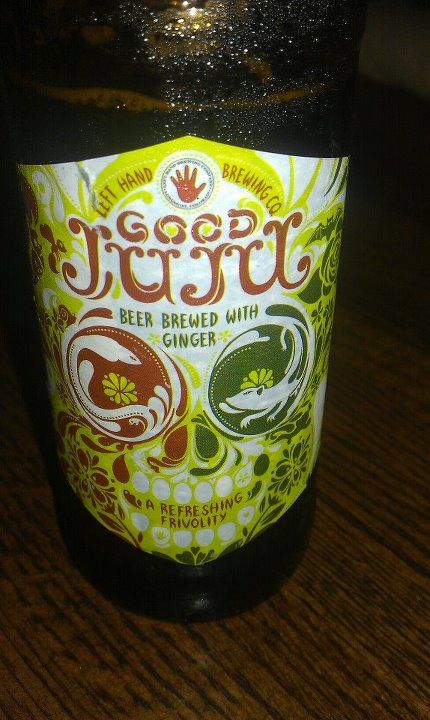 Since his results have been meager to say the least, last night that all changed, I decided I didn't need to inflict it anymore and reached out to him, (some thought my Twitter account got hacked! LOL). I was almost immediately "temporarily" unblocked with the message "Be Good." This is the start to mending fences with him. I'm not sure why all of a sudden I have decided to change, but I think it's for the better. So I have mended a sh*t load of fences in the past few weeks. Fear not #TeamSpaLoyalists™ I still have no love for the Poker Brat himself and will refer to him as the #C&ckS&ckerOfPoker, as well as Howard Lederer and Chris Ferguson. All three still have the #BadJuJu™ attached to them! And I feel by the Main Event others will be on the list.
I remember reading an article a month or two ago where Mike Sexton of WPT fame, criticized poker players on how they carried themselves, the way they dressed. I have to admit Mike always dresses nice at the table and proclaims himself as the Poker Ambassador, but I saw a couple try to speak to him on break in the hall and got totally blown off. I heard them say "he is an ass." I guess Mike should heed his own advice; the fans are just that — fans! I understand that if you need to return a phone call or use the restroom but to walk out the door at entrance and just stand there was completely uncalled for.
Thanks to #TeamSpaMember @David_Shapiro for getting me hooked on my own drink, the Good JuJu beer brewed with ginger from the Left Handed Brewing Company. I picked up at case at Total Wine & More over in Boca Park. Have to admit the stuff is pretty good! I attached a photo he tweeted me!
Till Then I Send You #GoodJuJu™ & #SpaRunGood™
Spa