Online Poker Bill Introduced in California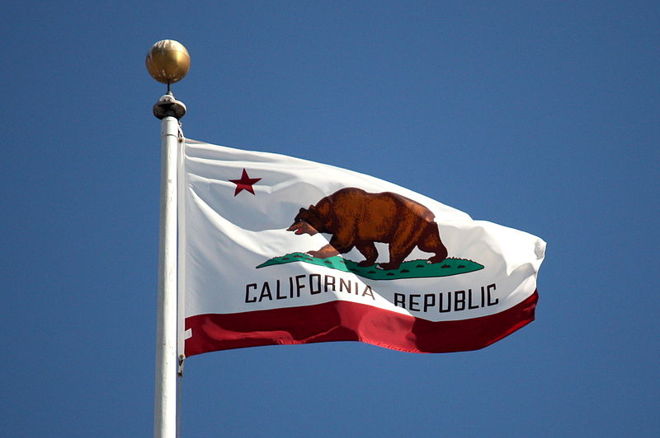 For the 10th year in a row, legislation to regulate online poker was introduced in California.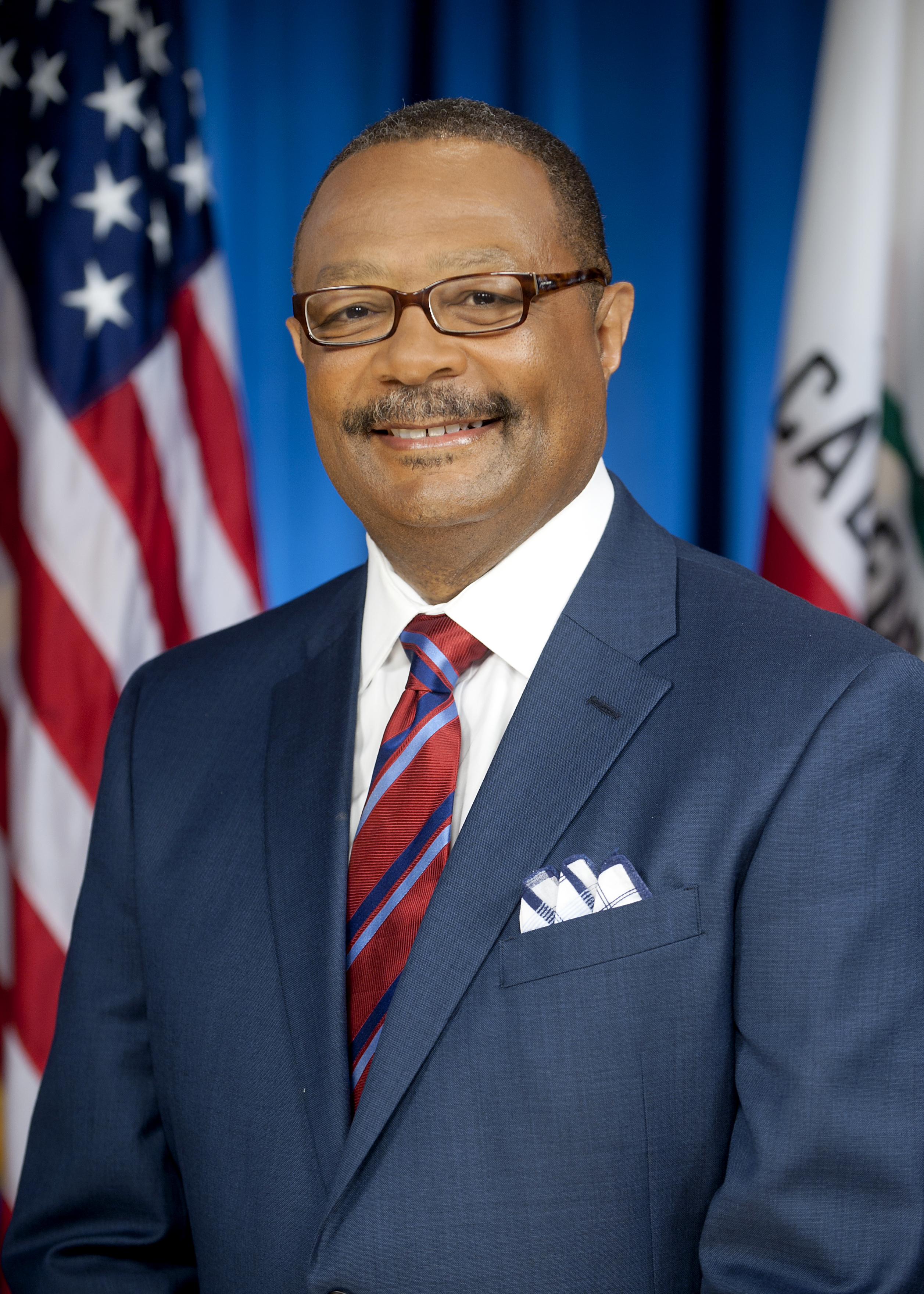 Rather than being the culmination of momentum built over the past decade, the bill was entered without much fanfare or expectation by Assemblyman Reggie Jones-Sawyer on Feb. 17, the last day for bills to be submitted this session.
The Internet Poker Consumer Protection Act (AB 1677) is nearly identical to the one Jones-Sawyer introduced last session with Assembly Governmental Organization Committee chairman Adam Gray, whose glaring absence from this legislation foretells its prospects.
With the suitability issue that derailed the previous bill still unresolved, and perhaps frustrated with how the interested parties behaved last session, Gray declined to put his name on this bill.
"I think the positive step is that [Jones-Sawyer] reintroduced it, and after 10 years of work it's probably worthy of trying to bring everyone back and talk about it some more to see if we can find a solution, especially now that revenue for the state is more important than in the last year or two," said Robyn Black, a lobbyist for the California Thoroughbred Breeders Association.
After a contentious battle on suitability standards last year between the tribal coalition led by Pechanga and Agua Caliente and the tribes (Morongo, San Manuel) and card clubs (Commerce, Bicycle, Hawaiian Gardens) that have partnered with PokerStars, this bill starts as essentially a blank slate in regards to suitability.
Last year, Gray made two attempts at solving the suitability issue. He started with a soft five-year penalty for PokerStars' previous operations in California that could be wiped out with a $20 million fee paid to the state.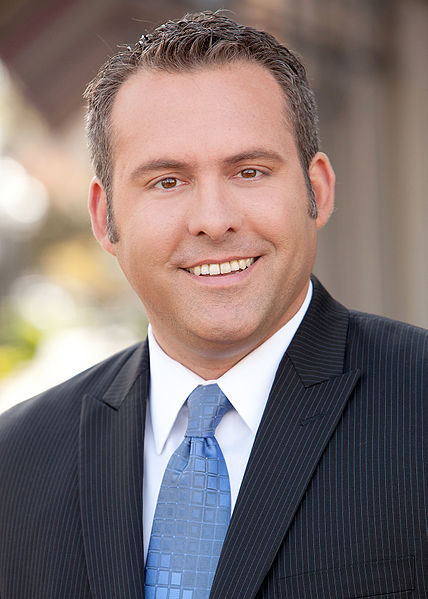 After that was vehemently opposed by the Pechanga coalition and with the session winding down, he tried a hard five-year ban that drew the wrath of the PokerStars coalition.
Each side proved to have the political capital to keep the bill from passing, creating the current stalemate. A compromise on this one issue is thought to be all that's standing in the way of the bill passing, but neither side has shown any sign of being willing to budge. The bill leaves the issue to be settled (or not) at a later date.
"It's not a bill from one side that instantly puts people on defense," Black said. "It's something that's saying 'Hey, let's get back and talk. Let's continue this dialogue.'"
The one major advancement that Gray did have last year was reaching a compromise with horse racing, which seemed to be acceptable with tribes, for the industry to give up its right to operate an online poker site in return for an annual stipend of up to $60 million. That language remains in the new bill.
"I think we've settled the fact that horse racing is giving up exclusivity to the internet if this happens and needs to be fairly compensated," Black said. "So why would you start at any different perspective of a new bill when you've tackled one of the biggest holdouts of years before?"
After dealing in a budget surplus in recent years, California Gov. Jerry Brown announced a projected $1.6 billion budget deficit in January.
Such a budget deficit can motivate legislators to push for bills that create revenue, which is being seen in Pennsylvania. The potential of tax dollars from online poker for the state is complicated by the horse racing stipend coming from the state's take.
"I think there's potential for revenue growth, maybe not in the first or second year but three or four years out there could be a meaningful revenue stream for the state," Black said.
Even though Gray did not put his name on the online poker bill this year, he's still chair of the Governmental Organization Committee that it will need to go through. If a bill is going to move, he will eventually be involved.
"One thing I know about Chairman Gray is that he's going to give any bill in his committee the proper consideration regardless of the author," Black said. "I feel real confident that it will have a fair hearing in his committee."
At the beginning of last session, reaching an accord on horse racing participation seemed more insurmountable than a compromise on suitability standards. The tribes and tracks had been at odds over perceived gaming slights for 15 years.
"I feel real confident that it will have a fair hearing in his committee."
To have those factions reconcile provides hope that a path forward can be found on suitability.
"One thing internet poker has done in a very positive manner, and largely thanks to Chairman Gray last year, it has taken a history between tribes and horse racing that had led to us-or-them thinking and helped us realize we are all in this gaming world together, we are all basically competing for the same discretionary dollars and all facing challenges with a changing customer, i.e. particularly the millennials," Black said.
There is a growing pressure in the industry to move forward on online poker to open the door for faster adaptation to future advancements in technology and how people gamble.
"Hand-held devices are changing the world," Black said. "The sooner we figure out how to quit fighting each other and how we move forward in a rapidly changing world instead of trying to hold onto the past, I think that is where progress will be made. I think the new generation is going to force us to let go of our hard-fought beliefs and embrace what the world is going to look like two or three years from now."
Image courtesy of Wikimedia Commons
Be sure to complete your PokerNews experience by checking out an overview of our mobile and tablet apps here. Stay on top of the poker world from your phone with our mobile iOS and Android app, or fire up our iPad app on your tablet. You can also update your own chip counts from poker tournaments around the world with MyStack on both Android and iOS.