Nora 'Awkwafina' Lum Tapped to Play Phil Ivey Cohort Kelly Sun in 'The Baccarat Machine'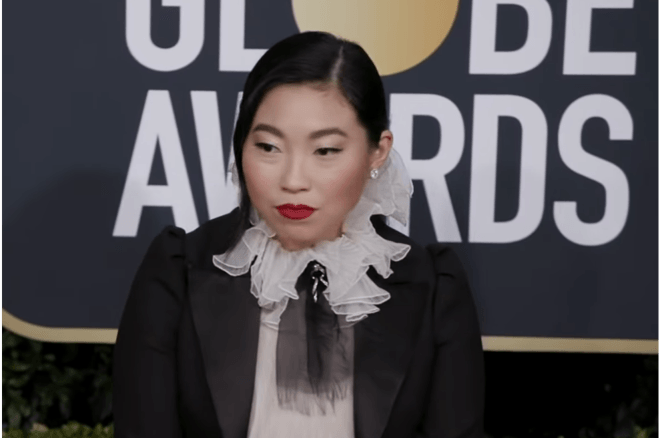 Multimedia star Nora Lum will play the role of Cheung Yin "Kelly" Sun in the upcoming movie about the gambling exploits of Sun and legendary poker player Phil Ivey, according to Collider.
Lum, known under the stage name "Awkwafina," starred in the critically acclaimed movie The Farewell and has also appeared in Crazy Rich Asians, Ocean's 8 and Jumanji: The Next Level. She also has her own TV comedy, Awkwafina is Nora from Queens.
The 31-year-old from New York is "uniquely equipped to bring Kelly to life onscreen and will infuse the role with genuine humor and humanity," according to an executive from the film's financing company, SK Global.
The Story of Sun and Ivey
The Sun-Ivey movie tentatively titled The Baccarat Machine after a Cigar Aficionado article of the same name, will depict Sun's rise into one of the world's most accomplished gamblers.
Sun partnered with Ivey to take New Jersey casino Borgata and U.K. casino Crockford's for a combined $20 million or so with the use of advanced baccarat techniques known as "edge sorting."
While Ivey was an internationally renowned poker player and gambler, Sun was a name few recognized. However, the movie looks to focus in on her unlikely part in the story, collaborating with Ivey to win millions, which subsequently landed them on international headlines when the casinos withheld or demanded back the winnings.
To this day, Ivey remains embroiled in an ongoing legal battle with Borgata. Most recently, Borgata secured Ivey's winnings from last summer's $50,000 Poker Players Championship.
It's unknown what role the ongoing court case will have in the movie if any, as well as who will step up and fill the role of Ivey.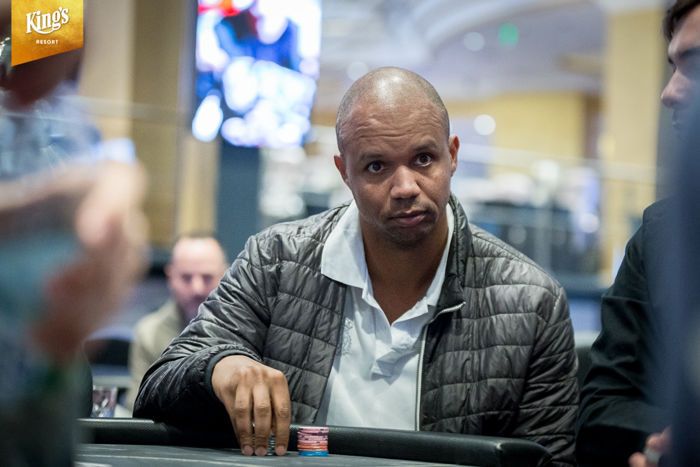 Photo courtesy of Cosmopolitan UK/Wikimedia Commons.
Check Out Oddschecker US today!