Report: Borgata Secured Phil Ivey's $50K PPC Winnings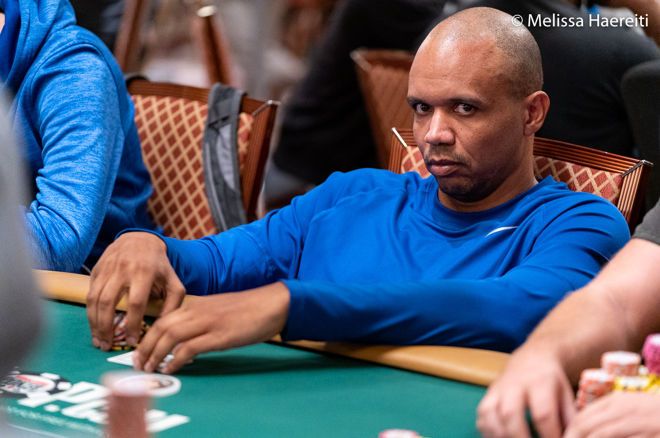 Borgata successfully blocked Phil Ivey from collecting a six-figure chunk of 2019 World Series of Poker winnings, instead pocketing the dough themselves as part of an ongoing court saga, according to reporting by Flushdraw.
The East Coast casino has sought to collect money and assets to square up what it's owed as part of a court judgment that seemingly ended a long-running legal battle pitting Borgata against Ivey and a gambling partner, who won a reported $10 million-plus.
Eyeing Ivey's PPC Run
While $124,410 would only be a small dent in that mountain of debt, it's the biggest chunk that was easily available to Borgata after Ivey made a deep run in the $50,000 Poker Players Championship. There, Ivey held the chip lead for a long stretch before fading into an eighth-place finish.
That earned him the aforementioned $124,410, but apparently, Borgata was ready.
Borgata lawyers served notice to the WSOP that they'd been cleared to seize Ivey's Nevada-based assets, and the WSOP was not to pay out the money. The notice was given just in the nick of time, as Ivey busted out that same day on June 27.
U.S. Marshals Snatch Payment
At the time, it wasn't clear whether Ivey managed to get any of his money, but further reporting by Flushdraw has revealed he did not.
According to the outlet, court records confirm that Borgata managed to successfully garnish the money. The writ of execution delivered to the WSOP entitled Borgata to "[Ivey's] payout for Event #58 (and WSOP bracelet if he is the winner)." The letter from Borgata's lawyer instructs the WSOP to comply with instructions for payment forthcoming from a U.S. marshal.
More court records confirmed the WSOP withheld the money and sent it to U.S. marshals via a check dated July 16. The records also showed WSOP owed Ivey no more money, implying he'd collected his smaller earlier winnings, which amounted to around $9,000.
What of Ivey Going Forward?
Notably, Ivey continued to play WSOP events even after having his money garnished by Borgata. However, a cloud did seem to be hanging over him, as he busted the Main Event in ignominious fashion, perhaps already aware what awaited him if he made any kind of deep run.
Ivey has continued to be relatively active on the tournament scene, traveling to Europe to take part in the Triton series in London. There, he was photographed by PokerNews participating in several high roller events, though he failed to register any cashes.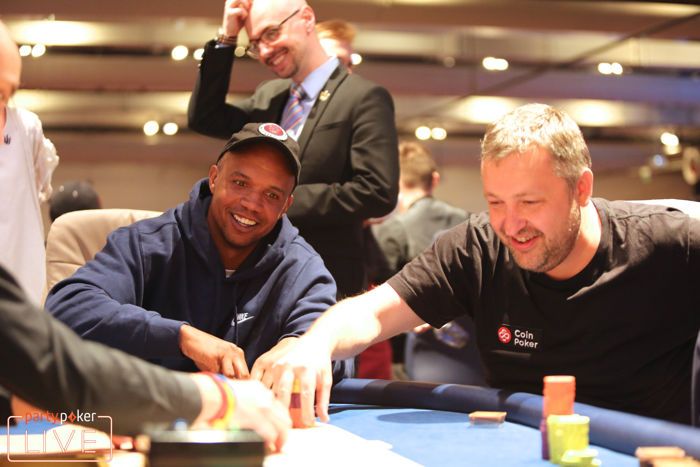 It seems Ivey is comfortable continuing to grind abroad, but what's less clear is what this means for the future of his U.S.-based play. Though Borgata's legal team has been hard at work chasing Ivey's assets, the actual collection of a tournament payout in Nevada shows the company has the teeth to enact everything it's been attempting to do. This may signal the end of his poker participation there, much to dismay of poker fans everywhere who will be eager to follow Ivey's exploits next summer.
Alternatively, nobody would be surprised if another legal twist or turn changed things before then. That would be a fitting next step in a war that dates back several years, and one in which Borgata still feels there's a $10 million score to be settled.