UK Supreme Court Grants Phil Ivey Permission to Appeal Crockfords Case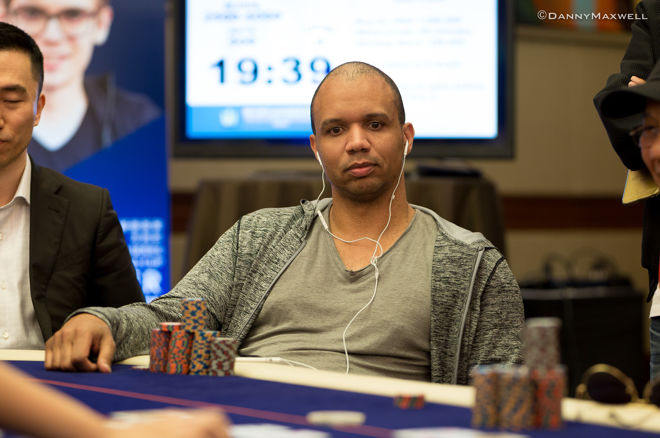 The Supreme Court of the United Kingdom granted Phil Ivey permission to appeal the order made by the Court of Appeal in November 2016 regarding a dispute with Crockfords Casino in London. The court made its announcement Feb. 28, according to a release from a consulting firm.
Ivey won £7.8 million there playing Punto Banco, a form of baccarat, in August 2012.
"Last November's Court of Appeal ruling made no sense to me," Ivey said in a release. "The original trial judge ruled that I was not dishonest and none of the three Appeal Court judges disagreed and yet the decision went against me by a majority of 2 to 1."
In the U.K., the Supreme Court is the highest court of appeal for civil cases and will only review cases of general public importance, the release stated. Ivey has largely been tied up in legal proceedings this year and last for his edge sorting.
"I am so pleased that the Supreme Court has granted me permission to fight for what I genuinely believe is the right thing to do in my circumstances and for the entire gaming industry," Ivey said. "I look forward to the Supreme Court reversing the decision against me."
Ivey is represented by two lawyers, Richard Spearman and Max Mallin of Thirty Nine Essex Chambers and Wilberforce Chambers, respectively, and Matthew Dowd of Archerfield Partners LLP.
"The Court of Appeal's ruling left the interpretation of Section 42 of the Gambling Act totally unclear and the decision to grant permission to appeal demonstrates that the Supreme Court agrees with that view," Dowd said.
Timeline of Ivey's Legal Proceedings at Crockfords
| Date | Description |
| --- | --- |
| August 2012 | Ivey wins £7.8 million playing baccarat at Crockfords Club in London. The casino refuses to pay out. |
| May 2013 | Ivey issues proceedings at London's High Court against the casino owners for not paying him his winnings. |
| October 2014 | Ivey loses his claim against the owners. |
| January 2015 | Ivey granted permission to appeal the High Court's decision. |
| April 2016 | The Court of Appeals upholds the High Court decision. |
| February 2017 | The U.K. Supreme Court grants permission for Ivey to appeal the order from the Court of Appeals. |