Poker Pro Phil Ivey Will Try to Appeal Borgata $10M Ruling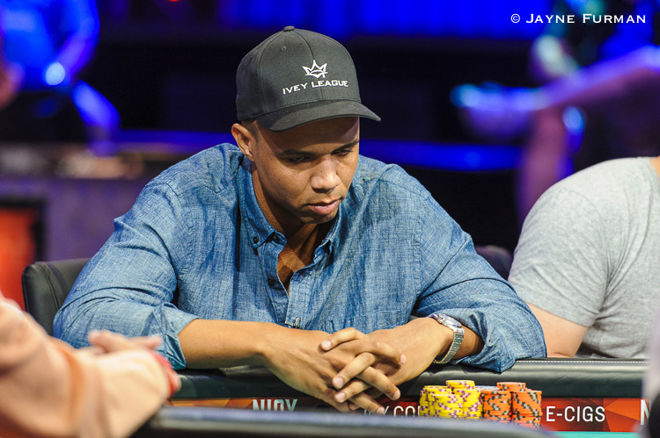 Phil Ivey's attorney has asked a federal judge to list the judgment in favor of Borgata Hotel Casino & Spa in Atlantic City as a final judgment so that he can appeal it in a circuit court, according to NorthJersey.com.
This is the latest in the Phil Ivey-Borgata battle: Phil Ivey was ordered to return his and his associate's winnings of $10.1 million to the casino for breaching the casino contract.
This is part of a lengthy set of federal court rulings regarding Ivey's edge sorting and was reported by the Associated Press in late December.
Now, Ivey's attorneys will try to get the judge to record this judgment as part of their filing so that they can get a stay of the enforcement of the final judgement "without bond and pending appeal to the Third Circuit," reported NorthJersey.com.
Ultimately, if Ivey could get back to the Third Circuit, then he could keep his money out of escrow. His lawyers suggest that the only issue would be the claims between Borgata and Gemaco, the playing card manufacturer; that's why Ivey would want the final judgment to exclude those claims, dismissing them "pursuant to a Federal Rule of Civil Procedure regarding 'Judgment on Multiple Claims or Involving Multiple Parties,'" according to NorthJersey.com.
Read the full story on NorthJersey.com here.
Deadlines for more motions are next week. The motion hearing is scheduled for Feb. 21.