Athanasios Polychronopoulos on Taking a Stand in Blind-vs.-Blind Battles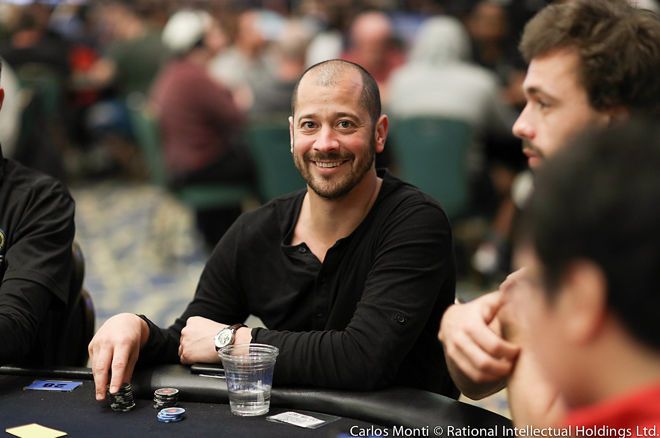 Most no-limit hold'em players understand how when it comes to the relative profit you can expect to make from the various positions at the table, the blinds are where you are likely to make the least. (Or lose the most.)
That said, you have to be ready to play from the blinds sometimes, especially in tournaments. Among these hands, there's a subcategory you will occasionally play from these positions — those "blind-versus-blind" battles — that can make a big difference affecting how well you fare.
Recently at the PokerStars Caribbean Adventure, poker pro Athanasios Polychronopoulos found himself having to deal with a tough opponent sitting on his left, Ole Schemion, with the pair frequently battling it out in such "blind-versus-blind" spots.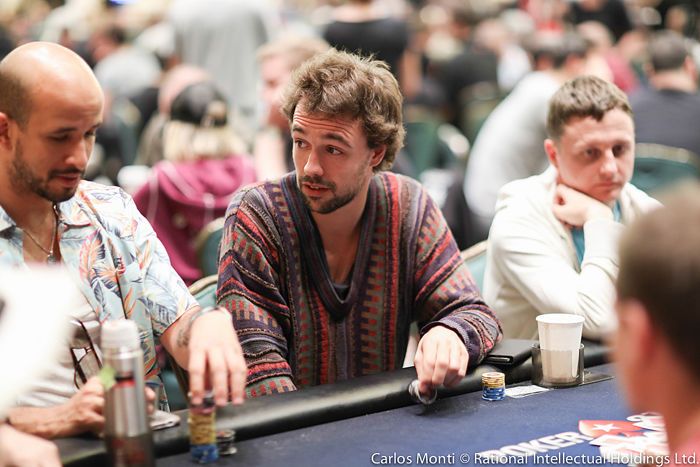 Polychronopoulos talked to PokerNews' Sasha Salinger about the strategy involved in these situations, specifically addressing those times when the table folds around to you in the small blind, and you have a tough player sitting next to you in the big blind.
"I think the battle of the blinds is a very important part of tournament poker," explains Polychronopoulos. He adds how when you have a strong, aggressive opponent sitting on your left, "you really need to take a stand, I feel," by not readily giving walks and avoiding the confrontations. Even so, he also recommends being cautious in these situations, often trying to keep pots small.
Take a listen to what Polychronopoulos says about the range of hands he plays from the small blind, as well as what he says about limping with strong and weak hands from the SB: