This Day in WSOP History: Gavin's Smith's Only Bracelet, Johnny Chan's 10th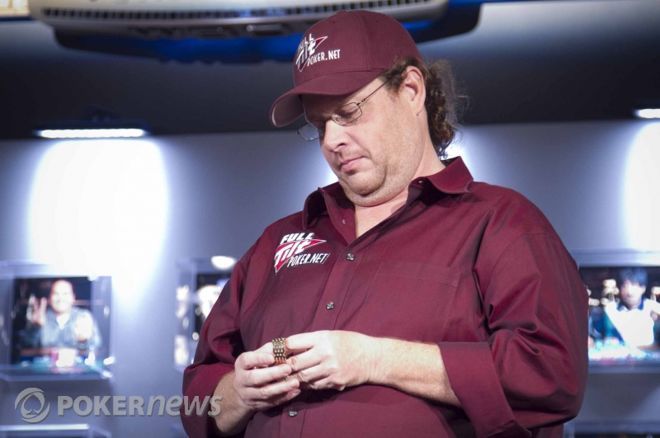 Table Of Contents
COVID-19 forced the postponement of the 2020 World Series of Poker in Las Vegas. In lieu of being able to live report this year's summer series, PokerNews has decided to relive some of the memories of past WSOPs. This Day in WSOP History will harken back to the most poignant moments of WSOPs from 2005-2019.
June 26 would be a big day in WSOP history for a couple of poker's early stars.
For Johnny Chan, it was a watershed moment. After years of chasing Doyle Brunson for the top spot in the bracelet race, he finally pulled into first place on his own.
Gavin Smith, meanwhile, found himself in contention for a long-awaited bracelet, and he finally broke through after years of cashes but falling short of gold.
Check Out the WSOP Online Bracelet Schedule
A total of 85 bracelets will be won online from July to September this year. Find out more information right here on PokerNews!
Smith Earns His Only Gold
While Gavin Smith was known as one of the most gregarious and charismatic stars in the early days of the poker boom thanks to his big personality, WSOP success mostly eluded him.
He had only managed one official final table. Though he had made it count with a second-place finish worth $155K, being so close to making it happen in his only final table run perhaps served to only increase his frustration.
Late in the 2010 WSOP, Smith made the official final table of Event #44: $2,500 Mixed Hold'em, which pitted players in a battle of alternating limit hold'em and no-limit hold'em. Out of 507 players, Smith had emerged as co-leader heading to the final table and final day, along with Jarred Solomon.
Over $3m GTD Every Sunday with NEW GGPoker Multi MILLION$ Tournaments
Smith found the cards in his favor early and he worked his way into the lead alone, nearly doubling the second-place stack when eight players remained. After a down period that saw the likes of limit expert Daniel Idema go bust, Smith reasserted himself into a slight lead four-handed.
Smith was then dealt kings for two key hands in a row, which saw him first bust Michael Michnik, who rolled with his queen-jack suited, and then take a heap of chips from Tim Finne.
Danny Hannawa finished off Finne to set up a roughly even-stacked heads-up match with Smith.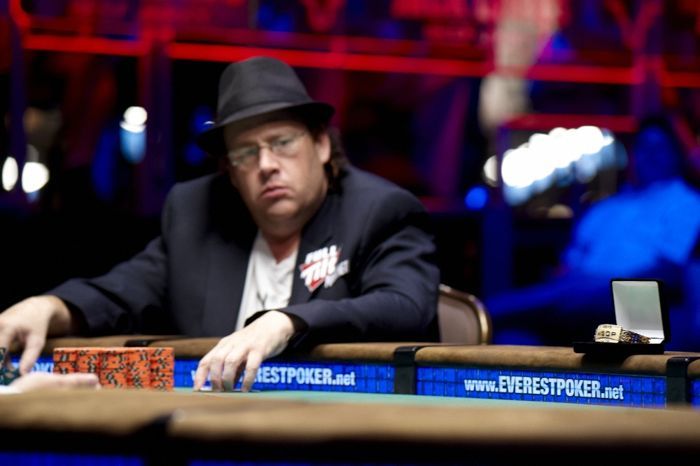 Initially, Hannawa edged in front, but Smith quickly regained control with a strong run in the no-limit round. He soon went up almost 3-to-1, but Hannawa worked his way back and pulled off a flashy bluff to get things back to nearly even.
The limit round following that proved fatal for him, though. Smith got three streets of value when he turned top pair with ace-queen. Then, he flopped top pair with eight-nine and got a check-raise and two big bets paid as overcards rolling off. Finally, Hannawa took his last stand with ten-eight and watched as Smith flopped top pair with ace-queen suited to all but seal it.
After a two-hour match, Smith finally won his long-awaited bracelet, getting the monkey off his back and removing his name from the discussion of best players without WSOP gold.
While he undoubtedly hoped it would be the first of many, Smith would see his results tail off a couple of years later. His life and poker career came to a sad end when he died in early 2019 at age 50. The popular pro left an enduring legacy with his trademark wit and sharp banter, with many friends in the community grieving after his death.
Chan Enjoys a Brief Moment Atop Mountain
Doyle Brunson had long been the king of WSOP bracelets, but years spent fending off Johnny Chan finally ended in 2005 — at least for a little while.
Chan, holding nine bracelets to his credit to match Brunson, entered Event #25: $2,500 Pot-limit Hold'em and made the final table in the now-defunct format.
One multiple-bracelet winner joined him in Humberto Brenes, but he'd be first out for a ninth-place finish. A future multiple-bracelet winner, Frank Kassela, also came up shy as he had to settle for fourth this time around.
Instead, it came down to Chan and another star of the blossoming industry, Phil Laak. While Laak sought his first bracelet, he'd have to wait another five years to get it, as Chan wasn't going to be denied. He defeated "The Unabomber" to win $303,025 and his 10th WSOP bracelet.
Chan had finally done it. Twenty years after his first bracelet, he had surpassed all-time Brunson and stood atop the mountain as the WSOP's accomplished star.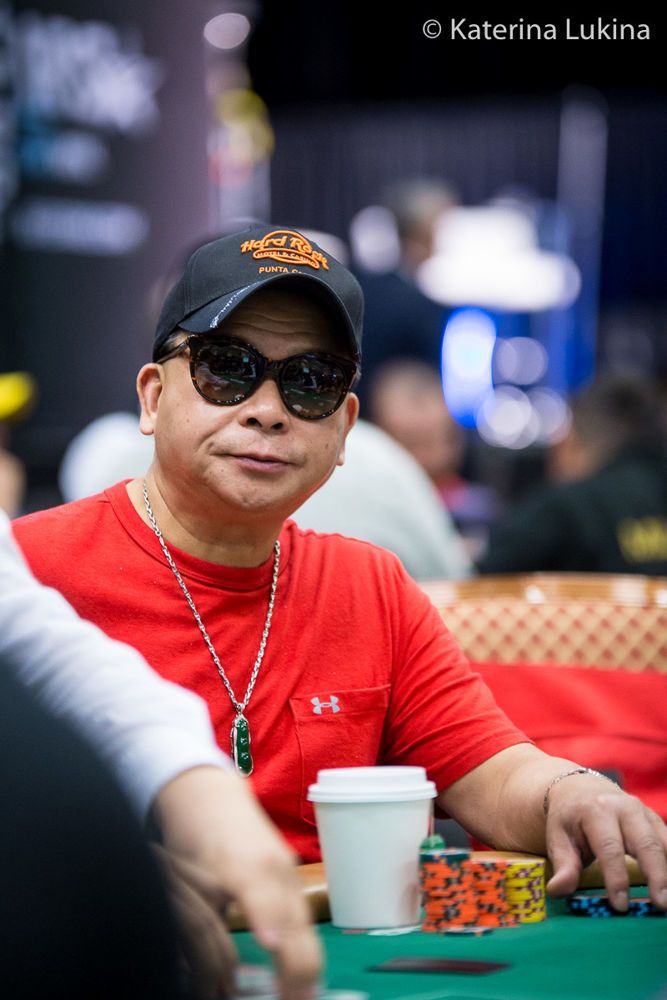 Unfortunately for Chan, his time as the sole record-holder would be brief. Just four days later, Brunson would match him with his own — and likely final — bracelet, winning Event #31: $5,000 No-Limit Hold'em 6-Handed.
In the years since, both players have stagnated in terms of bracelet count in favor of spending more time at the cash tables. Meanwhile, Phil Hellmuth has risen to become the undisputed bracelet king with 15 and counting.
Still, Chan's historic 10th bracelet stands as a moment worth remembering, and the door remains cracked for him to someday add more as he hasn't ridden off into the sunset just yet.