This Day in WSOP History: Negreanu and Seidel Capture Bracelets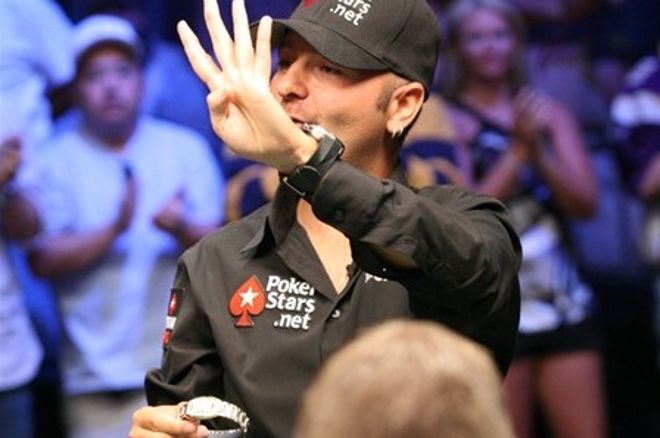 Table Of Contents
COVID-19 forced the postponement of the 2020 World Series of Poker in Las Vegas. In lieu of being able to live report this year's summer series, PokerNews has decided to relive some of the memories of past WSOPs. This Day in WSOP History will harken back to the most poignant moments of WSOPs from 2005-2019.
The bracelet chase discussion has taken on new life ever since the announcement of a historic online WSOP series taking place on GGPoker, part of 85 bracelets being awarded online this summer.
More than 10 years ago, bracelets could still only be won live and almost exclusively in Las Vegas, and top pros like Daniel Negreanu and Erik Seidel had yet to reach their current lofty bracelet counts. June 12 would be a day to remember for both men as they each notched bracelet wins, the former in 2008 and the latter in 2005.
Furthermore, June 11* would bring headlines years later, but ones less welcome in the eyes of many an observer. Much-reviled former Full Tilt Poker co-founder Howard Lederer made his return to the WSOP, sparking outrage from some players, disgust from some and indifference from still others.
*Editor's note: story included here due to a travel conflict the author had on June 11.
Check Out the WSOP Online Bracelet Schedule
A total of 85 bracelets will be won online from July to September this year. Find out more information right here on PokerNews!
Negreanu Bags His Fourth
One of the rising stars in poker for years, Daniel "Kid Poker" Negreanu nonetheless had some work to do if he wanted to move up the bracelet rankings in 2008, as he had "only" won three to that point.
When he bagged one of the top chip stacks going into the final table of Event #20: $2,000 Limit Hold'em, he found himself in good position get his fourth bracelet, but future WSOP star David "ODB" Baker ranked as the chip leader.
While Baker paid out several doubles to short stacks, though, Negreanu had better fortune as he was able to score a couple of eliminations and work into the chip lead.
Baker caught some heat four-handed though, and it seemed to be his bracelet to lose when he chipped up to more than 1 million, giving him more than half of the chips in play. Negreanu, meanwhile slid to the shortest stack three-handed.
Negreanu was able to chip up, though. First, he had a cooler develop in his favor as he made two pair against the inferior two pair of Ugur Marangoz. Then, he was able to pick off Baker's bluff with just ace-high, bet-calling river on a paired board. When he hit a gutshot to bust Baker a bit later, victory was suddenly within reach.
Marangoz, who had six recorded poker cashes, proved no match for Negreanu heads up. Kid Poker had his fourth bracelet — he'd go on to win two more to get to his current total of six — and even banked a bonus $200K as part of a side bet with Phil Ivey.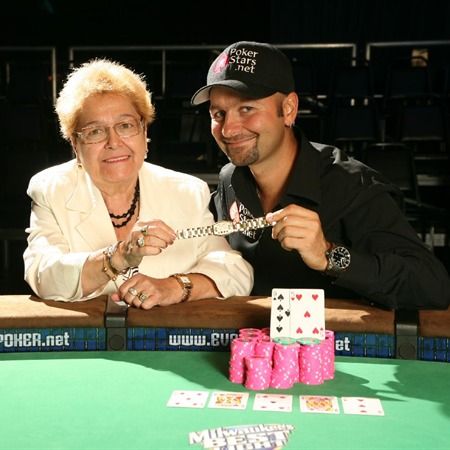 Seidel Builds "Odd Year" Streak
At the time of the 2005 WSOP, Seidel was already one of the leaders in the race for most lifetime bracelets. He found himself tied at six heading into June of that year, along with the likes of Men "The Master" Nguyen, Jay Heimowitz, one behind Billy Baxter's seven and three off the lead, where the "big three" had nine apiece.
Seidel had won bracelet No. 5 in 2001 and No. 6 in 2003, so he was looking to make it three odd-numbered years in a row with WSOP gold.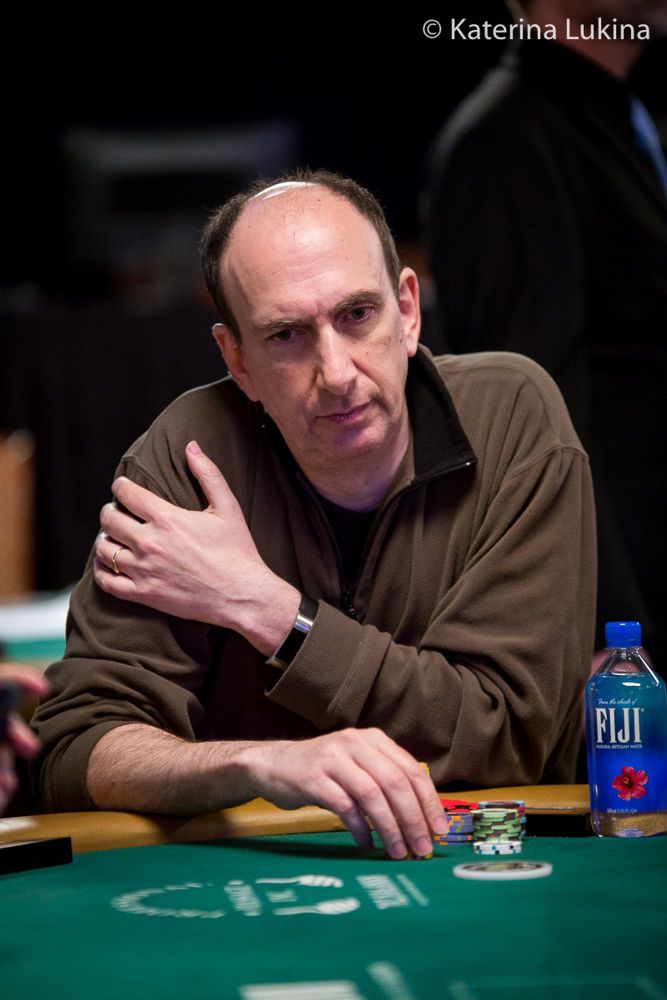 Seidel got his chance early on in Event #9: $2,000 No-Limit Hold'em. As live reporting archives from those days doesn't exist, there's no record of how he did it, but he did advance to the final table along with some notable names like Harry Demetriou and Fabrice Soulier, recording his fourth state-side cash.
While those players would fall in sixth and seventh, respectively, Seidel still had to deal with the likes of Perry Friedman and Cyndy Violette three-handed. The veteran pro finished the job, though, and he banked an impressive $611,795 for the win — payouts were more top-heavy in those days, as a similar pool would award around $430K to the winner today.
Seidel snagged his seventh bracelet in the process, and his odd-year mastery would continue with bracelet No. 8 in 2007. There he remains to this day, now well back of the torrid pace set by Phil Hellmuth.
Over $3m GTD Every Sunday with NEW GGPoker Multi MILLION$ Tournaments
Lederer Returns
While Chris Ferguson has made it seem perfectly normal for former Full Tilt poker bosses to be competing in and indeed winning WSOP bracelets, that wasn't at all the case at the start of the 2016 WSOP.
When Ferguson made his return in the first few events of that year, vitriol ensued from many corners of the poker world and speculation only mounted that fellow FTP pariah Howard Lederer wouldn't be far behind.
Indeed, not a week after Ferguson appeared, Lederer bought in to Event #16: $10,000 No-Limit 2-7 Lowball Draw Championship. It was his first time back in action at the WSOP since 2010.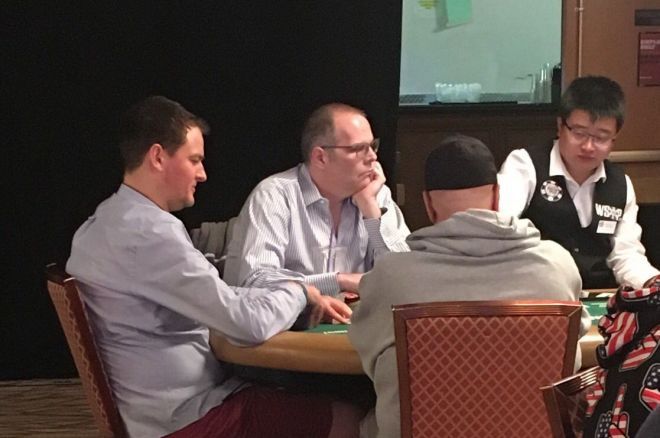 While an event that typically struggles to draw 100 entries may have included some players who welcomed the additional action, Lederer well understood that not everyone was going to be feeling warm and fuzzy. He declined several requests for comment, offering only, "I've made my statement."
Lederer failed to cash in the event, and though he returned to play in 2017 as well, unlike Ferguson, he's been a scarce presence at the Rio in the ensuing years, logging zero cashes.
Lead photo courtesy of WSOP