Mike Postle Accused of Avoiding Court Summons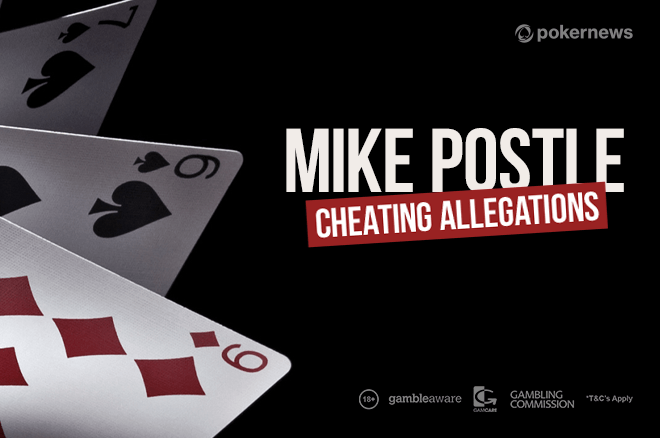 Table Of Contents
After weeks of speculation over the next steps in the Mike Postle cheating saga, an update has finally emerged, though it may not be as substantial as many onlookers hoped.
Legal machinations against Postle began in October after he allegedly cheated dozens of players out of hundreds of thousands of dollars in livestreamed cash games at Stones Gambling Hall.
The update, from Vegas Slots Online, does not paint the picture of a man fighting back against false charges.
Postle in Hiding?
According to the reporting, a process server spent a large chunk of the month of December attempting to serve Postle with legal paperwork giving notice of the impending civil lawsuit against him. In all, the server attempted to make contact with Postle on five separate days, coming up empty-handed on each occasion.
Mac VerStandig, attorney for the plaintiffs, then made his own attempt to serve Postle with the summons.
The whole bizarre story is worth a read, but according to VerStandig, he approached Postle's residence in California and spent several minutes attempting to ring the doorbell and knocking on the door, eliciting no response. Rather than leave, VerStandig said he surveilled the place until spotting Postle inside, at which point he resumed ultimately unsuccessful attempts to serve the paperwork.
VerStandig also reported attempting to reach Postle through his criminal defense attorney, which also proved fruitless.
Next Steps
While Postle may wish to stay hidden away from the world and pocket whatever remains of his allegedly pilfered poker winnings, that won't be an option with pending legal action against him. He can't simply pretend this is a bad ending to what was once appeared to be a lucrative dream. At some point, he'll have to respond or risk the court granting judgment against him.
Postle's next moves will be watched by everyone following this landmark story, and PokerNews will continue to monitor the latest developments.