WSOP 2021: Are the Fields Tougher or Softer than Recent Years?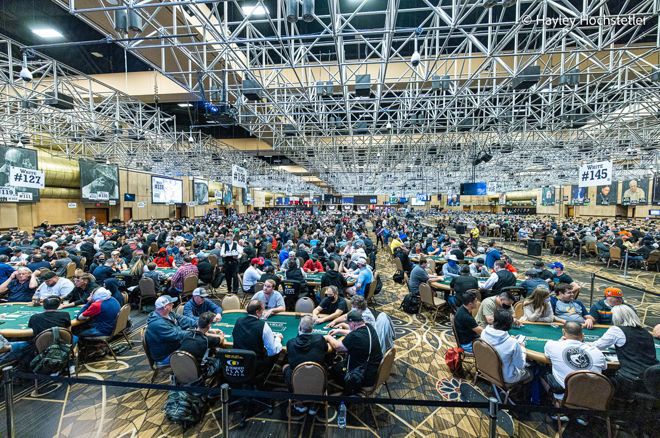 Table Of Contents
Everyone knew the 2021 World Series of Poker (WSOP) would differ in many ways compared to previous years. Most European players haven't been able to make it to Las Vegas due to a U.S. travel ban, and those who aren't vaccinated against COVID-19 can't compete.
Without those two groups of players, are the fields softer or tougher this year? The only way to answer that question is to seek out the opinions of those who regularly chase bracelets, which is precisely what we did, starting with Allen Kessler, who originally projected the series would be the toughest one ever.
"The fields are tougher, just like I predicted, because I have this theory that people who don't get vaccinated, even though there's some really good players, are generally the more fish kind of players," Kessler told PokerNews in a recent "Chainsaw Report" episode.
Kessler's friend, Mike Matusow, however, had a different take on the issue. The four-time bracelet winner said the fields are, "the same" and "there's no difference" compared to previous years.
Multiple Bracelet Winners Sound Off
Shaun Deeb and Robert Mizrachi each own four gold bracelets. They've competed in hundreds of World Series of Poker events between them at all buy-in levels. Both agreed the fields are softer in 2021 for the same reason — the travel ban.
"I think they're way softer," Deeb told PokerNews. "The Europeans are a lot of professional players and many of them didn't make it, no Russians, no Australians. Americans have been the fish in poker for a long time."
Deeb is certainly an expert on the caliber of play at the WSOP. He competes in as many events annually as anyone, has four bracelets, and won the 2018 Player of the Year award.
Mizrachi falls in line with Deeb on this issue. He claims that the lack of international players makes the fields softer.
"There are less players, a lot of the European players are not here," Mizrachi said. "And the Australian players, they're great players, and they're not here too. So, I mean, it's definitely a lot easier."
Their opinion wasn't the consensus, however. Ami Alibay, for example, had an opposing take.
"I think the fields are way tougher than before because there are no international players," Alibay argues. "Most of the players are American, and everybody knows that Americans are the second-best players in the world."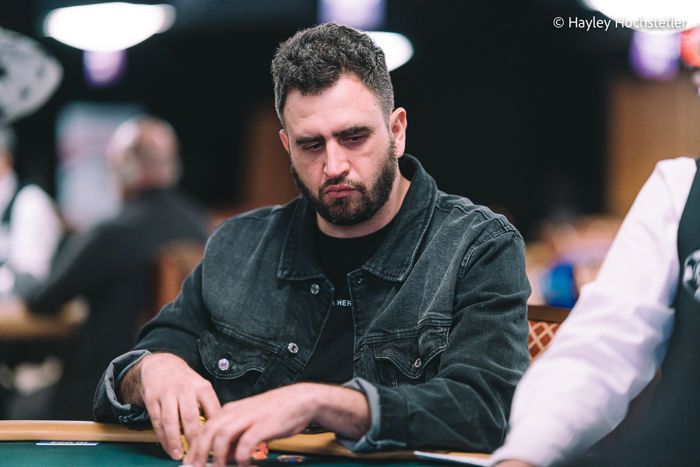 What Do the Results Suggest?
It's clear that the players can't come to a consensus on the difficulty of the 2021 WSOP versus previous years. One other way to answer the question is to look at the results and compare how players are performing this year versus 2019, 2018, etc.
Take Phil Hellmuth, for example. At age 57, he's off to his best start ever to a World Series of Poker. The "Poker Brat" has a bracelet (his 16th) and five final table appearances in the first month. So, does that mean the fields are softer this year?
It very well could as Deeb, who got off to a slow start, has recently come on strong as well by shipping his fifth gold bracelet and putting himself in contention for another WSOP Player of the Year award.
So, what have we learned? The answer to the question depends on who you ask.
Check out our 2021 WSOP Hub here!