Negreanu, Deeb Again Highest Valued WSOP $25K Fantasy Draft Picks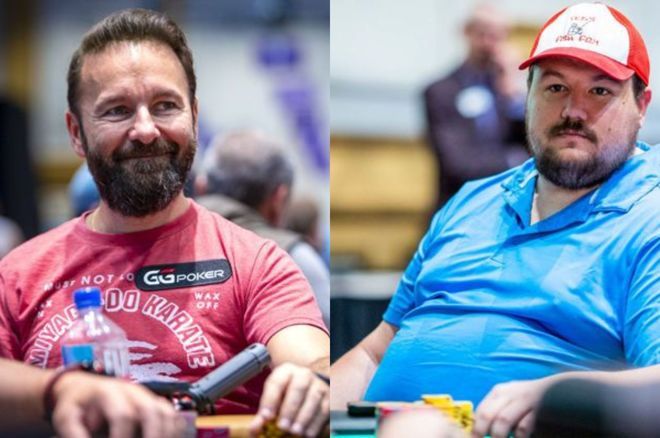 Table Of Contents
For the third consecutive year, Daniel Negreanu and Shaun Deeb were the highest bids during the $25K Fantasy Draft for the 2023 World Series of Poker (WSOP).
The draft took place Monday night at the PokerGO Studio in Las Vegas, one day prior to the start of the WSOP. There are 20 teams in the league, all investing $25,000 to win a maximum of $250,000 with the top four spots paid.
Each team drafted eight players they felt would perform well this summer in bracelet events. Teams were limited to a maximum of $200 total to be spent on players during the bidding-style draft. The team that accumulates the most points throughout the series wins. Team Maria Ho took it down last year.
Ho's team was carried by the performance of Koray Aldemir, whom she picked up for just $2, the steal of the 2022 WSOP 25k Fantasy Draft. Aldemir, who won the 2021 WSOP Main Event, accumulated 358 points, topping the charts.
WSOP Player of the Year Frontrunners Receive Highest Bids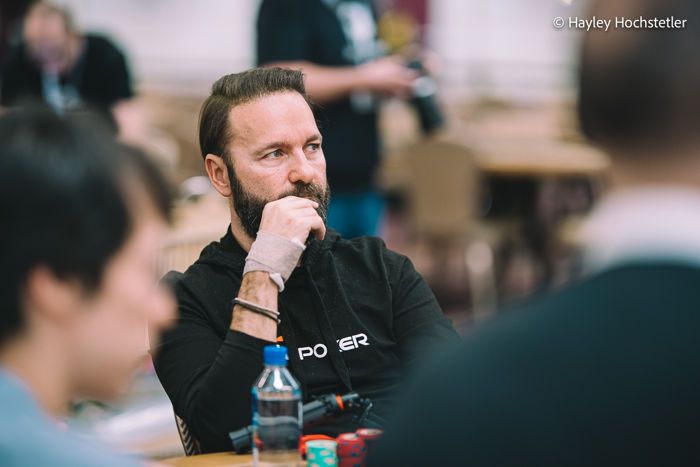 With just $200 to spend, many teams avoid drafting players like Negreanu and Deeb even though they often contend for WSOP Player of the Year. The reason for that is they cost so much to acquire in the 25k Fantasy Draft, making it difficult to fill the remaining seven spots with players who will tear it up at the WSOP. In fact, since the league was formed in 2011, neither poker legend has appeared on a first place roster.
Still, both pros, save for last year when Negreanu lost $1.1 million, usually contend for the Player of the Year award. Thus, there's always a team willing to bid half or more of its allotted budget to draft them.
On Monday, Deeb went for a draft-high $112 (Team DPMC), while Negreanu was the second highest valued pick at $111 (Team Noori). Dan Zack, the reigning WSOP Player of the Year champion, was chosen for $109 (Team Jew-ish).
Every other player was picked up for under $100, although Yuri Dzivielevski (Team Maria's Ho'mies) went for $99, just a shade under triple digits.
Phil Hellmuth, another annual high bid, went for $71 this year (Team Fleyshman). The "Poker Brat," in search of his record-extending 17th bracelet, had an overall ho-hum 2022 WSOP, but he did have a runner-up finish last summer.
Other notable high bids include Jeremy Ausmus for $86 (Team No Gamble No Future), Alex Foxen for $77 (Team Zamani), and this year Aldemir was taken for $70 (Team Riess).
Phil Ivey, who isn't expected to play much this summer, was selected for $19 by Team Lang. Last year, the 10-time bracelet winner went for just $33 to the same team but was one of the steals of the draft as he accumulated 258 points, sixth most overall.
Full 2023 WSOP $25K Fantasy Draft Rosters
Last year's draft had 14 rosters, but there was significant increase in 2023, which likely is a sign that this summer's World Series of Poker will be the biggest ever. You can view the rosters of all 20 teams below: